Best parenting groups in NYC
Seven places for parents to get the lowdown on NYC child-rearing.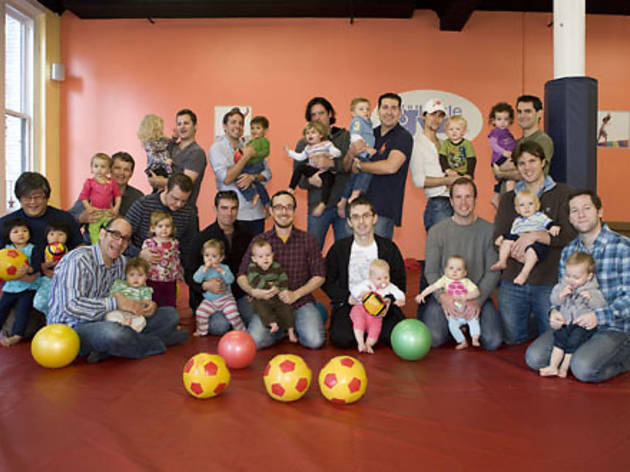 1/9
Photograph: Imogen Brown
NYC Dads Meetup Group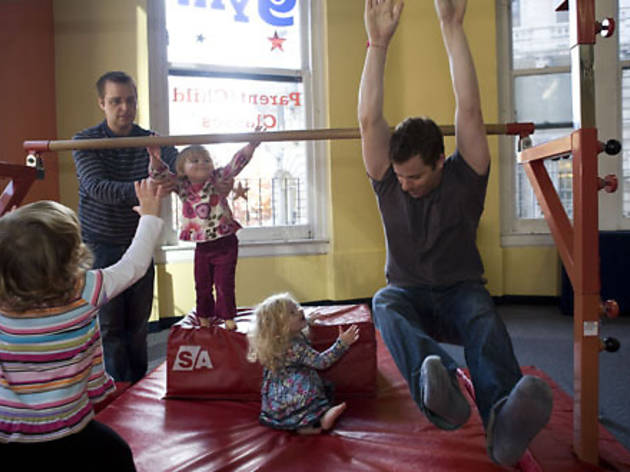 2/9
Photograph: Imogen Brown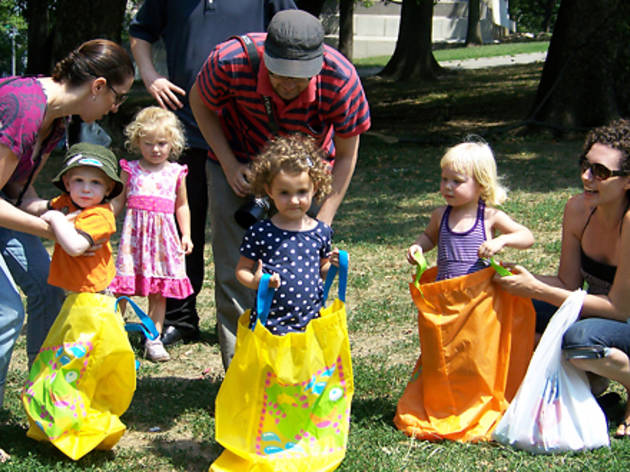 3/9
Photograph: Astoria Moms Meetup Group
Astoria Moms Meetup Group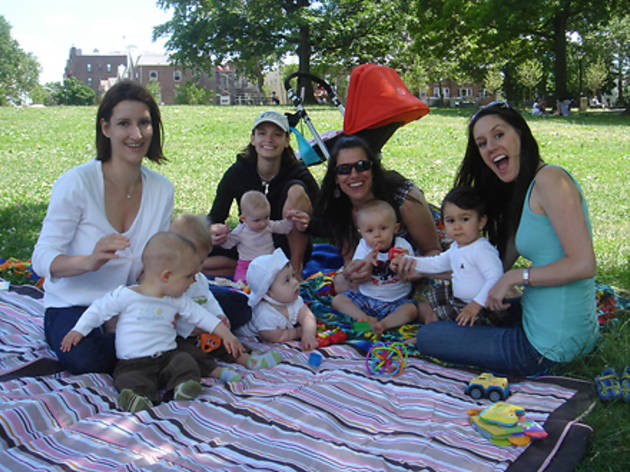 4/9
Photograph: Astoria Moms Meetup Group
Astoria Moms Meetup Group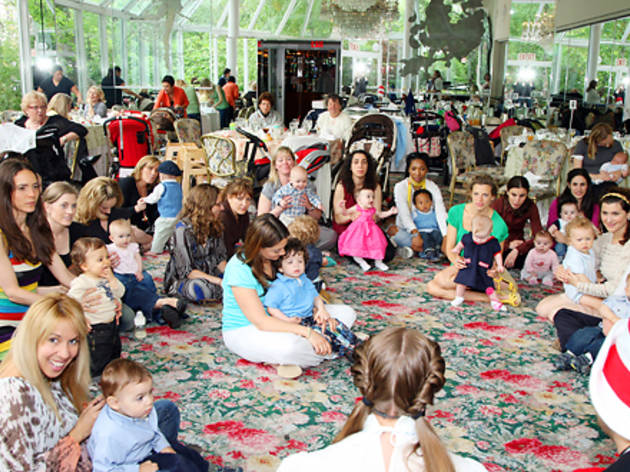 5/9
Photograph: Heidi Green
Baby Bites Group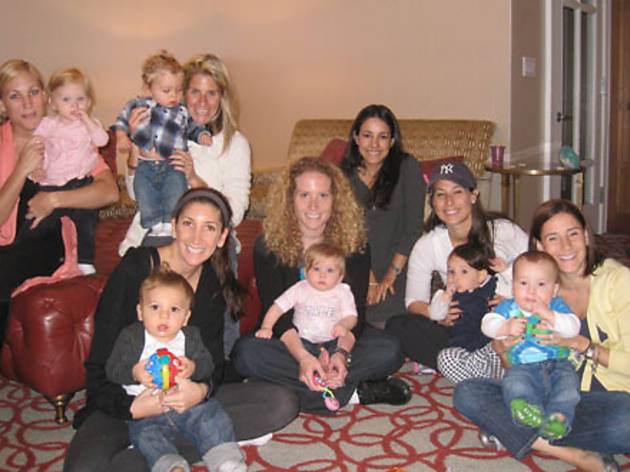 6/9
Photograph: Wellness Mamas
Family Wellness Solutions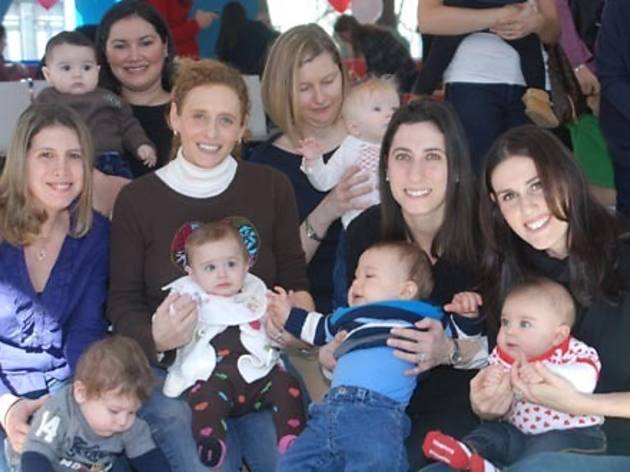 7/9
Big City Moms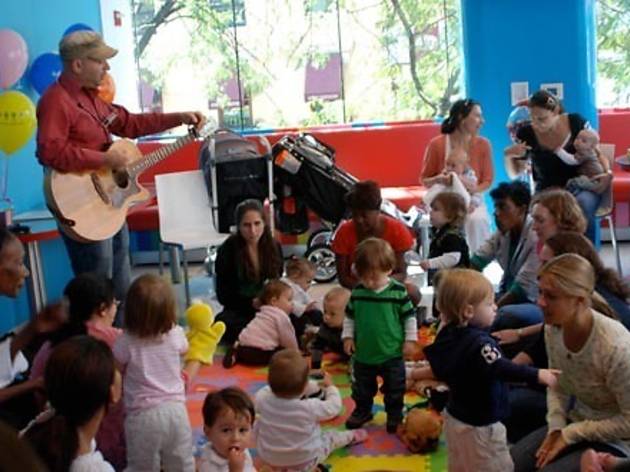 8/9
Big City Moms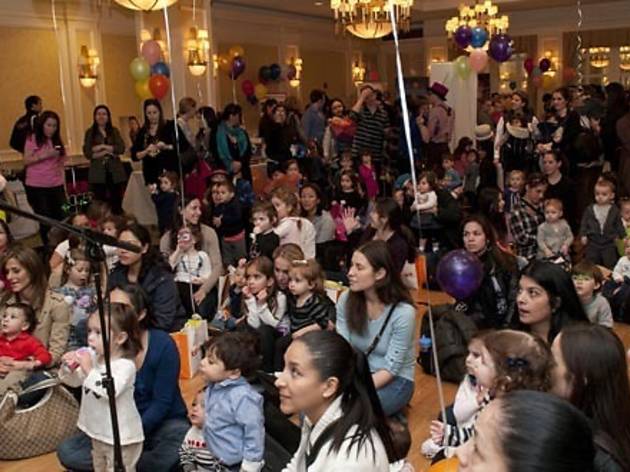 9/9
Big City Moms
Astoria Moms Meetup Group
The Queens collective hosts local activities such as storytimes at the Astoria branch of the Queens Library, and coffee dates and shows at the Waltz-Astoria caf and performance space, but they've also branched out to fund-raising and community outreach. They've recently organized events to raise money for the Food Bank for New York City. meetup.com/asahmgroup

Babybites
Started on the Upper East Side with a sleep-training lunch seminar in 2006, Babybites has expanded its midday soirees throughout Manhattan and Brooklyn. New moms meet new friends every month while learning the ins and outs of raising an infant (talks include baby proofing and the lowdown on nannies). The group also offers mommy-and-me classes and free monthly webinars that cover topics like potty training and nursery school admission. Each week, Babybites hosts 18 support groups throughout the city for new moms, moms of older babies, working moms, second time moms and expectant moms. babybites.com
Big City Moms
Founded by sisters—and NYC moms—Risa Goldberg and Leslie Venokur, Big City Moms boasts events for moms, moms-to-be and the entire family every day of the week. Their network of more than 75,000 mothers can choose from seminars (Nanny Safety, Sleep), mommy and me classes (Rockin with Andy) and family fun days. The group's signature bi-annual Biggest Baby Shower brings together a well-edited list of the best baby products and educators. Insiders say the goody bags and giveaways are to die for. bigcitymoms.com
The Bronx New Mommies Group Inc.
A registered nonprofit, the Bronx-based organization is made up of a diverse group of moms—everyone from those waiting to give birth to moms of tweens and even grandmas. Members enjoy monthly meetings, educational workshops on practical solutions to getting through each step of your child's development, and social outings like family fun days, brunches and teas, and moms' nights out. bronx-new-mommies-group.org

Family Wellness Solutions
"Wellness Mamas," the support groups run by clinical social worker, professor and mom of two Donna Ellenbogen, enjoy a cultlike following in Manhattan—no surprise given that each session starts with a relaxation breathing exercise, then delves into a theme guaranteed to spark conversation among new parents. Recent discussions have included "Bugaboo Jungle: Surviving and Thriving in NYC" and "The In-law Factor: Navigating the Tricky Relationship with Your Child's Grandparents." Ellenbogen runs her sessions through Big City Moms, but she'll also come to a private home if you want to create your own group. E-mail familywellness1@aol.com.

NYC Dads Group
Stay-at-home dad Lance Somerfeld founded the testosterone-laden parenting group three years ago after he struggled to meet new dads when his son was born. Today, more than 300 fathers from across the city get together regularly for playground tours, baby gym classes, and field trips to museums and zoos. There's even a fantasy football league dads can enjoy—when their little ones are sleeping, of course. nycdadsgroup.com

Park Slope Parents
The world-famous parenting group has attracted a spirited bunch (check out its popular message boards) who exchange ideas about parenting both on their website and during local meet-ups. Members also make use of the site's classifieds section—a virtual stoop sale where they can buy, sell or swap kids' items. Newbies have long looked to the organization's Nanny Compensation Survey to find the going rate for child care. parkslopeparents.com.