Birthday party entertainers, clowns and magicians for NYC kids
Your guide to birthday party entertainers in New York City, including clowns, magicians, musicians and face painters.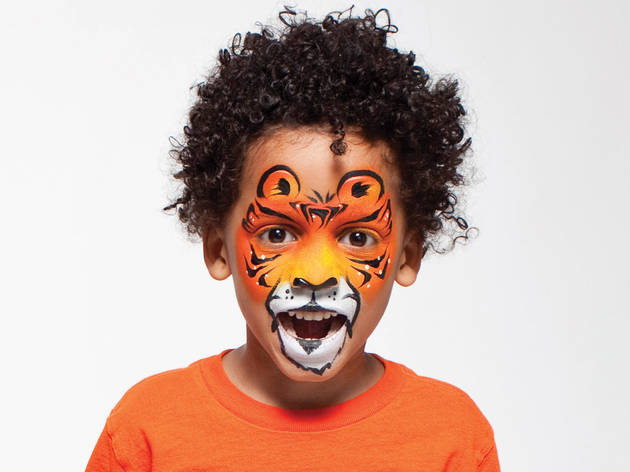 RECOMMENDED: Kids' birthday party ideas
There's no shortage of local children's party entertainers happy to delight your birthday kid and her pals. These party entertainers, including magicians, musicians and face painters, will do tricks, twist balloons, sing songs and more. Hire them for an at-home celebration or as an add-on if you're hosting your child's bash at one of the city's birthday party places. Below, you'll find, guides to hiring different types of party entertainers, plus Q&A's with some of our favorite performers.
Meet the party entertainers
Party entertainers in New York City