Boo at the Zoo
Even the city's animals are in on the spookfest this Halloween. Click through the slideshow to see what kind of creatures are lurking at the Bronx Zoo!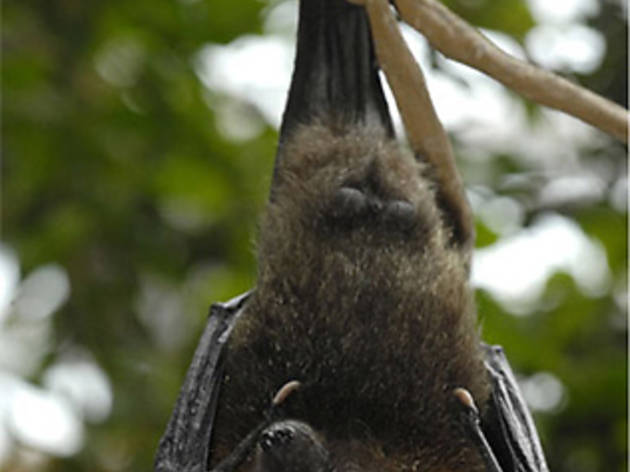 1/10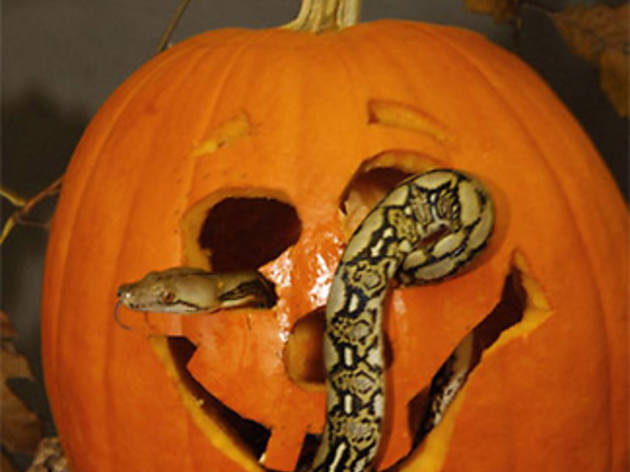 2/10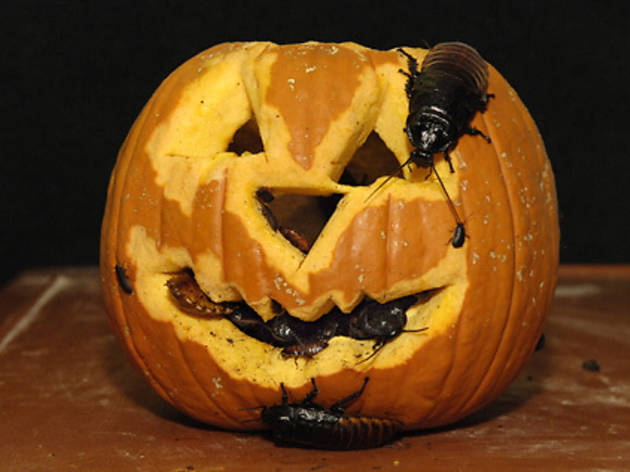 3/10
Madagascar Hissing Cockroaches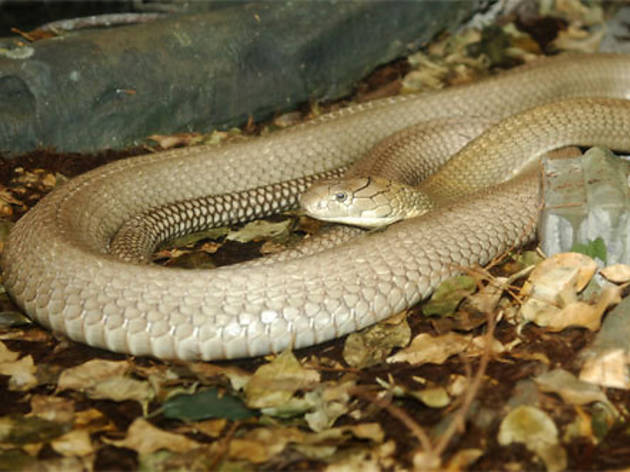 4/10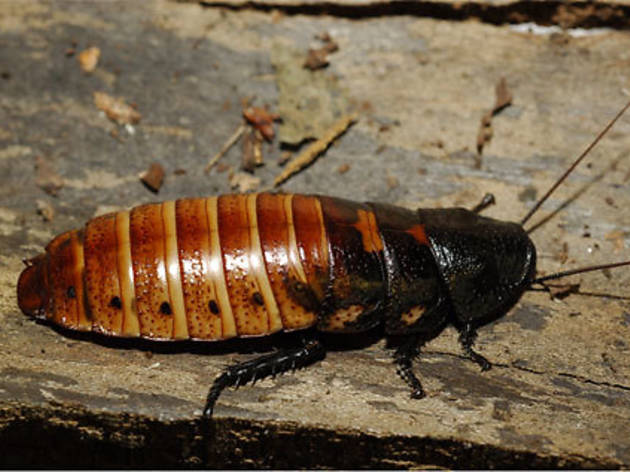 5/10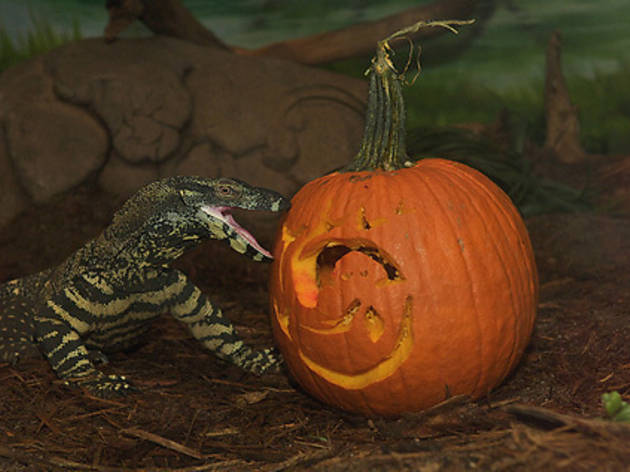 6/10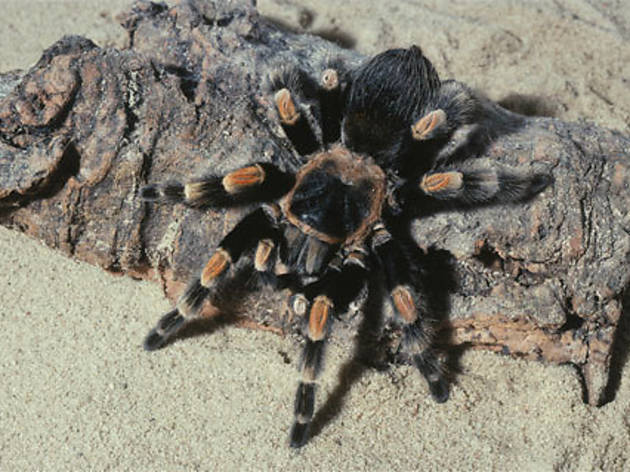 7/10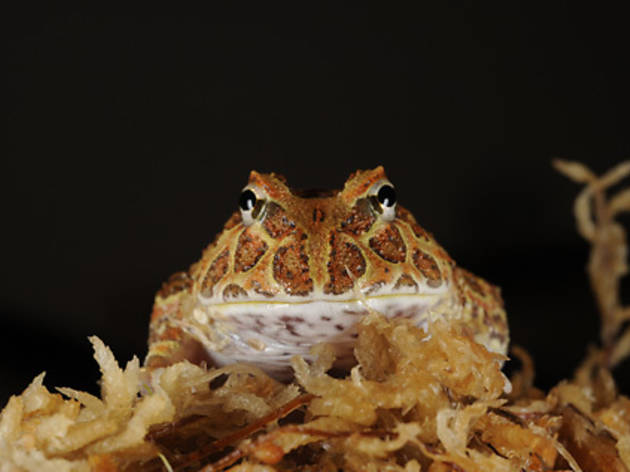 8/10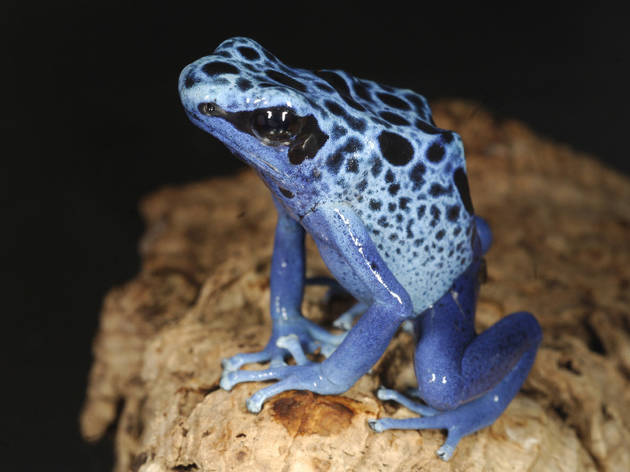 9/10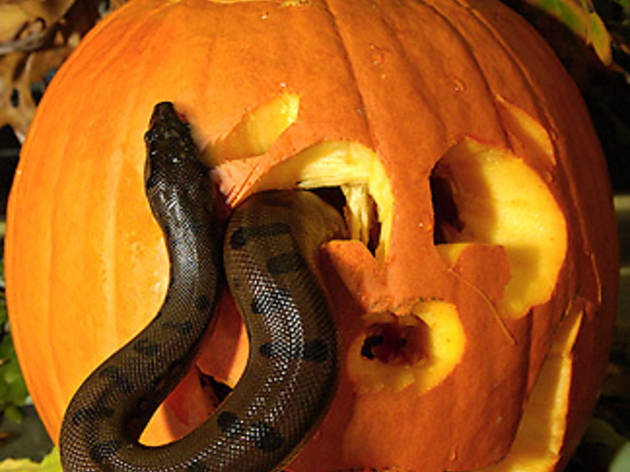 10/10
Come see your favorite creepy critters in person! Slither over to the Wildlife Conservation Society's Bronx Zoo for the Boo at the Zoo, where families can enjoy hayrides, costume parades, magic shows, free treats, a haunted safari, pumpkin-carving demos, puppet shows and of course, lots of spooky creatures! The freaky fun begins Saturday, October 2 and runs every weekend through Halloween.