Day care centers for kids in NYC
Finding quality day care can be a hassle—here are a few picks in each neighborhood to get you started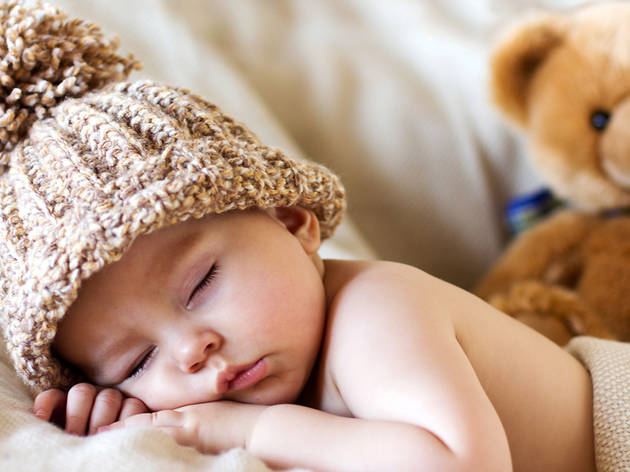 RECOMMENDED: Babysitter guide for families in NYC
New York parents, leaving your kids for the day or even the afternoon can be daunting. Luckily, great day care centers around the city make things a little easier, providing trained teachers, safe environments and engaging curriculums for your kiddos. Here are a few picks to get you started—and if your favorite center is missing from our list, don't hesitate to share your recommendations! On weekends when you have your little ones all to yourselves, be sure to check out our favorite NYC museums, 50 best family restaurants and free things to do with kids.
Day care in Queens
First aid and CPR-certified teachers help kids build mental, emotional and social skills through exciting group activities. A typical day for younger ones might include basic reading, counting and shape/color identifying games, while older kids can focus in on homework and other age-appropriate activities in a supportive environment. There's also a beautiful backyard with several mini playgrounds and houses for fun in the sun when it warms up!
Read more
Founded by a mom who understands how hard it is for parents to find affordable quality childcare, this Jamaica center day care offers a cozy space and an exciting curriculum. Early learners (toddlers and pre-schoolers) will explore activities that help build literacy, such as letter games, stories and daily activities. Classes also incorporate art, science, fine-motor and gross motor activities. For school-age children, Tots and Beyond offers indoor and outdoor play, movie/story time, snack time and homework time.
Read more
Day care on Staten Island