Events in NYC for kids: 10 ways to celebrate Purim 2014 with the family
Celebrate the Jewish holiday with fun family events in NYC including Megillah readings, Purim carnivals and other festive bashes.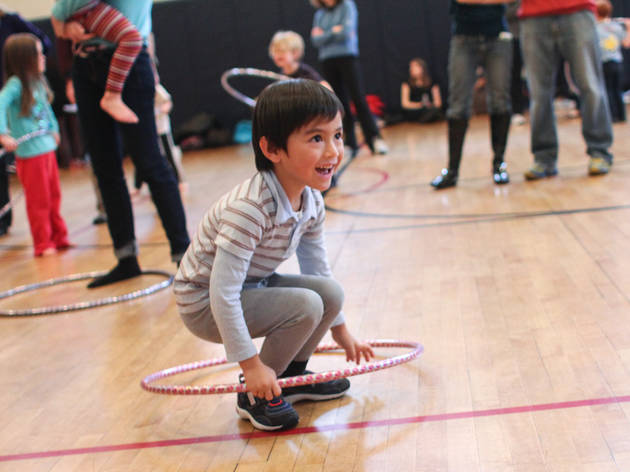 This year, the Jewish holiday of Purim rolls around on the evening of Saturday, March 15, and ends on the evening of Sunday, March 16. Celebrate the joyous occasion with a slew of family-friendly events at synagogues, Jewish centers and other establishments throughout NYC this weekend. Encourage the little ones to don their favorite costumes, then gather round for a reading of the Megillah to learn about the ancient origins of Purim, or even catch a puppet show or spiel starring the holiday's celebrated heroes—Esther and Mordecai. Kids will have plenty of opportunities to learn about the holiday traditions, play fun carnival games, chow down on hamantaschen and more!
RECOMMENDED: Download our March events calendar