Lower East Side
Head downtown for a taste of old New York.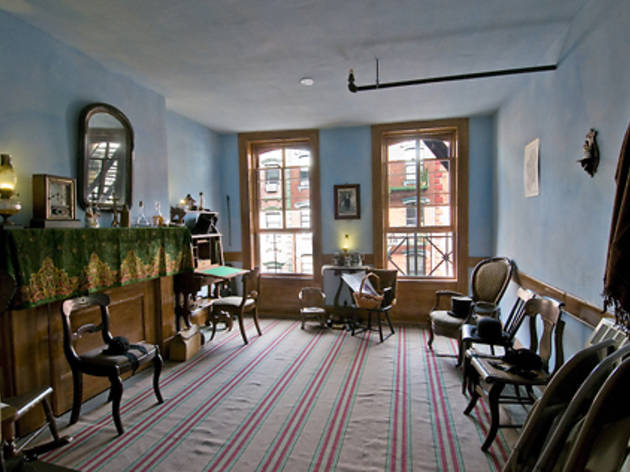 1/20
Lower East Side Tenement Museum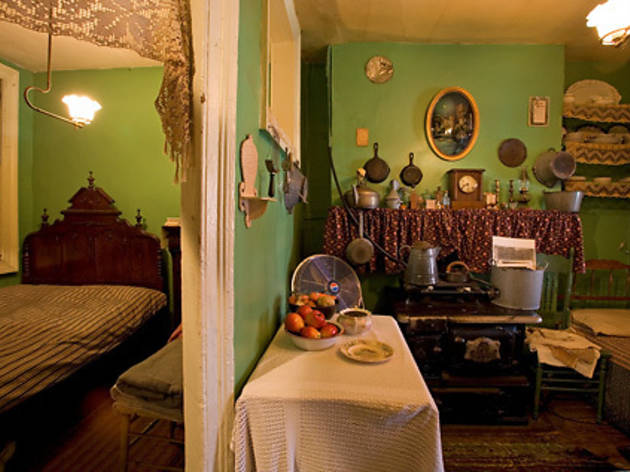 2/20
Lower East Side Tenement Museum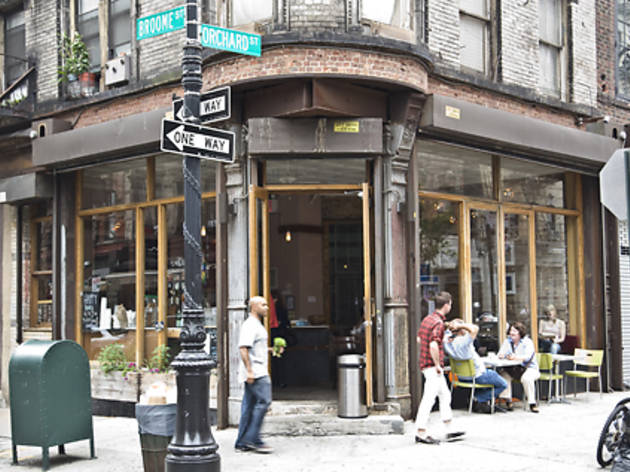 3/20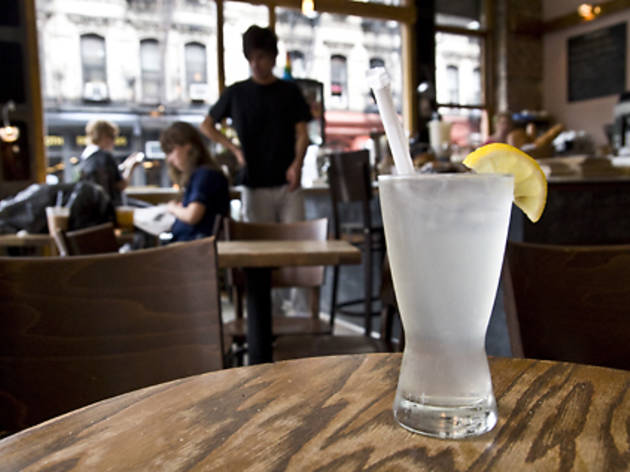 4/20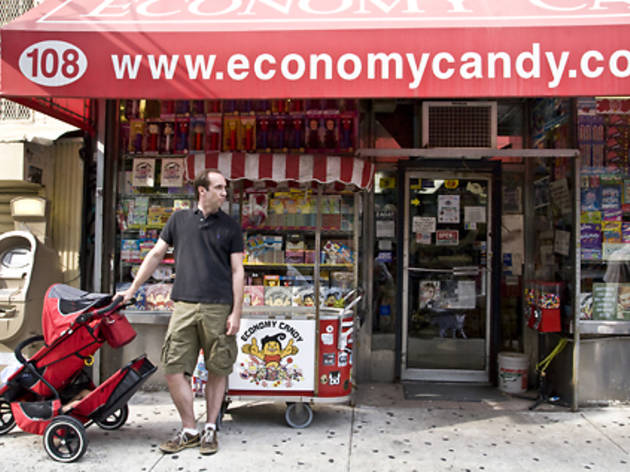 5/20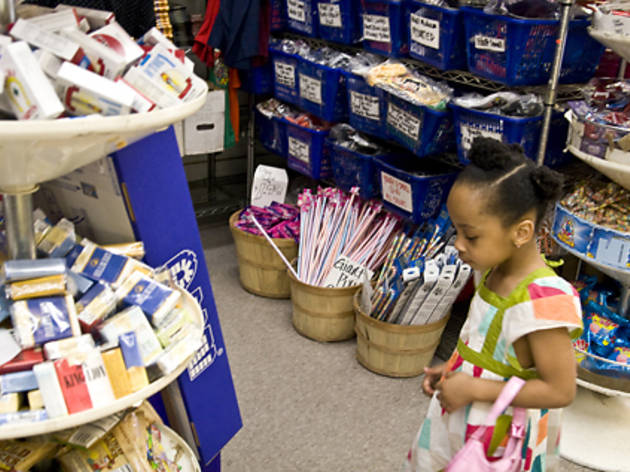 6/20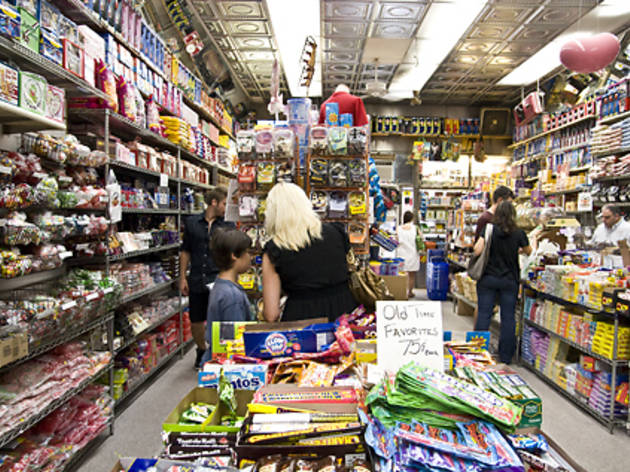 7/20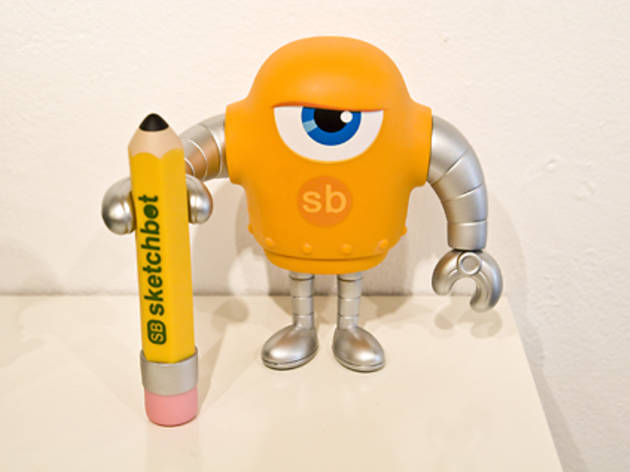 8/20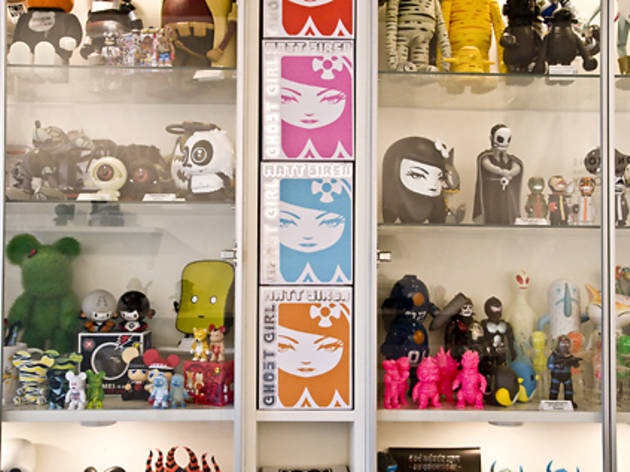 9/20
10/20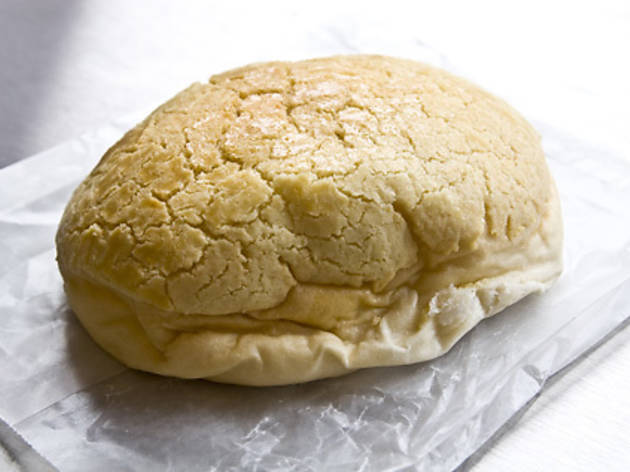 11/20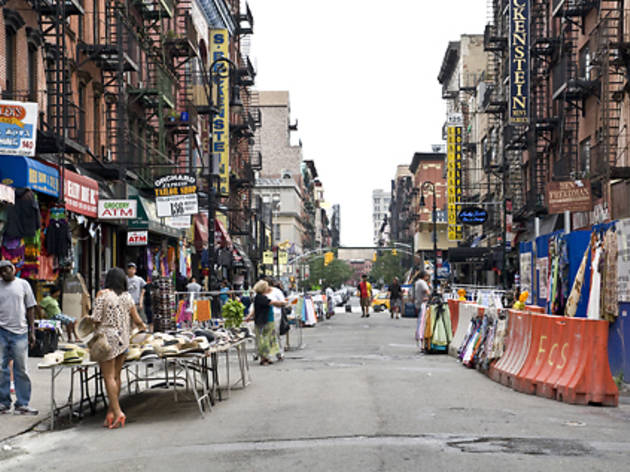 12/20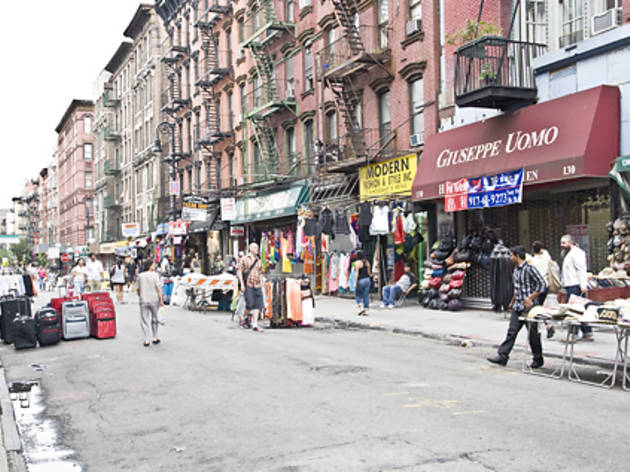 13/20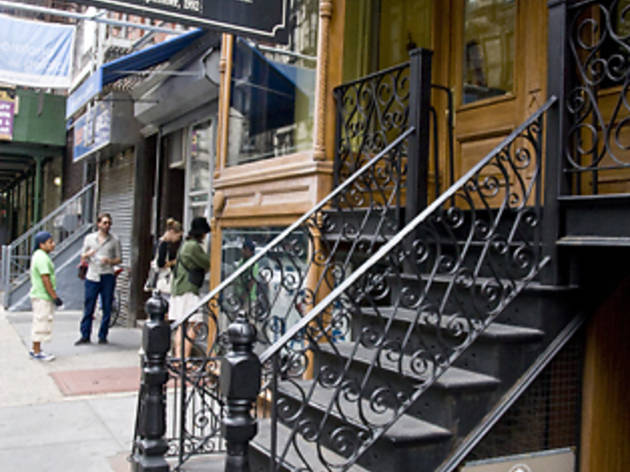 14/20
Lower East Side Tenement Museum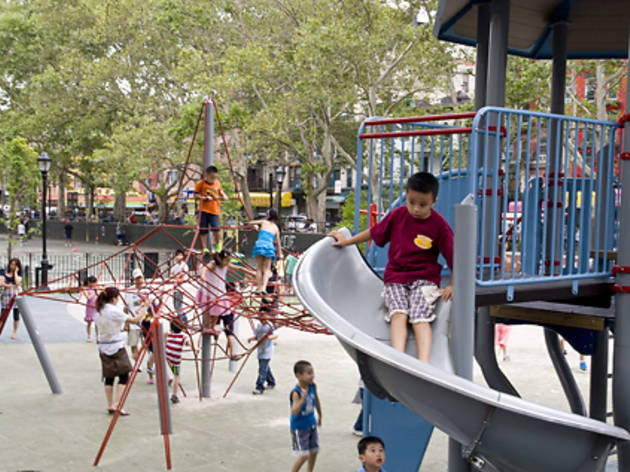 15/20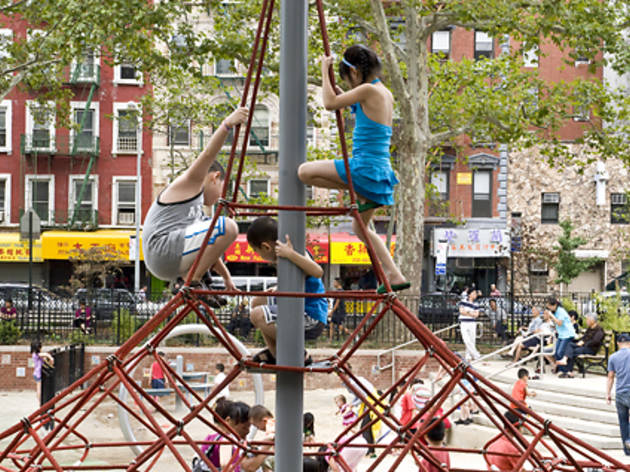 16/20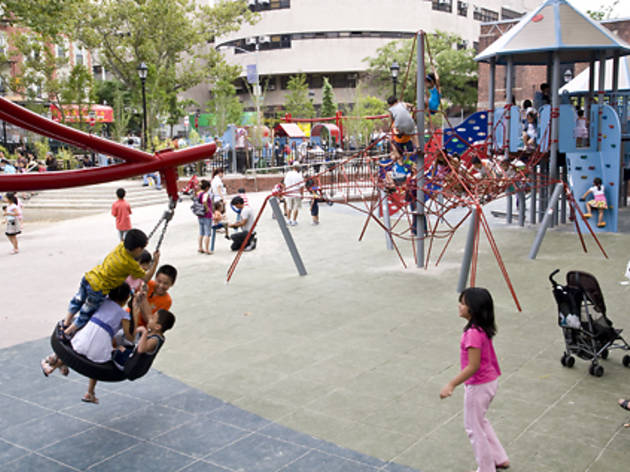 17/20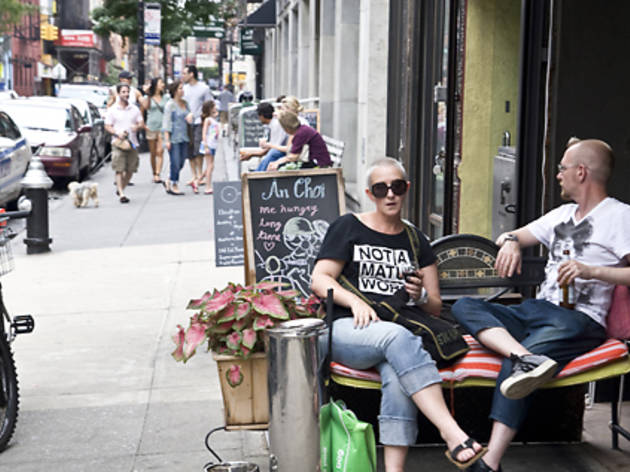 18/20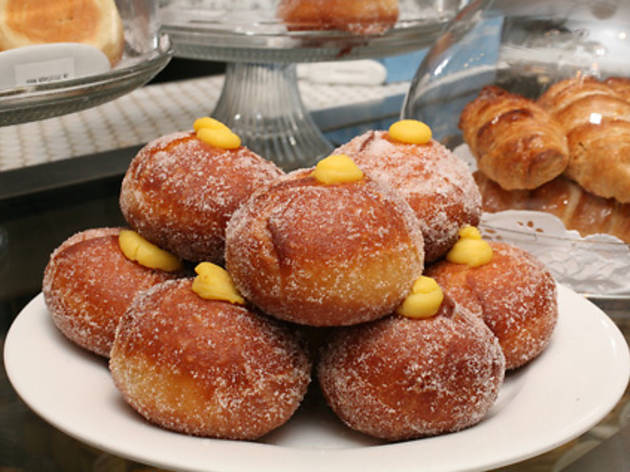 19/20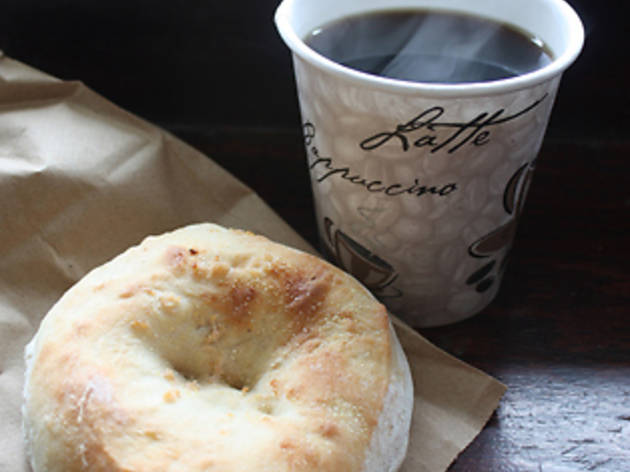 20/20
9am
Start the day with a squishy, custard-filled bun from Grand 1 Bakery(295 Grand St, 212-334-6968).
9:15--10:45am
Morning snack in tow, head a few blocks west to Sara D. Roosevelt Park and the newly renovated Hester Street Playground(Hester St between Chrystie and Forsyth Sts). Grab a bench and watch your tykes clamber up the bungee-cord web. A spiral slide, tire swings and sprinklers round out the offerings.
10:45--11:30am
Venture north by walking up Orchard Street, where the neighborhood's old-world vibe lingers in well-worn storefronts evocative of the 'hood's past as a garment-industry hub. Pop into 88 Orchard(88 Orchard St, 212-228-8880) for fresh-squeezed lemonade. A few blocks over is Kossar's Bialys(367 Grand St, 877-424-2597, kossarsbialys.com); introduce your brood to the doughy treat with a mound of glossy onions in the middle.
11:30--1pm
Half a block up, look for the throng of history buffs outside the Lower East Side Tenement Museum (108 Orchard St, 212-982-8420), waiting to embark on a tour of the cramped homes where late-19th- and early-20th-century families once dwelled. The hour-long Confino Family Living History Program, featuring a costumed interpreter playing a 14-year-old Sephardic Greek girl, is suitable for kids ages five and up. Sift through NYC-themed tchotchkes at the shop afterward.
1--2:30pm
You'll likely be tuckered out from an active morning, so take some time to lunch at Falai Panetteria(79 Clinton St, 212-777-8956, falainyc.com)—a nighttime hipster hangout that's perfect for families during the day. Try the meatballs with tomato rag, or good-for-you whole-wheat veggie lasagna. Kids will like the warm, plump bombolone—Italian doughnuts oozing chocolate—for dessert.
2:30--3pm
No child will let you pass Economy Candy(108 Rivington St, 800-352-4544, economycandy.com) without wandering in—nor should she. Stock up on Pixy Stix and chocolate-covered graham crackers, and maybe cart home a jumbo Pez dispenser.
3--4pm
Pick up a quirky toy at myplasticheartnyc(210 Forsyth St, 646-290-6866, myplasticheartnyc.com). It'll keep junior busy on the ride home.

View Field trip: Lower East Side in a larger map