Memorial Day events and activities for New York City kids 2013
Celebrate the unofficial start of summer with Memorial Day events like outdoor concerts, new exhibits and ceremonies to honor those in the armed services.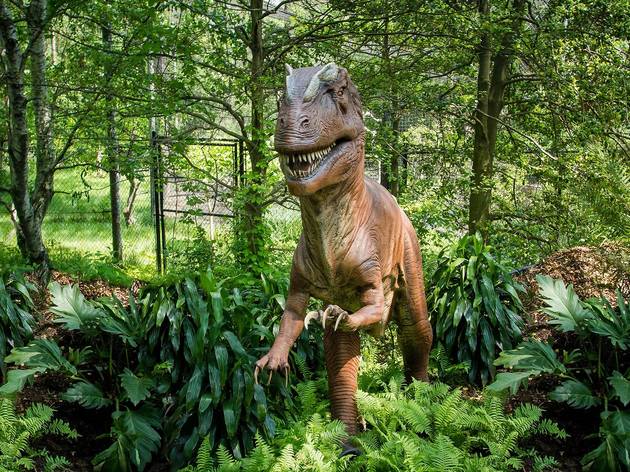 1/17
Photograph: Luciana Golcman
Dinosaur Safari at the Bronx Zoo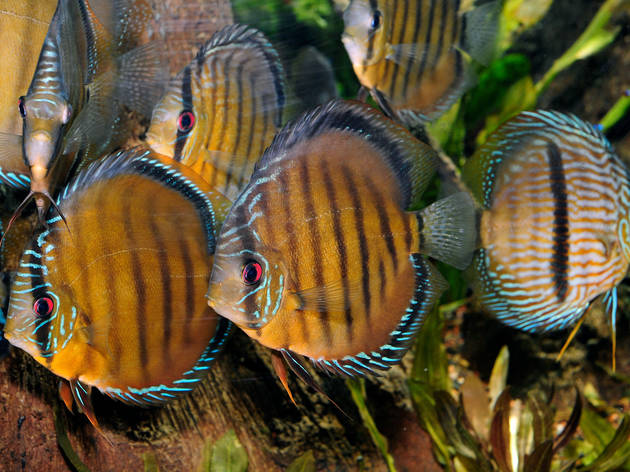 2/17
Photograph: Julie Larsen Maher
New York Aquarium reopens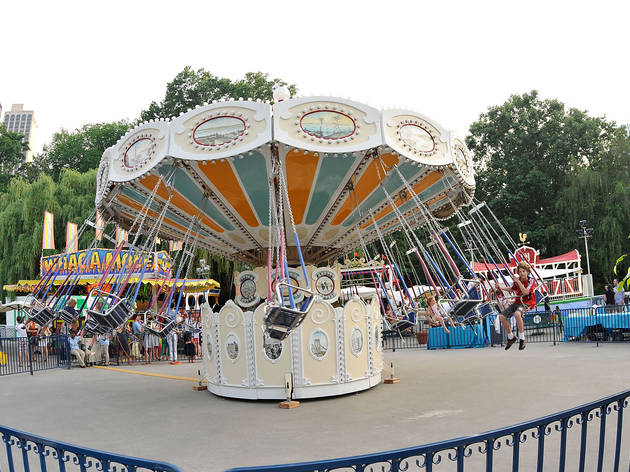 3/17
Photograph: Gary Gershoff
Victorian Gardens reopens  
4/17
Photograph: Filip Wolak
Governors Island Family Fun Festival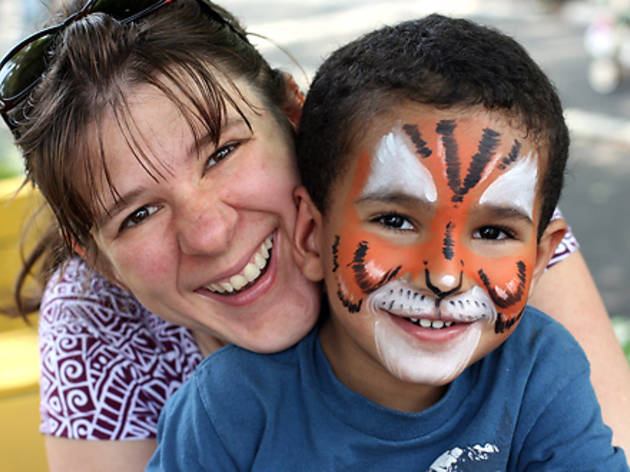 5/17
Photograph: Kirstin Burns
Memorial Day Fair at Sunnyside Gardens Park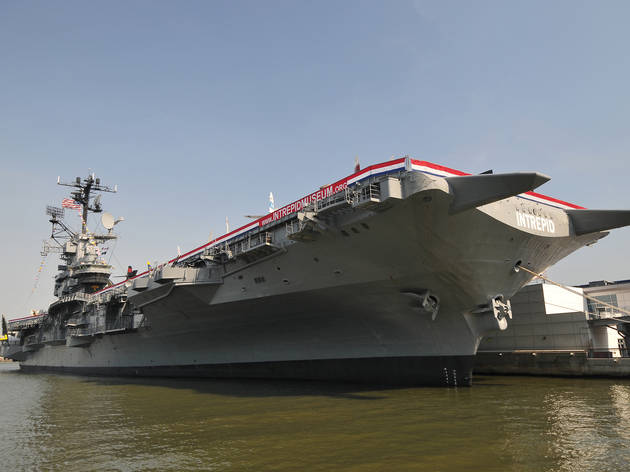 6/17
Summer Salute to Heroes Festival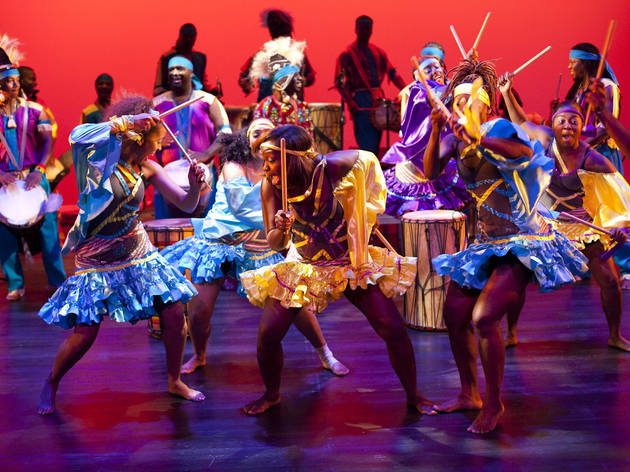 7/17
Photograph: Whitney Browne
DanceAfrica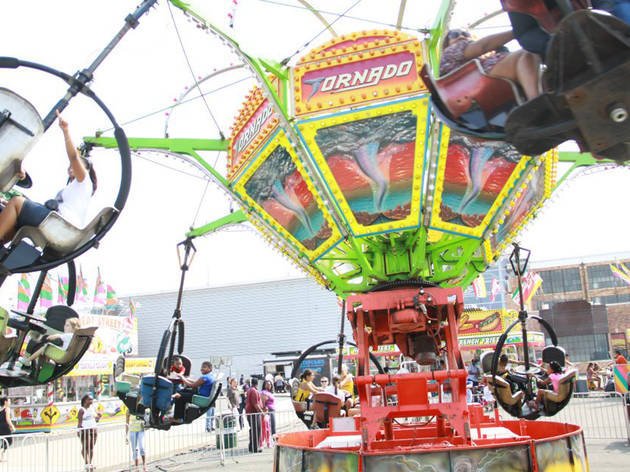 8/17
4th Annual Kings County Fair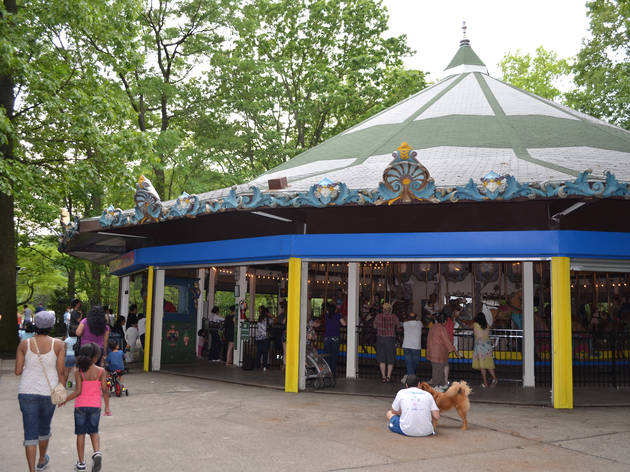 9/17
Omar's Summer Blast-Off at Fantasy Forest Amusement Park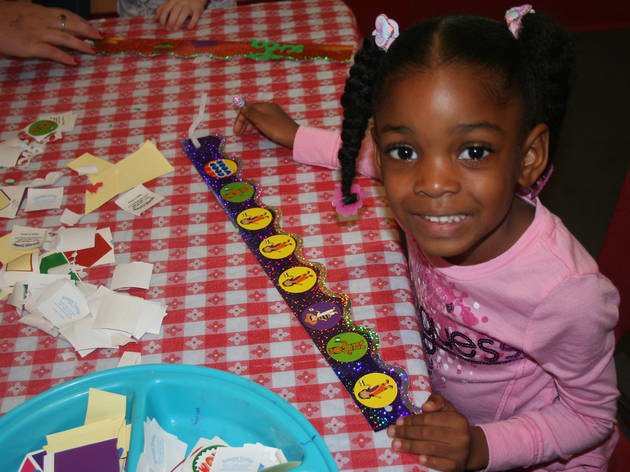 10/17
Courtesy Brooklyn Children's Museum
Memorial Day Medals workshop at the Brooklyn Children's Museum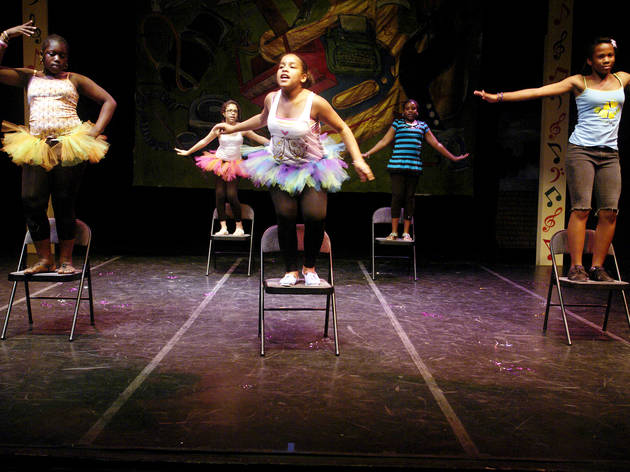 11/17
18th Annual Lower East Side Festival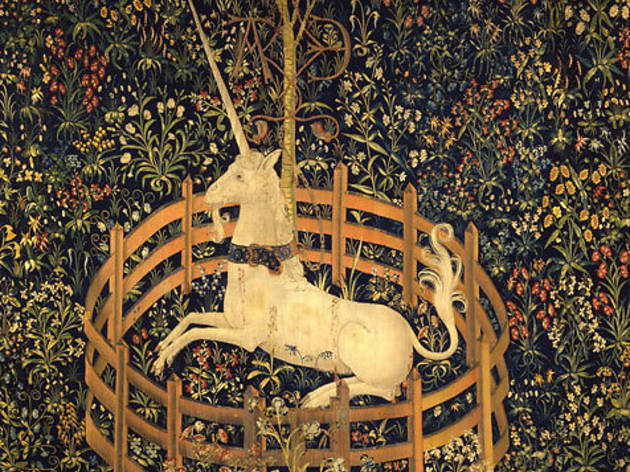 12/17
4th Annual Kings County Fair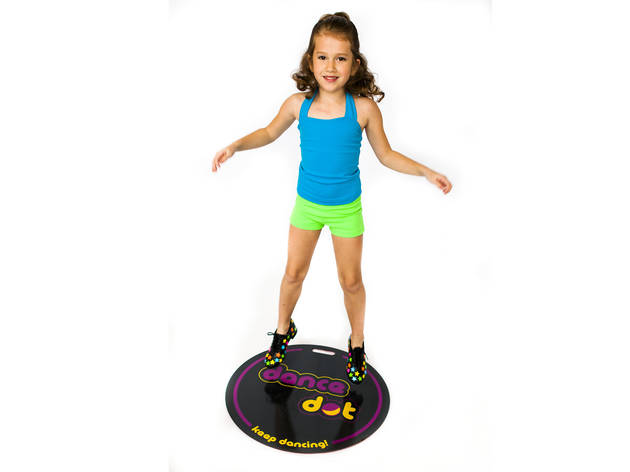 13/17
Tap Your Heart Out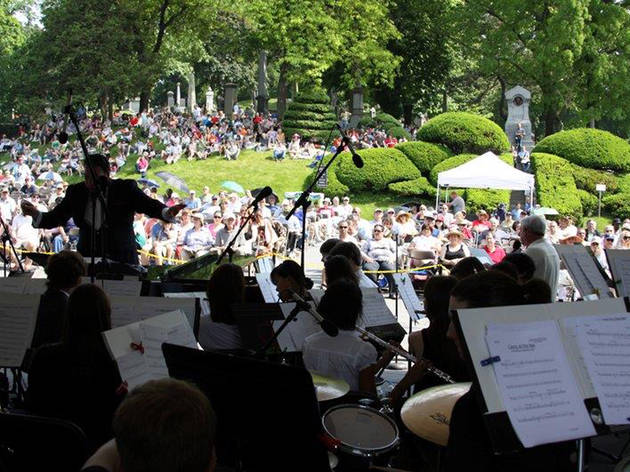 14/17
Photograph: Aaron Brashear
Memorial Day Concert at Green-Wood Cemetery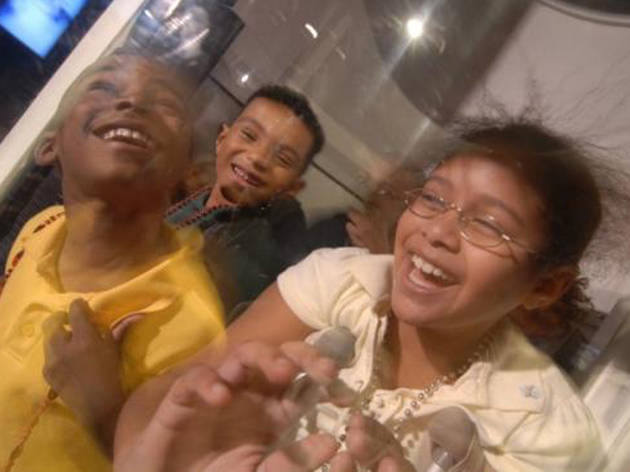 15/17
Courtesy Odyssey Marine Exploration
Odyssey's "Shipwreck!: Pirates and Treasure" at Discovery Times Square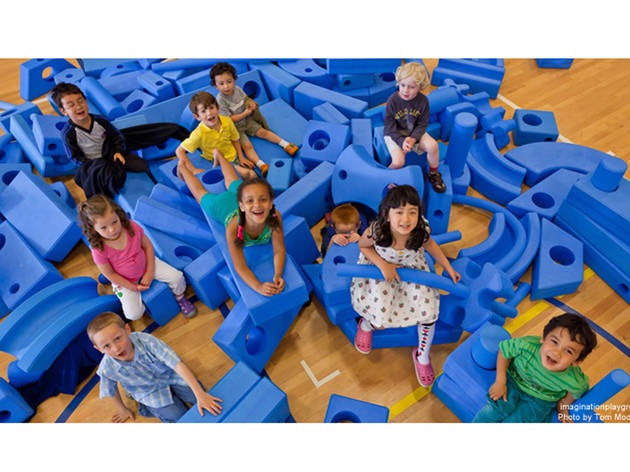 16/17
"Block Party" at Liberty Science Center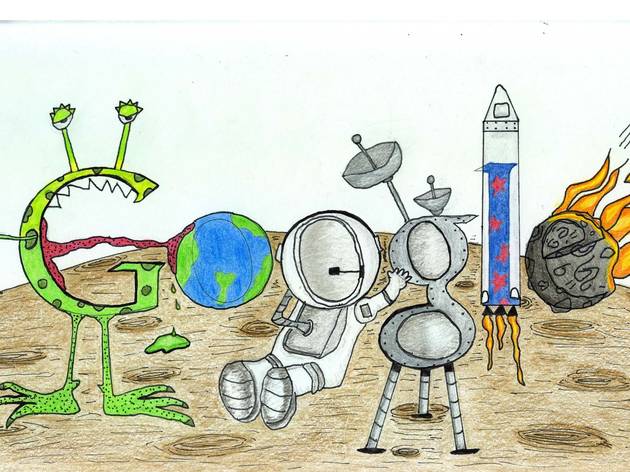 17/17
Photo courtesy of Google
Doodle for Google at AMNH
More than just high time for buying white shoes, Memorial Day weekend means three full days of activities with the family. With the openings of some of our favorite summer attractions like city beaches, Governors Island (celebrate by hitting up Saturday's family festivall), Victorian Gardens in Central Park, Queens' first amusement park, the Bronx Zoo's wild summer exhibition Dinosaur Safari, and the Sandy-damaged New York Aquarium, this weekend looks to be action-packed with Memorial Day events and activities. Say "Happy birthday" to the Brooklyn Bridge, which is celebrating its 130th anniversary this weekend, but more importantly, say "thank you" to the soldiers and veterans at home and abroad at one of the city's special Memorial Day events. Scroll through our picks for each day of the long weekend and have a wonderful Memorial Day for kids!