Pediatric urgent care in NYC
In a pinch to find some great pediatric urgent care near you? Here are some options in NYC that may be a great fit for you and the kids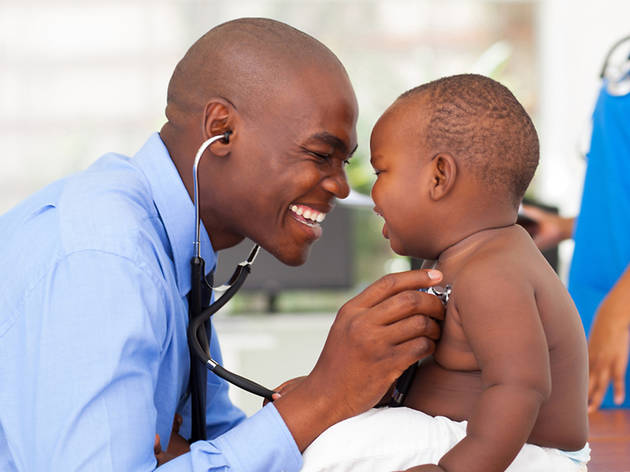 If you have young kids, we're guessing you've probably had one or two minor emergencies. Whether it's a scrape from rowdy outdoor activities or a fall at one of your local playgrounds, these pediatric urgent care centers in NYC are your go-to for non life-threatening medical matters that just can't wait. With professionals that specialize in urgent care for kids at each of these NYC urgent care locations, your little ones will be feeling better in no time.
*For life-threatening medical conditions, injuries or illnesses, call 911 or go to the nearest hospital Emergency Room.
Brooklyn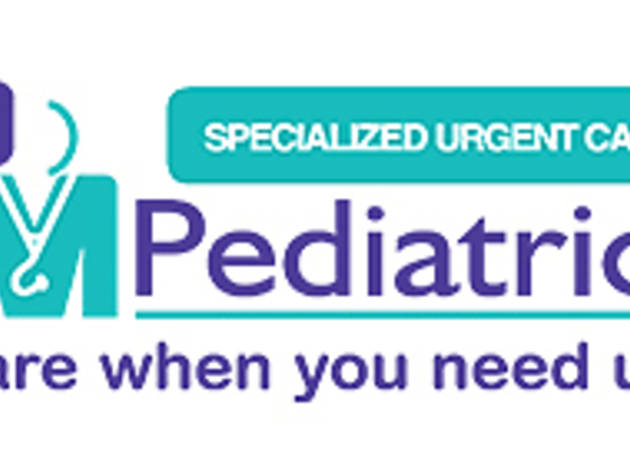 PM Pediatrics Midwood and Cobble Hill
This urgent care facility chain treats kids of all ages with care—professionals on-site are specially trained to handle all guests "from the cradle through college." They'll help with abdominal pain, fevers, infections, wounds and more with quality after-hours care. 1273 Coney Island Ave, Brooklyn (718-253-5437)Ÿ • 240 Atlantic Avenue, Brooklyn (718-246-5437) • Ÿpmpediatrics.com. Mon–Sat, noon–midnight, Sun 10am–midnight.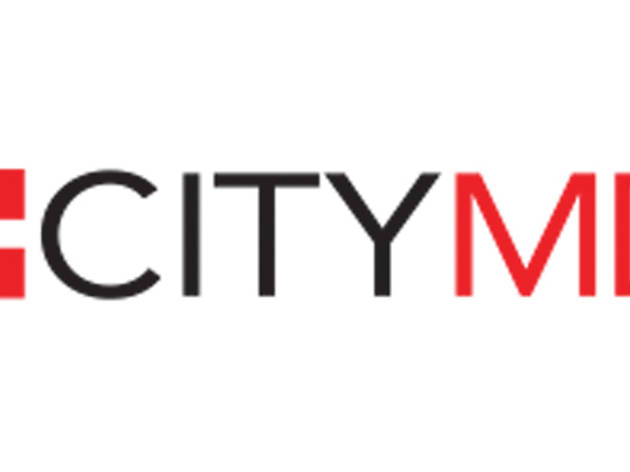 CityMD Urgent Care Cobble Hill
Cuts, scrapes, sprains, minor burns, flu, mild allergic reactions and more are addressed by CityMD professionals on nights and weekends when your primary care pediatrician might not be available. CityMD also offers urgent care services for adults at all locations. Last, the company offers five other offices in Brooklyn, including Bay Ridge, Boerum Hill, Park Slope, Kings Highway and Williamsburg. 230 Court St, Brooklyn (718-280-5362, citymd.com). See website for all locations and hours.
The Bronx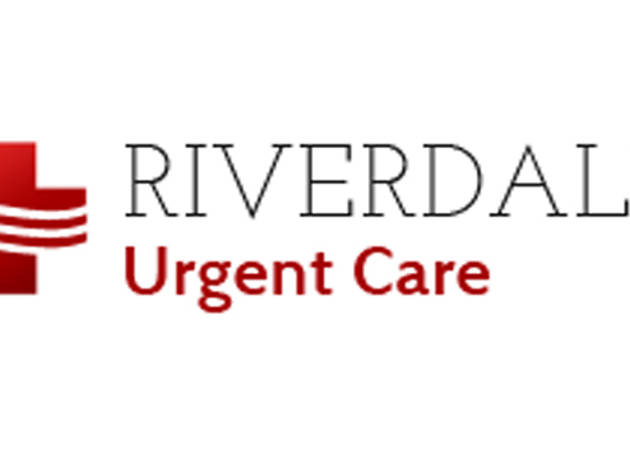 In addition to treating illnesses, injuries and non-life-threatening conditions, this center provides several immunizations. Take care of a physical for school, sports or camp and receive your medical records and prescriptions electronically. 5665 Riverdale Ave, Bronx (347-913-4242, riverdaleurgentcare.com). Mon–Fri 8am–8pm, Sat–Sun 8am–3pm.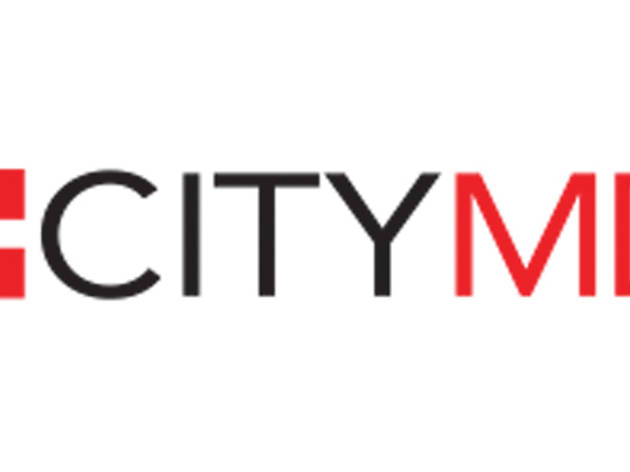 CityMD Urgent Care Riverdale
This care-center chain has just one Bronx location in Riverdale/Kingsbridge, but the top-notch service makes it a great option for local families. Situated within the Riverdale Crossing shopping center, the clinic has everything you need to keep the family healthy. 193 W 237th St, Bronx (718-303-0479, citymd.com). Mon–Fri 8am–8pm, Sat–Sun 9am–6pm. See website for all locations and hours.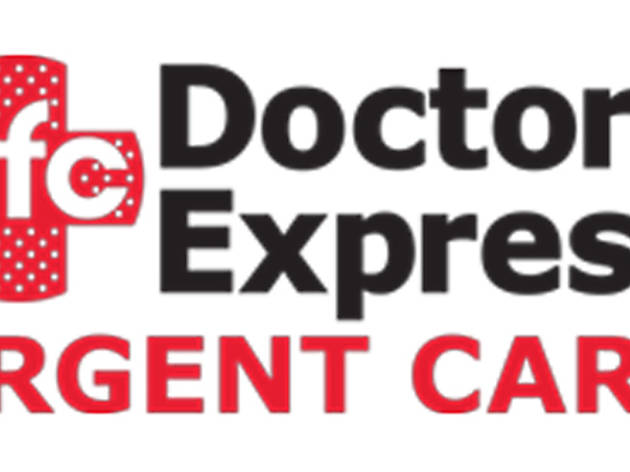 AFC/Doctors Express Urgent Care
A quick walk-in visit takes care of minor illnesses, plus digital X-ray services and onsite lab work help for diagnosing other issues. 843 Hutchinson River Pkwy, Bronx (718-925-4400, doctorsexpress.com). Mon–Fri 8am–10pm, Sat-Sun 8am–8pm.
Staten Island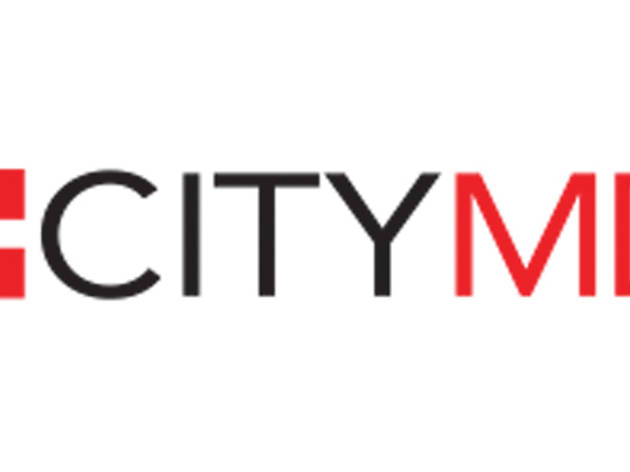 CityMD Urgent Care Staten Island
Staten Island families can count on his center for whatever ails them, from coughs and sore throats to flue vaccines, x-rays and school physicals. Long hours on weekdays and weekends, plus rapid service ensures you can get well and get back to your regular routine. 2187 Richmond Ave, Staten Island (646-682-7364, citymd.com). Mon–Fri 8am–8pm, Sat–Sun 9am–6pm. See website for all locations and hours.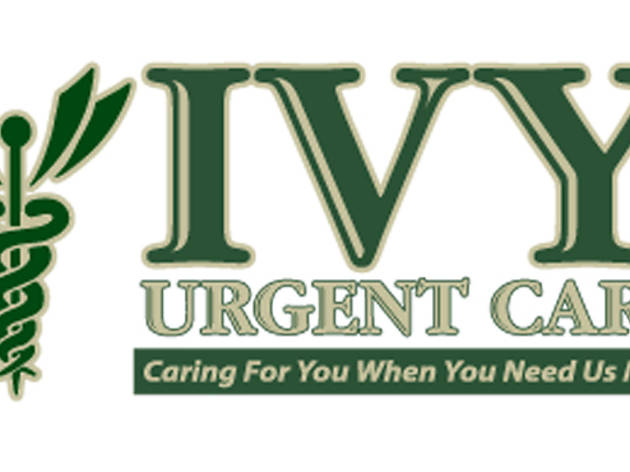 The doctors on hand at this facility are all certified in emergency and family medicine. Drop in for school, sports or camp physicals, vaccinations or any sudden illnesses and injuries that arise. Should you require further treatment, the affiliated network of physicians at NYU Langone Medical Center. 1551 Richmond Rd, Unit 1A, Staten Island (718-987-4891, ivyurgentcare.com). Mon–Fri 9am–9pm, Sat–Sun 9am–5pm.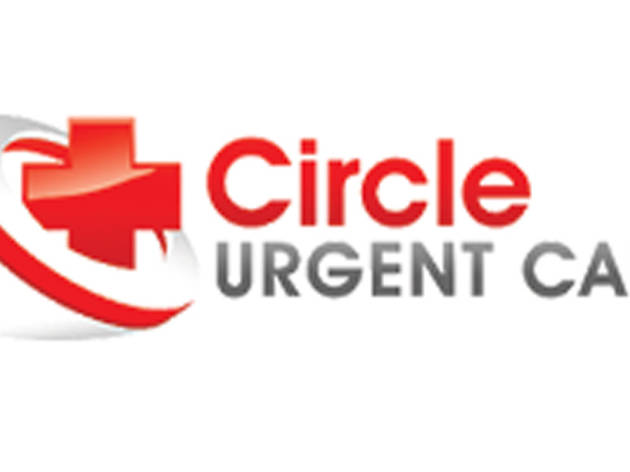 Formerly Heartland Medical Services, this walk-in clinic takes care of everything from scrapes and bruises to sprains and sicknesses at a reasonable cost. Long hours make it easy to fit a doctor's visit in with your busy schedule. 2960 Victory Blvd, Staten Island (844-646-9320) • 358 Arden Ave, Staten Island (718-227-7666) • circleurgentcare.com. Mon–Fri 9am–9pm, Sat–Sun 9am–6pm.