Best affordable art for every budget
Check out our select list of suggestions for affordable art available at NYC art museum and art gallery stores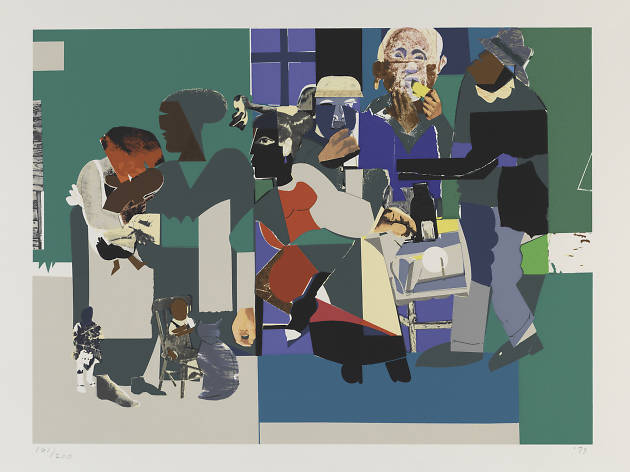 Has that bare spot on your wall or shelf been screaming at you to put something there? Sure, you could go the poster or tchotchke rout, but that's a little, you know, pedestrian. And sure, there are plenty of artworks that you can afford to buy, but aren't really worth the money (which can be considerable) that you spend on them. No, if you're someone looking for art that's relatively inexpensive while offering some hope of a return on your investment, there's only one thing to do: Buy work by artists with significant art-world reputations. True, most of what they make is beyond the purchasing power of anyone who's not a member of the 1 percent. Still, a lot of important artists produce multiples and editions that are relatively easy on the wallet and, in some cases, even have the potential to increase in value. They're available from museums—like MoMA or the Guggenheim—private dealers, and even from some of the NYC's larger galleries. If you're interested in finding out more, check out our list of the best affordable art for every budget.
RECOMMENDED: Full guide to shopping in NYC
Best affordable art for every budget
Want to see art that's expensive?
Find the best art anywhere in our list of the 15 top art museums in New York City