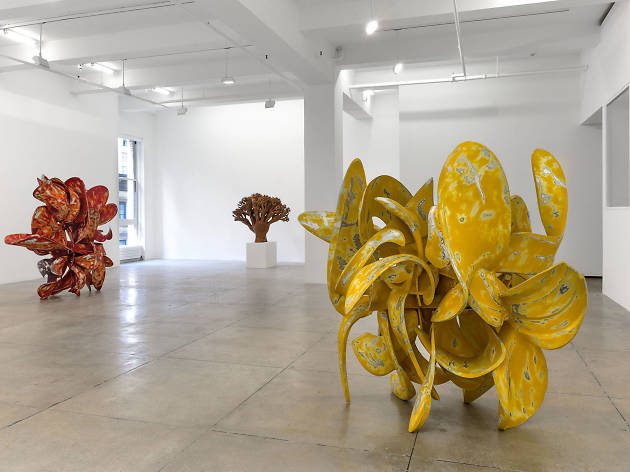 The best Midtown art galleries
At these art galleries on and around 57th Street, you'll find a continuous series of blue-chip shows.
During New York's mid-century heyday, the stretch of 57th Street between Park and Sixth Avenues served as the city's prime gallery hub—due, in part, to the proximity of MoMA over on 53rd Street. Today, the Midtown scene remains as relevant as ever, even with the presence of gallery districts in Chelsea, the Lower East Side and Brooklyn. Usually located on the upper floors of commercial buildings like the Fuller, midtown spaces are elegant, business-like and noted for blue-chip shows of contemporary and historical artists. If you want to find which places are worth a visit, consult our guide to the best Midtown art galleries.
RECOMMENDED: See more of the best art galleries in NYC
Best Midtown art galleries
Looking for more art in NYC?
Check out our suggestions for the best art exhibitions you don't want to miss, including gallery openings and more