The best Midtown art galleries
At these art galleries on and around 57th Street, you'll find a continuous series of blue-chip shows.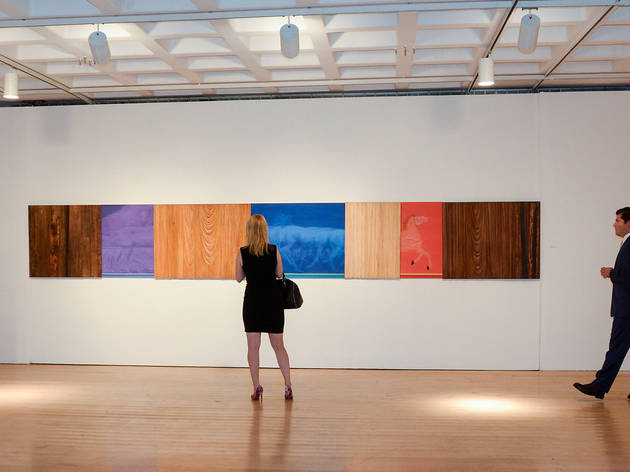 Before Chelsea became New York's largest gallery district—and even before Soho served as art-world central from the '60s to the '90s—Midtown was where the action was. Such dealers along 57th Street as Betty Parsons and Eleanor Ward were among the first to champion Abstract Expressionism and Pop Art during the '50s and '60s. As far back as the 1930s, the legendary gallerist Julien Levy used his Midtown space to mount the New York debuts of Frida Kahlo and Arshille Gorky. Today, Midtown continues to be a major gallery hub, noted for blue-chip shows of contemporary and historical artists. Here are 10 of the best Midtown art galleries that are must-visit destinations for art lovers.
RECOMMENDED: See more of the best art galleries in NYC
Best Midtown art galleries
Looking for more art in NYC?
Check out our suggestions for the best art exhibitions you don't want to miss, including gallery openings and more
Read more