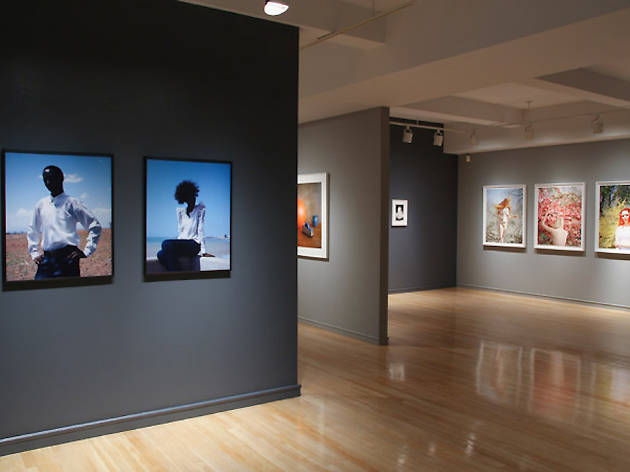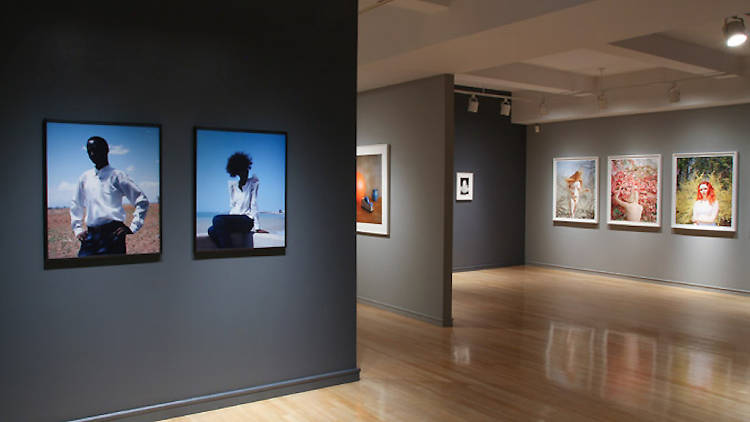 The best photography galleries in NYC
From the Upper East Side to The Lower East Side, we've lined up the essential photography galleries in New York City
For fans of photography, there's no better place to visit than New York City. Gotham has served as both a subject and an incubator for the medium since it's inception. In 1844, for example, there were 16 daguerreotype galleries in New York City. In 1860, famed Civil War photographer Matthew Brady opened a photo studio in Greenwich Village on Broadway and 10th Street. In 1905, Alfred Stieglitz founded the first fine art photography gallery at 291 Fifth Avenue in Koreatown. In 1930, MoMA became one of the first institutions to collect photos, and in 1940, it established one of the first museum departments devoted to the subject. (Other museums, such as The Metropolitan Museum and the Guggenheim, eventually followed suit, amassing impressive photo holdings of their own.) Today there is a wide variety of galleries dedicated to photography of every genre and period from 19th-century daguerreotypes to the latest in cutting-edge digital prints. And the best part is that they're all free. To find out where you should go, check out our list of the best photography galleries in NYC.
Best photography galleries in NYC
Want to take a photography class?
The best places for photography classes NYC has to offer, from schools to studios to electronic stores