The best photography galleries in NYC
From Fifth Avenue to The Bowery, we've lined up the ten essential photography galleries in New York City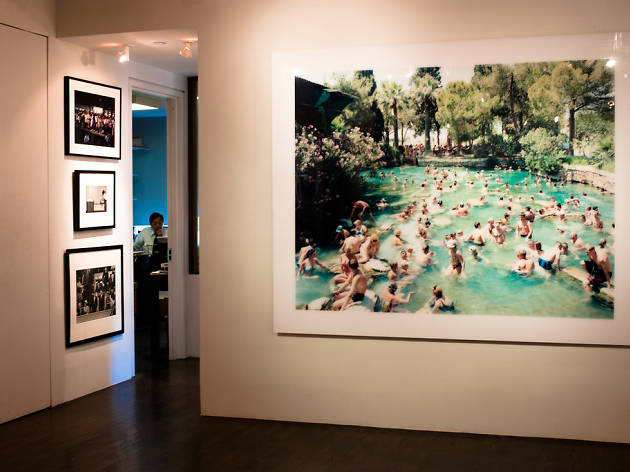 Among artistic mediums, photography is a relatively recent arrival. Though invented in the mid-19th century, it wasn't elevated to an art form until the 20th-century. Since then, its major practitioners have seen their works enter the collections of the Museum of Modern Art and The Metropolitan Museum of Art, among other major NYC institutions. Just as important are the many individual galleries devoted to photography, which range all over the city from Chelsea and Midtown to the Upper and Lower East Side. Whether you have a taste for the contemporary or the classic, these showcases for camera art have something for everyone. We've selected the ten best among NYC photography galleries to put on your gallery-going list.
Best photography galleries in NYC
Want to take a photography class?
The best places for photography classes NYC has to offer, from schools to studios to electronic stores