As the weather cools down, so does rooftop season in New York.
On October 29, the latest of the Metropolitan Museum of Art's annually commissioned outdoor art projects comes to a close. The installation, titled The Theater of Disappearance, debuted in mid-April. Produced by Argentinian artist Adrián Villar Rojas, the exhibit features nearly 100 replicas of objects from the Met's massive collection. The sculptures are all rendered in the same black or white material and are laid out across the roof among banquet hall–esque tables and chairs. The final product is a surreal mishmash of works that are a goddamn delight to gawk at while sipping a cocktail.
If the closure of this installation is bumming you out, rest assured that you'll soon be able to get drunk in a bubble on a midtown rooftop, which is pretty surreal in its own right.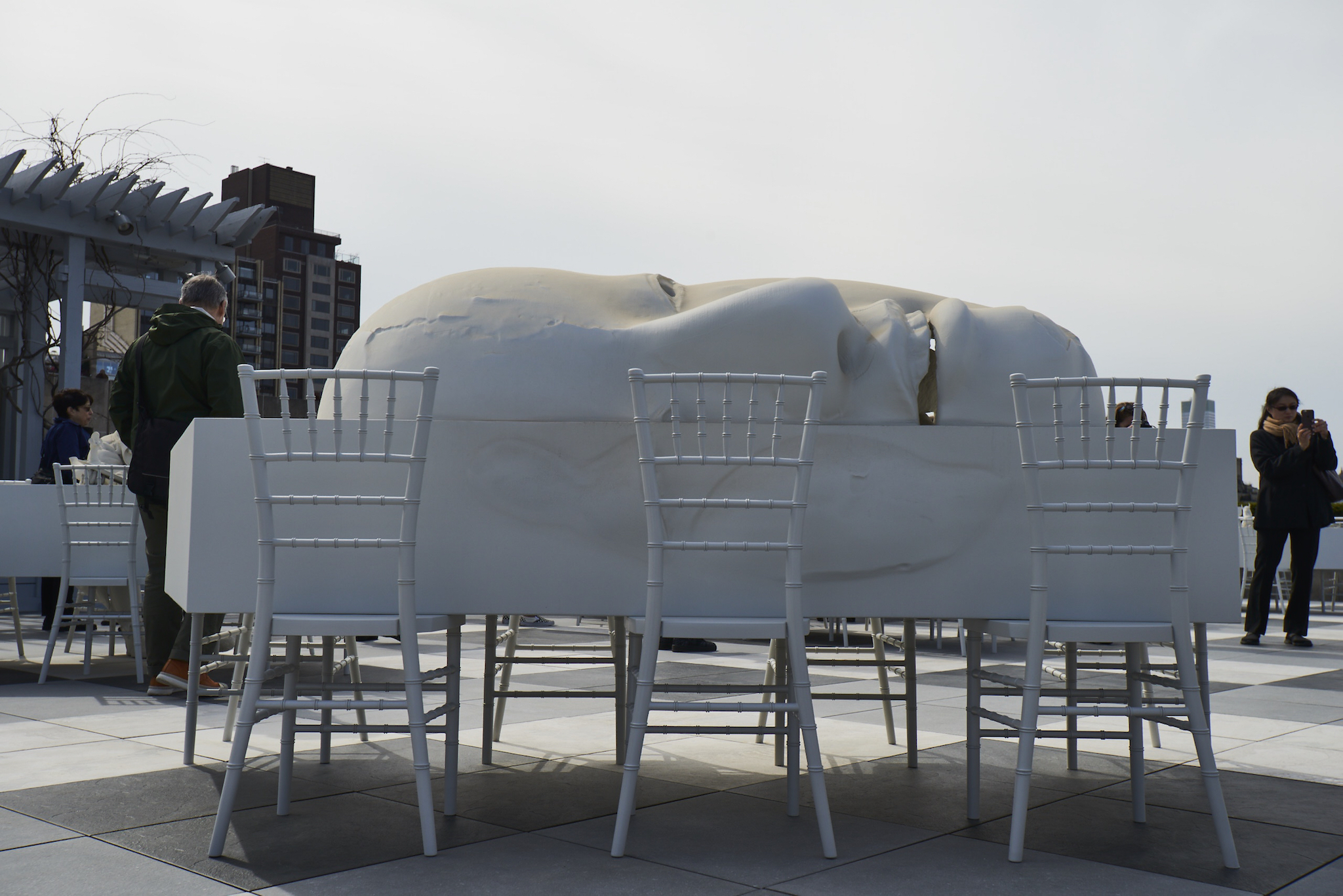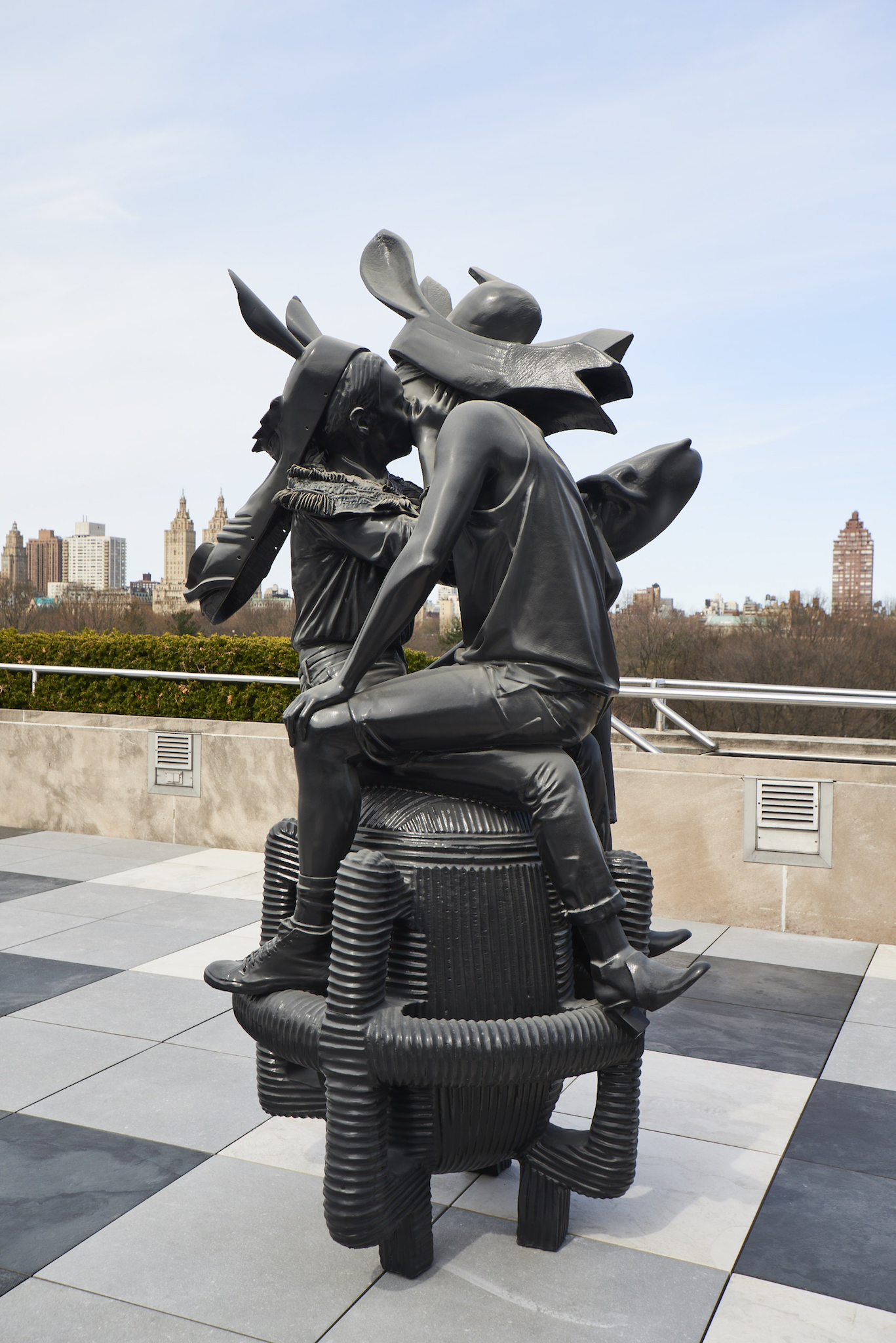 Sign up to receive great Time Out deals in your inbox each day.