Best comedy 2013: The story of New York storytelling
Consider the landmarks of New York's best comedy storytelling over the past 20 years, as the Moth and its ilk have reinvigorated the personal yarn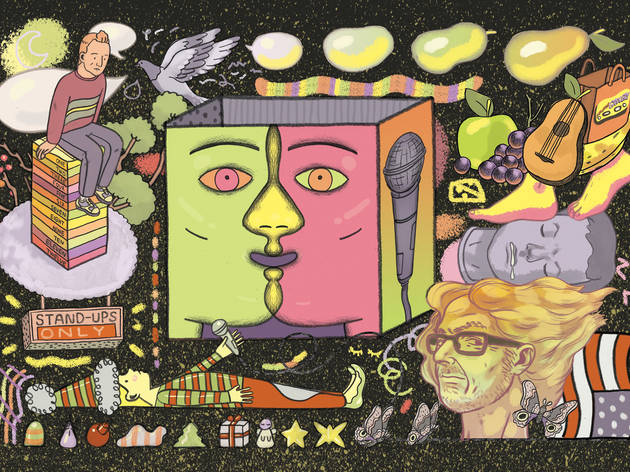 1/6
Click the right arrow on the image above to see some of New York's storytellers.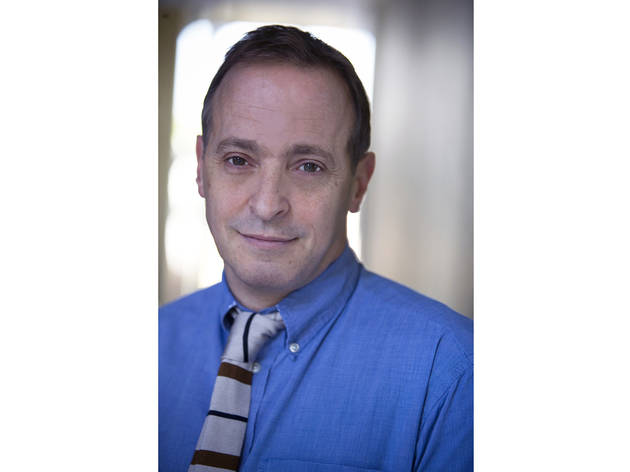 2/6
Photograph: Anne Fishbein
David Sedaris
3/6
Photograph: Nick Cardillicchio
George Dawes Green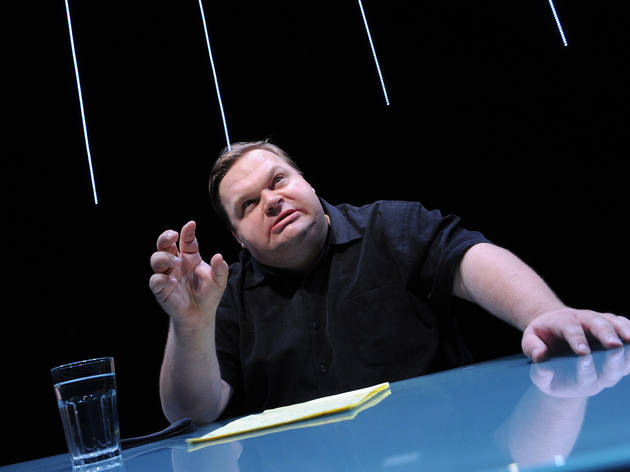 4/6
Photograph: Stan Barouh
Mike Daisey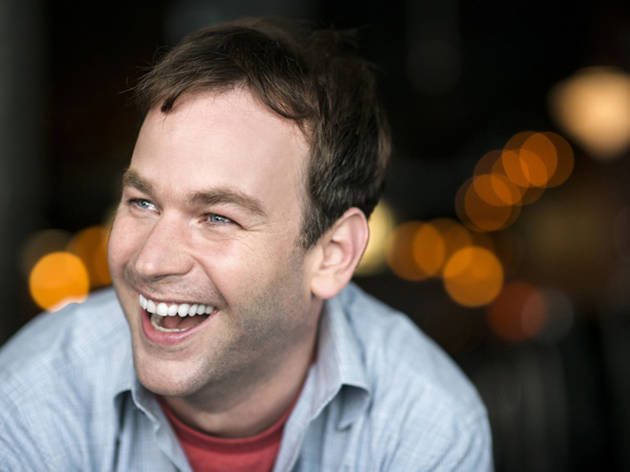 5/6
Photograph: Evan Sung
Mike Birbiglia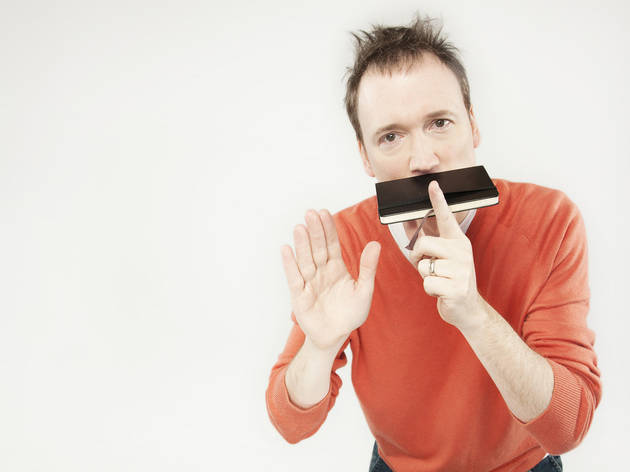 6/6
Photograph: Mindy Tucker
Tom Shillue
Tom Shillue
, many comics began steering toward embarrassing or
taboo
tales, while still locating plenty of laughs. Though storytelling has been a part of stand-up since the days of Lenny Bruce, the art has reemerged over the past two decades; these
events
illustrate how it's gone mainstream.
RECOMMENDED: Best comedy in NYC
1996
The
Atlantic Theater Company
adapts David Sedaris's career-launching personal essay about his time as a Macy's elf, "SantaLand Diaries," for the stage. It was originally read on NPR in 1992.
1997
George Dawes Green inaugurates his storytelling show, the Moth, at
Dixon Place
. By 2013, the Moth will have events in 15 cities.
1999
Moonwork, named by
TONY
as best comedy show of the year, encourages comics like Lewis Black, Jim Gaffigan and Janeane Garofalo to mine their personal lives for stories rather than concentrating on a quick succession of set-ups and jokes.
2000–01
Funny, autobiographical one-person shows, such as Marc Maron's
The Jerusalem Syndrome: My Life as a Reluctant Messiah
and Mike Daisey's
21 Dog Years: Doing Time @amazon.com
, favor pure storytelling over stand-up.
2006
The Nights of Our Lives, the second logest running NYC storytelling show, premieres at the UCB Theatre. Host David Martin bills it as a "low-brow Moth."
2007
NPR's beloved radio show This American Life relocates its recording studio from Chicago to New York, where producers find material at the Moth.
2008
Longtimer Mike Birbiglia's solo show
Sleepwalk with Me
premieres Off Broadway at the Bleecker Street Theatre; book and film deals follow.
2009
Daredevil show RISK!, hosted by Kevin Allison, premieres at
Arlene's Grocery
. The RISK! podcast will rack up more than 5 million downloads over the following four years.
2006-2010
More storytelling nights, such as the Liar Show, the Story Collider and Sideshow Goshko, develop their own formats and followings.
2012
Horse Trade Theater Group packages a number of local shows into the first Gotham Storytelling Festival.
2013
Tom Shillue, one of the first to use storytelling in stand-up venues, completes a yearlong project to produce 12 new albums in 12 months.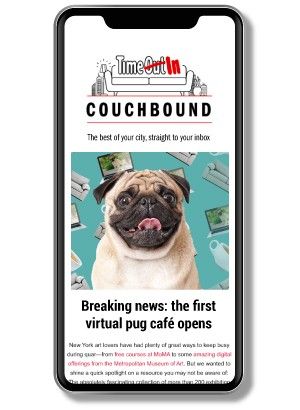 An email you'll actually love
Sign up to our Couchbound newsletter and bring the city to your sofa
Subscribe now