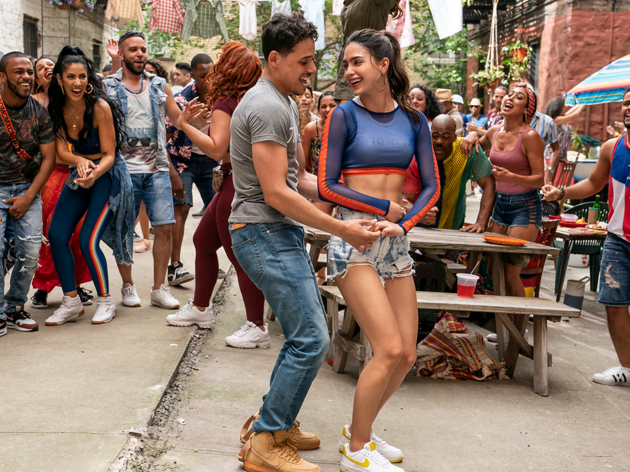 The 14 best movies at Tribeca Film Festival 2021
From the highly anticipated 'In the Heights' to a documentary about Anthony Bourdain, here are the best movies to catch at the 2021 Tribeca Film Festival.
The Tribeca Film Festival, set to kick off its 2021 installment on June 9 through June 20, is almost upon us, which means it's time for you to start sifting through the in-person event's list of offerings and plan out your 12-day-long movie marathon. As usual, we're here to help you with all of that.
And there's a lot to go through: a total of 11,222 titles, a record high, were submitted for consideration. The official festival slate includes 64 films originating from 23 different countries and spanning a variety of categories, from shorts to narratives, documentaries and everything in-between.
Needless to say, the much anticipated premiere of Lin-Manuel Miranda's In the Heights—which will open this year's affair—is at the top of our must-watch list, but there is oh-so-much more we're excited to catch. From a documentary about the late Anthony Bourdain to Steven Soderbergh's new crime drama No Sudden Move, set in 1954 Detroit and starring an all-star cast that includes the likes of Don Cheadle, Ray Liotta and Benecio del Toro, this year's Tribeca Film Festival is sure to pack a punch.
After all, the city is giddy with excitement at the thought of being able to celebrate the festival's 20th anniversary while attending a slew of in-person screening and talks across all five boroughs.
Check out the full lineup right here and, below, our list of the best movies to catch at the 2021 Tribeca Film Festival.
Best Tribeca Film Festival 2021 movies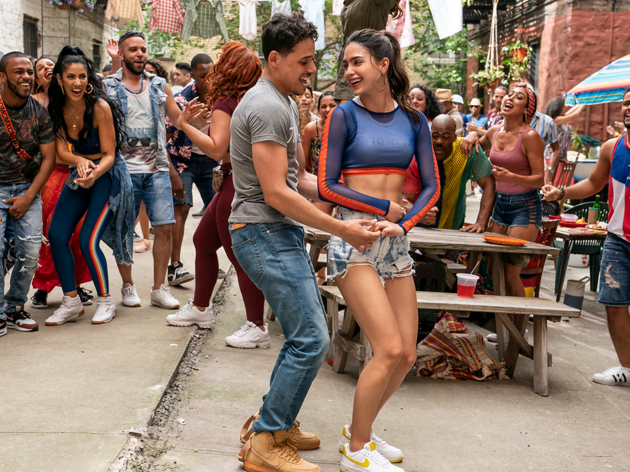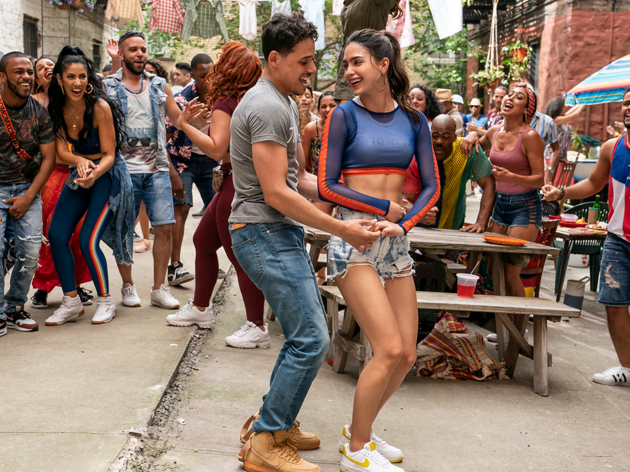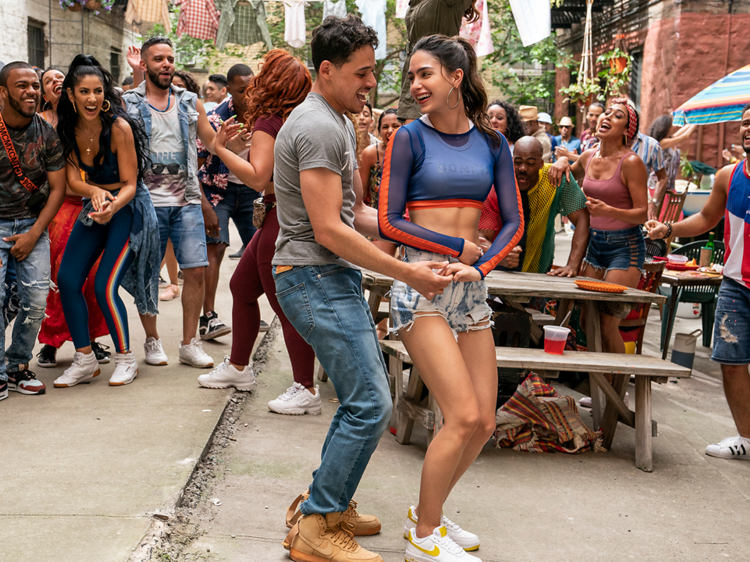 Photograph: Warner Bros.
The M. Chu-directed film, set in our very own Washington Heights, will open this year's festivities as a simultaneous world premiere. Set over the course of three days and involving a variety of characters, the film mostly focuses on the story of Unsnavi de la Vega (Anthony Ramos), a local bodega owner who sings about his past and his hopes for the future after an inheritance from his late grandmother has him consider closing the store to retire to the Dominican Republic. Based on the eponymous 2007 stage musical by Lin-Manuel Miranda (who also created, produced and stars in the film version) and Quiara Alegría Hudes (the film's screenwriter), In the Heights is as New York as this year's festival gets.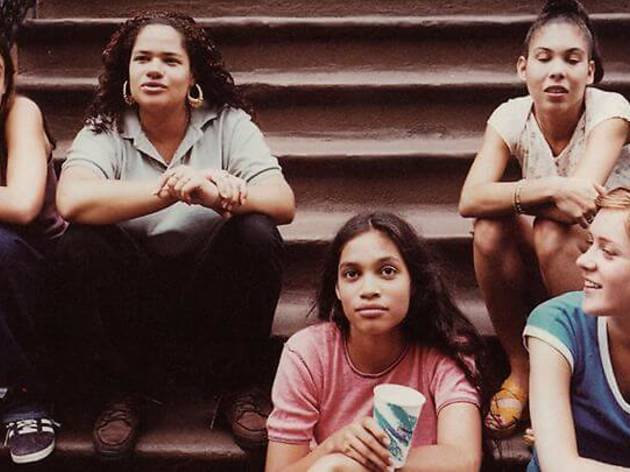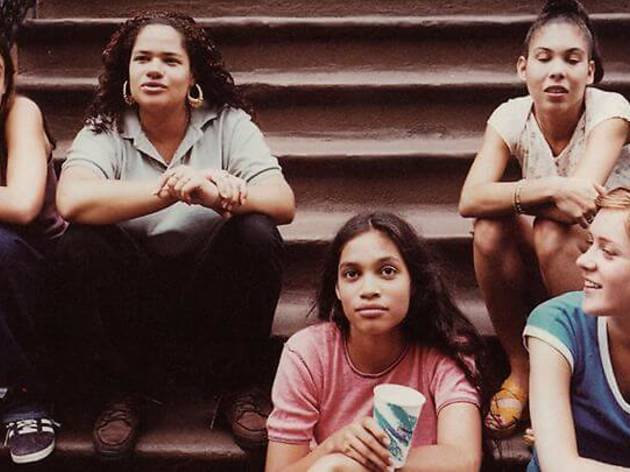 Photograph: Independent Pictures
We dare say that 2021's documentary slate is one of the strongest ones we've seen in recent years. Case in point: The Kids, a look at Larry Clark's indie cult classic Kids, which was originally released 26 years ago. Director Eddie Martin looks at the lives of the cast of real New York City teenagers that starred in the Greenwich Village-shot film. "Martin examines the excitement, confusion, and promise of early stardom, and digs into the questions of cultural appropriation and the predatory accusations that still surround the film to this day," reads the production's official description.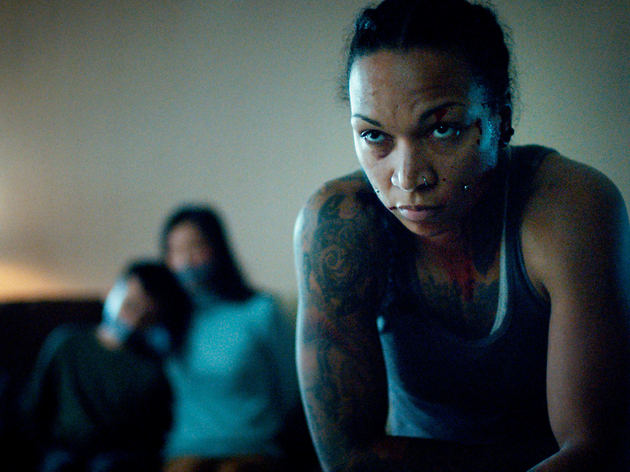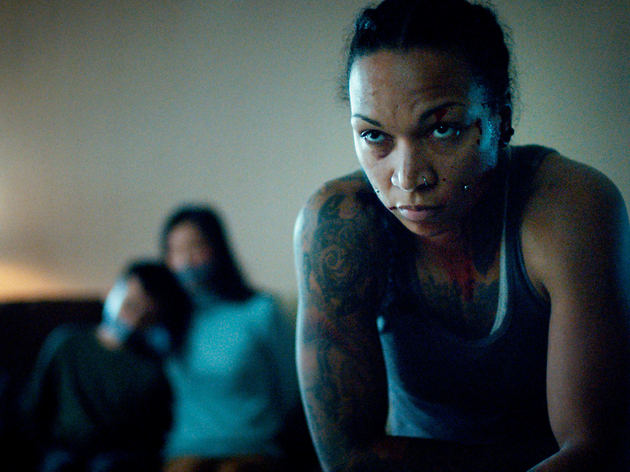 Photograph: Memento Films
Darren Aronofsky executive produces this revenge thriller about a Native American boxer who goes in search of her missing sister and, on her quest, finds herself in the middle of a human trafficking operation. Kali Reis, a real-life boxing world champion, plays the film's protagonist and co-writes the story with filmmaker Josef Kubota Wladyka.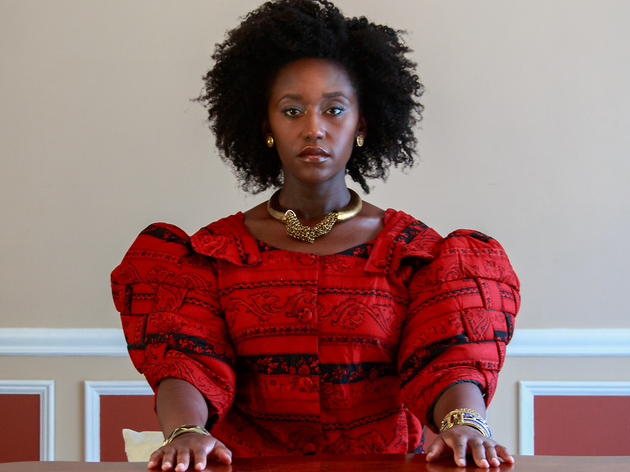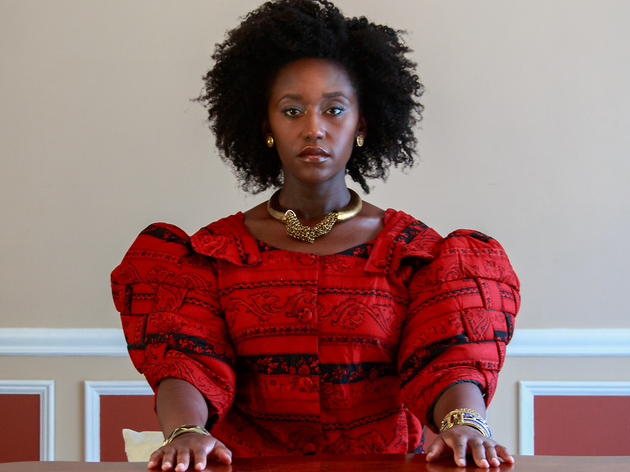 Photograph: Magnolia Pictures International
Nana Mensah plays Sarah, a Columbia University doctoral student who is about to follow her married boyfriend to Ohio when her mother dies unexpectedly and leaves her the owner of a small Christian bookstore in the Bronx. Expect a cast of very New York-like secondary personalities to add a whole lot of character to the film, which is part of the festival's Juneteenth programming. Mensah herself also writes and directs the production about the city's Ghanaian-American community.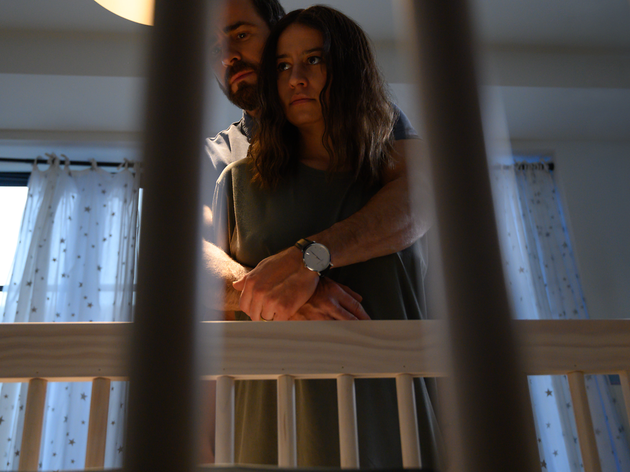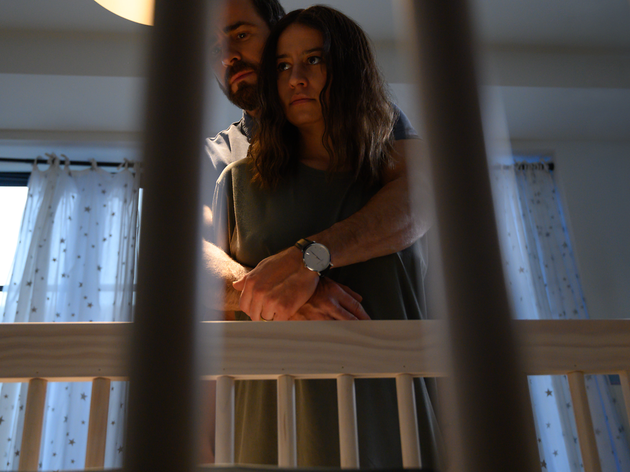 Photograph: A24
Ilana Glazer and Justin Theroux star as two-halves of a loving couple that is struggling with fertility issues until meeting world-renowned reproductive specialist Dr. Hindle, played by Pierce Brosnan. The thriller takes a chilling turn when "cracks start to appear in the facade of normalcy, sending the now-expectant mother into a spiral of suspicion that threatens her grasp of reality." Directed by John Lee and featuring a solid cast of stars, the film mostly resonates given Glazer's performance, a departure from her usually comedic roles.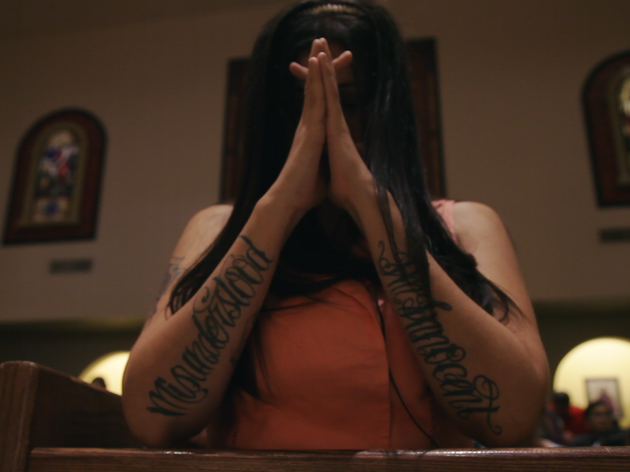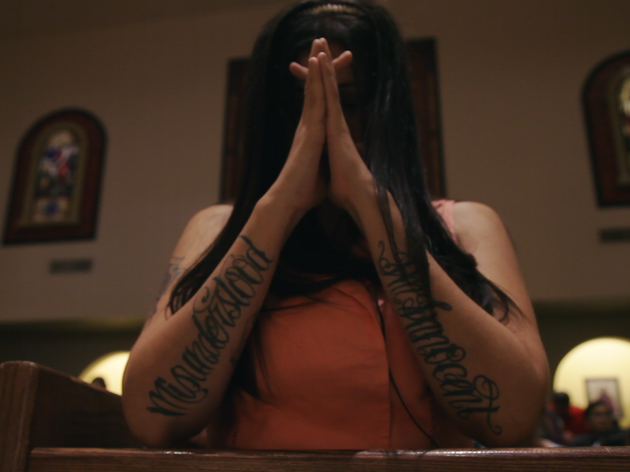 Photograph: Fishbowl Films
Whole Woman's Health clinic in McAllen, Texas is the last abortion clininc in the United States/Mexico border and it is also the setting of this documentary, which pits Mercedes—part of the pro-life Church movement—against Denisse, who volunteers at the clinic. Clearly a heavy production in theme and scope, the film, directed by award-winning filmmakers Leah Galant and Maya Cueva, also delves into various American administrations' abortion policies and more.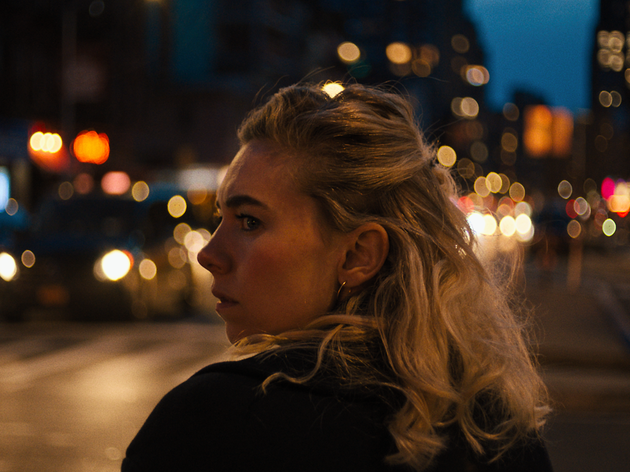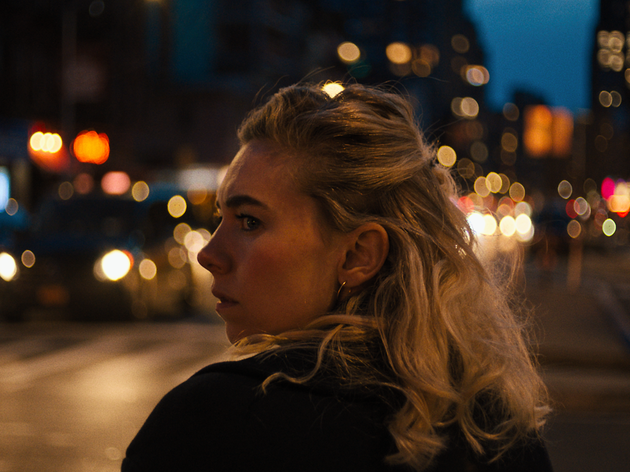 Photograph: Endeavor Content
Italian Studies tells the story of a mysterious and confused woman who wanders the streets of Manhattan alongside a charismatic teenager during one long night. Think of it as a lucid dream that will take you all across New York City with the help of Academy Award nominee Vanessa Kirby, who stars as the protagonist, and director Adam Leon.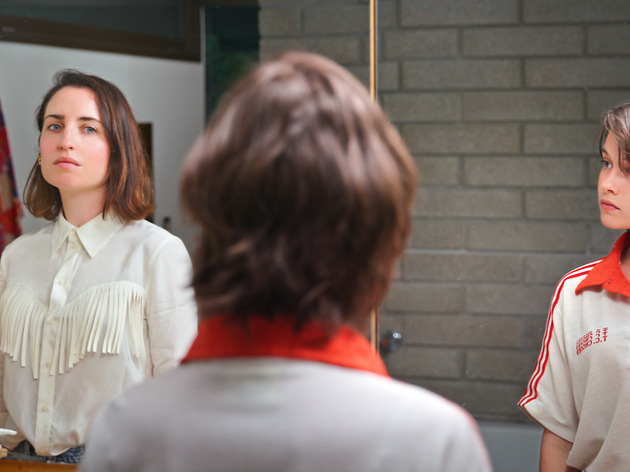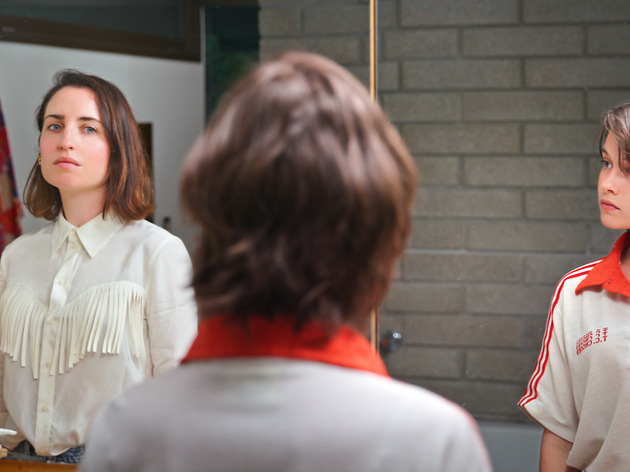 Photograph: Mister Lister Films
If it's a roster of comedy geniuses that you're after, How it Ends is for you. Zoe Lister-Jones plays Liza, a "loner by nature," accoriding to the film's official description, that embarks on a journey through suburban Los Angeles during her final hours left on planet Earth. On her pilgrimage, she meets a vast variety of eccentric characters played by the likes of Fred Armisen, Olivia Wilde, Nick Kroll and Lamorne Morris, who are also dealing with the end of the world as we know it.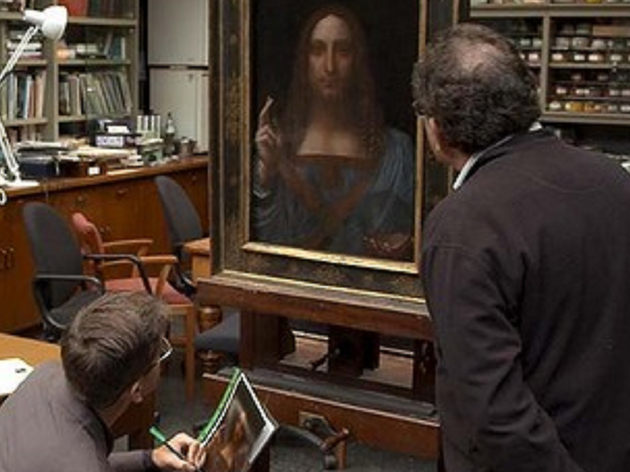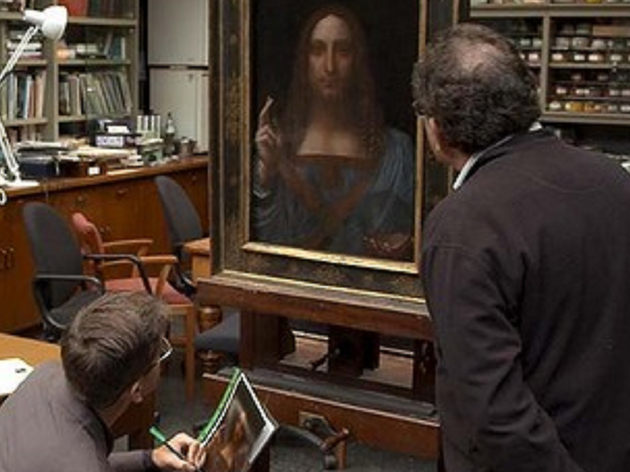 Photograph: Sony Pictures Classics
In case you've forgotten: back in 2008, a slew of art experts headed to London's National Gallery to examine an unassuming painting by Salvator Mundi that was found inside a New Orleans auction house. Not to spoil the documentary, but that same day the work was "authenticated as being the creation of Leonardo Da Vinci and, thus, one of the most beguilng and perplexing stories of the 21st century was set into motion." Unsurprisnigly, the painting became the most expensive one ever to sell at an auction for a remarakable $450 million. The gripping tale is sure to keep you glued to the screen.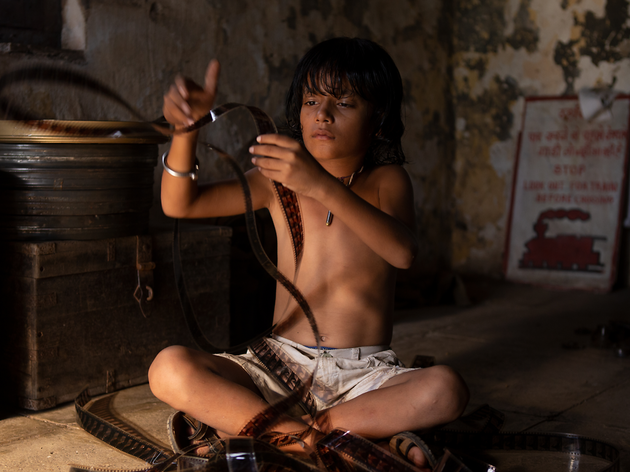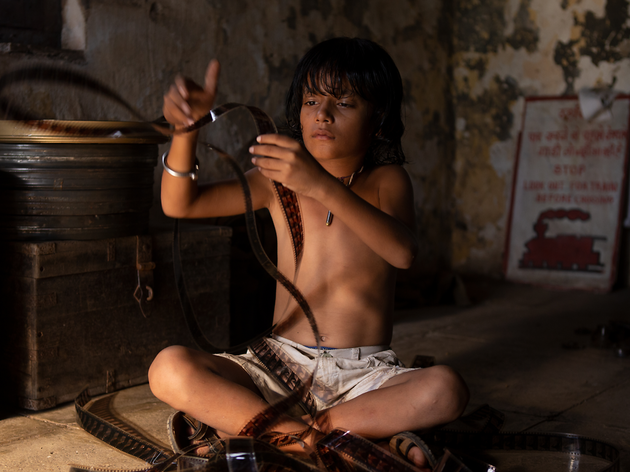 Photograph: Papo Ines/Orange Studio
You'll be transfixed by this story: Samay is a nine-year-old boy who lives in a remote village in India. His life changes when he bribes his way into a movie palace, where he spends his summer catching films from the projection booth until the theater transitions from 35mm to digital. At that point, Samay asks his friends to help him build his very own DIY film projection apparatus. A love letter to the art of movie making, The Last Film Show is written and directed by Pan Nalin, of Samsara fame.