Holiday gift guide 2012: Film
Let our film experts steer you toward squealworthy gifts for your favorite movie fanatic.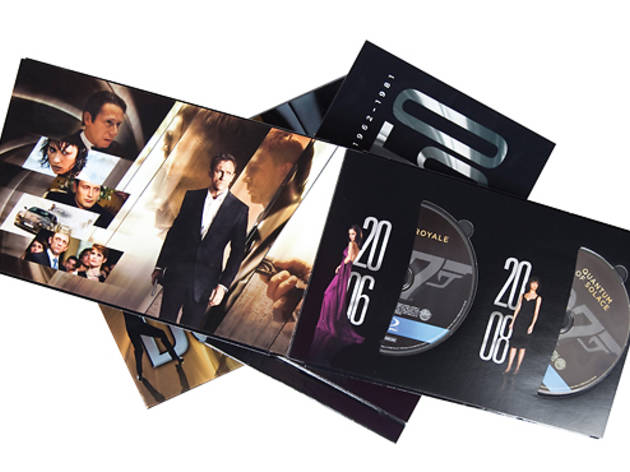 1/3
Photograph: Anna Simonak
Bond 50
A special gift for your favorite little boy (regardless of age), this sturdily packaged set assembles all 22 official James Bond movies on glorious Blu-ray. Before you wonder if that's one too many martinis and explosions, know that such a threshold doesn't exist. Available at amazon.com, $149.99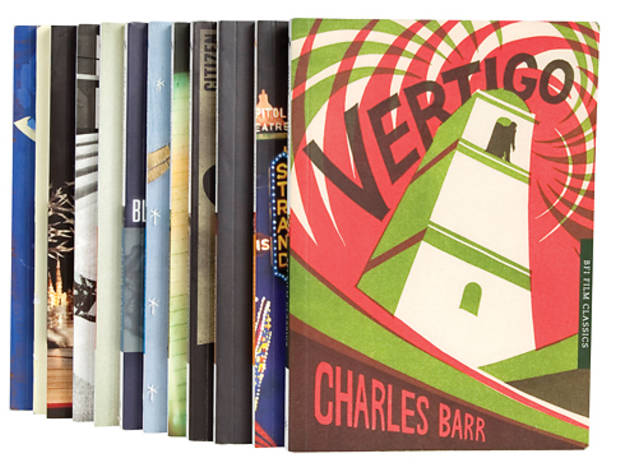 2/3
Photograph: Anna Simonak
BFI 20th Anniversary Film Classics
The British Film Institute celebrates two decades of publishing monographs on canonized movies by reprinting a dozen of its most popular titles, from Salman Rushdie's love letter to The Wizard of Oz to Amy Taubin's take on Taxi Driver. Available at amazon.com or local bookstores, $14.95 each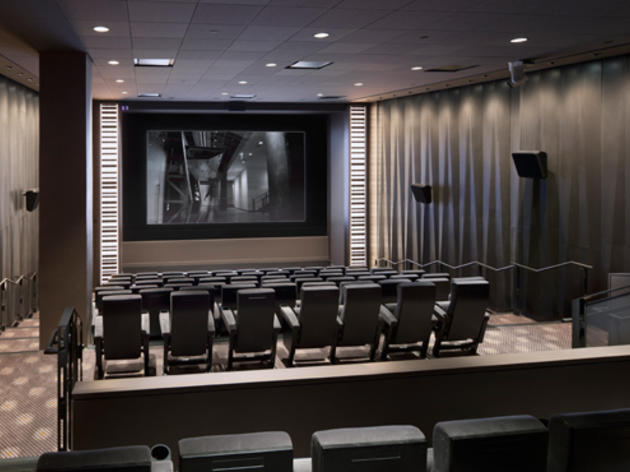 3/3
Photograph: Albert Vecerka
Orson Welles called the movies the "biggest electric-train set any boy ever had." Honestly, we think we can do a little better than toy trains: Here are three gift ideas sure to bring out the misunderstood (yet major) auteur in your favorite cinephile.
RECOMMENDED: Complete holiday gift guide