The best movies out right now
Find the latest reviews for movies playing in New York this week, including critics' picks and box office winners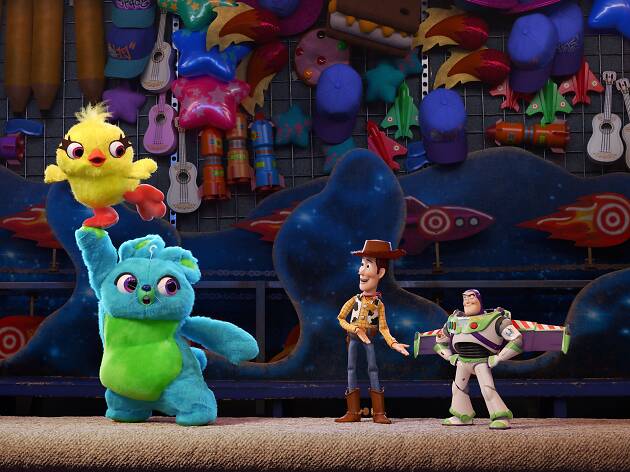 Looking for a movie to see tonight or this weekend? Check out our lineup of the best movies out right now, reviewed by Time Out New York critics. Click on a listing for full reviews, trailers and showtimes. Or consult our weekly curated list of the best movie screenings in NYC for more!

Also in theaters this week
Mark Hamill lends his voice to the toy run amok, but what could have been a fan-savvy update reveals itself to be a plastic retread.
See all movies playing in NYC theaters