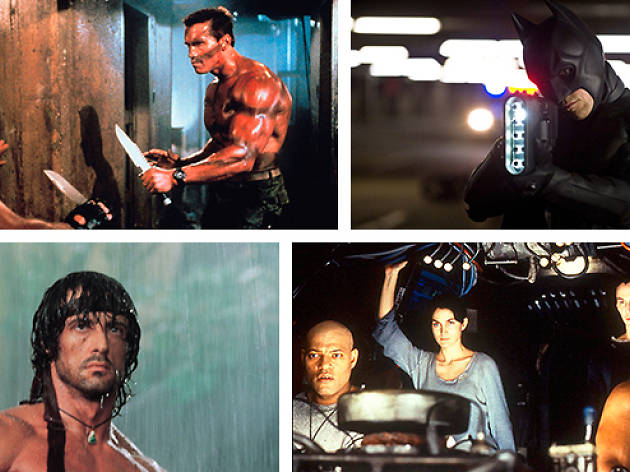 Quiz: Complete the action-movie catchphrase
You may be tough as nails, mad as hell and able to leap tall buildings with a single bound—but you're not a true action hero until you've nailed your catchphrase. Get some practice by taking our fiendish quiz.
Action movies aren't all about stunts and explosions. There's a poetry to some of this dialogue: brutish, monosyllabic poetry, sure, but poetry nonetheless. The classic action-movie catchphrase might even outlast even Shakespeare (check out Schwarzenegger's cigar-chomping parody of the melancholy Dane from Last Action Hero: "To be or not to be? Not to be!") How well do you know these catchphrases?
RECOMMENDED: Our list of the 100 best action movies ever made
Take a closer look at the world of action...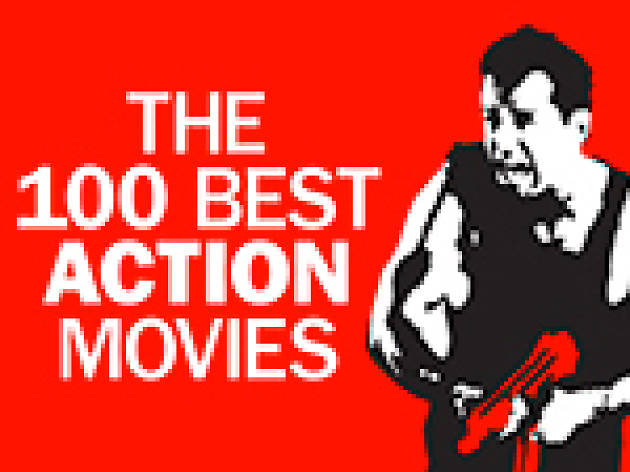 We polled over 50 experts in the field, from essential directors like Die Hard's John McTiernan to the actual folks in the line of fire, such as Tarantino favorite Zoë Bell (the fearless stuntwoman behind Uma Thurman in the Kill Bill movies). The result: The 100 best action movies, a definitive look at the genre from the earliest silent classic short film of 1896's "Arrival of Train at La Ciotat" to Marvel's big-screen fighting force of 2012's The Avengers.
See the 100 best action movies