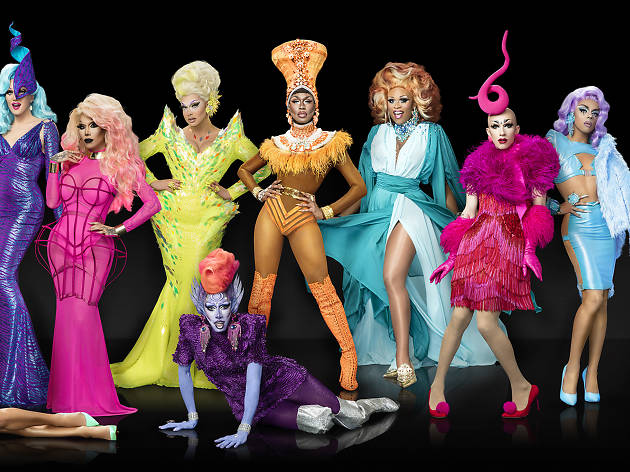 Meet the NYC queens of Rupaul's Drag Race season 9
Aja. Alexis Michelle. Peppermint. Sasha Velour. Get to know the NYC queens before they dominate Drag Race season 9.
It's that time of the year again. With every new season of RuPaul's Drag Race comes a crop of sickening performers that could only come from NYC. Before the March 24 premiere, Get to know the local divas from your favorite NYC gay bars and find out who stands a chance of joining the likes of Alyssa Edwards and Alaska in the hall of Drag Race legend.
RECOMMENDED: Full NYC drag queen guide
Meet the NYC queens of Rupaul's Drag Race season 9
Looking for LGBT things to do this week?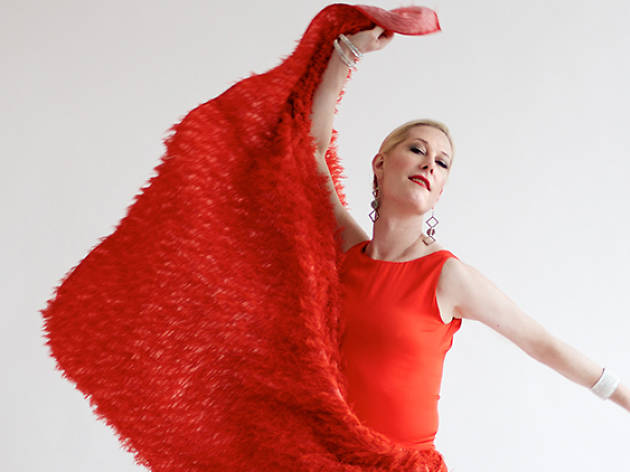 There's never a shortage of LGBT things to do in New York, whether you're looking for talks, film screenings, drag show or world-class gay bars and gay clubs in NYC. And the city's queer scene isn't confined to the established gayborhoods in Manhattan either. Nowadays, you'll find LGBT events throughout the boroughs every night of the week. With so much to choose from, there's no excuse not to get out there and have a gay old time.