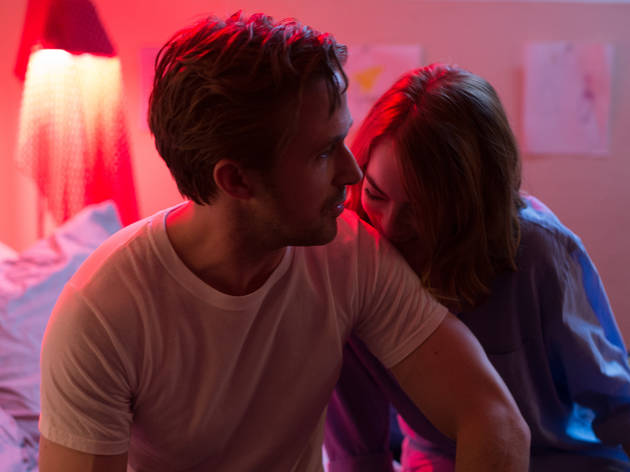 Here are our predictions for the 2017 Oscars!
If you love La La Land, you're in for a toe-tapping night—but expect surprises along the way at the 2017 Academy Awards
It's not an exact science, picking Oscar winners, but there is a crazy logic to it, based on buzz, extenuating circumstances, scandals and a realistic look at the voting body. (Not to crow, but we did correctly pick Spotlight last year, in a tight three-way race.) La La Land and its gifted writer-director, Damien Chazelle, will have a good night. Below, we've taken stabs at the 12 biggest categories. If you're playing in a pool—print out our handy Oscar ballot—and need help for the rest of the categories, here's a tip: Pick La La Land. We'll be live-tweeting the whole shebang at @TimeOutNewYork. Tune in to the show Sunday night on ABC, 7pm ET.
RECOMMENDED: Full coverage of the Academy Awards
2017 Oscar predictions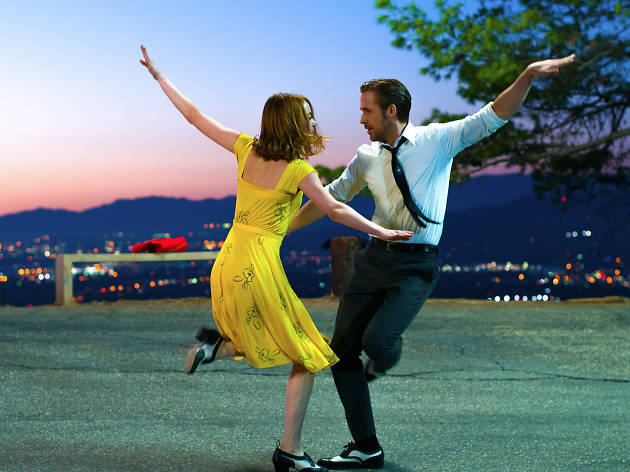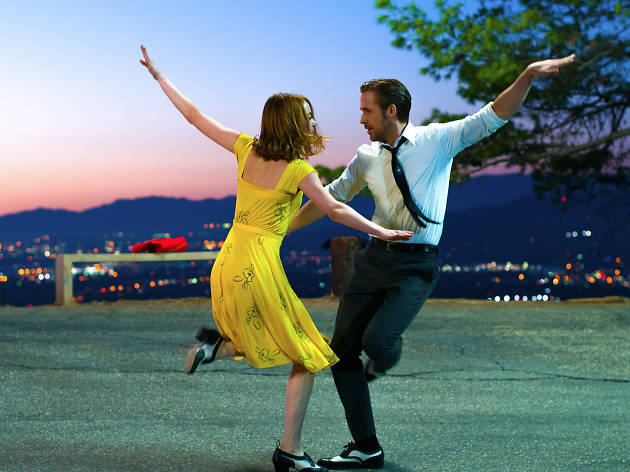 Best Picture
What will win
Sign it, seal it, take it to the bank and dance all the way there: La La Land is your winner. Why are we so confident? The film has already racked up a whopping 14 nominations, tying the all-time record set by All About Eve and Titanic. The good will for this movie is massive among AMPAS voters who resonate personally with Hollywood success stories.
What should win
This needs to be said: Despite a poorly reasoned backlash that's been brewing for months, La La Land is a worthy winner. Anyone who's seen the film knows that the movie isn't about a white guy saving jazz (a ridiculous reach) but the personal sacrifices of artists. And La La Land is hardly pure escapism. It's romantic, bittersweet and a major accomplishment.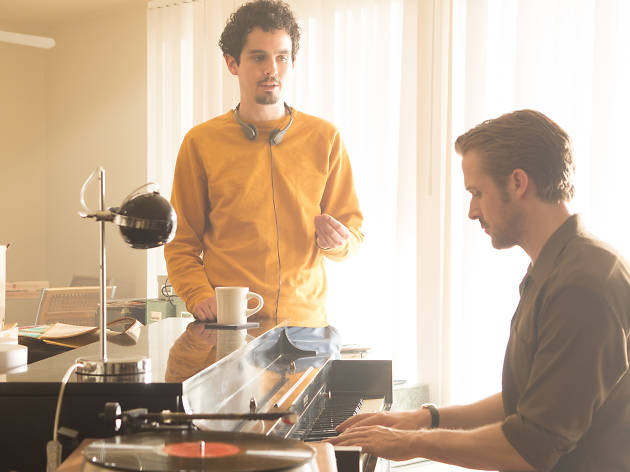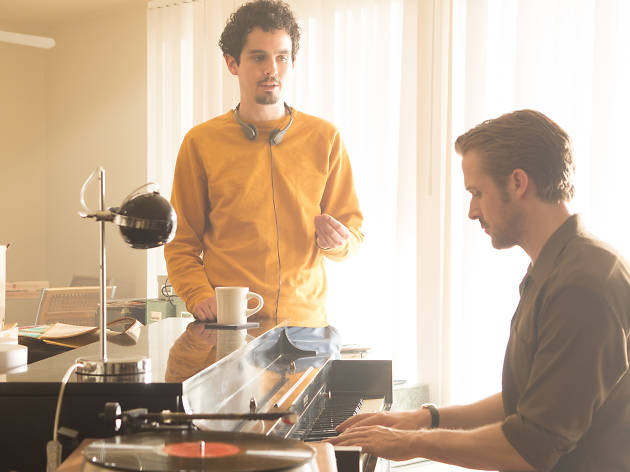 Best Director
What will win
A tough category, with three extremely worthy nominees. Manchester by the Sea's Kenneth Lonergan developed the year's finest performances, while Moonlight's Barry Jenkins created a landmark gay drama with a dazzling structure that worked beautifully. But La La Land's Damien Chazelle will take this one. He's already won the Director Guild's award, a strong predictor.
What should win
Again, La La Land doesn't deserve the hateration. Chazelle spent all the political capital he earned on Whiplash to make a lavish, big-studio musical, one not based on a pre-existing property. He conceived elegant, magical dance numbers. And if that wasn't impressive enough, he did this all when he was 30 years old.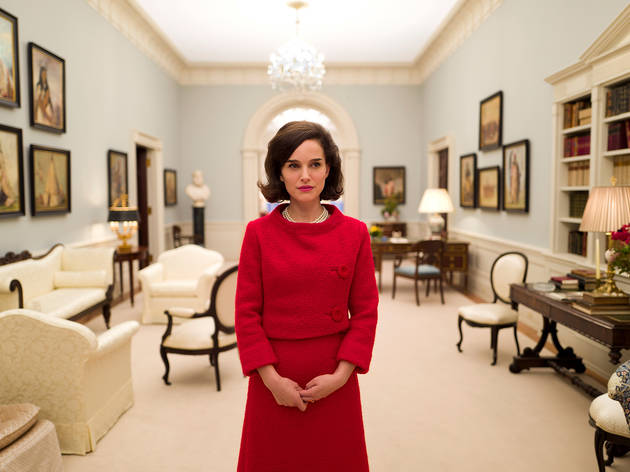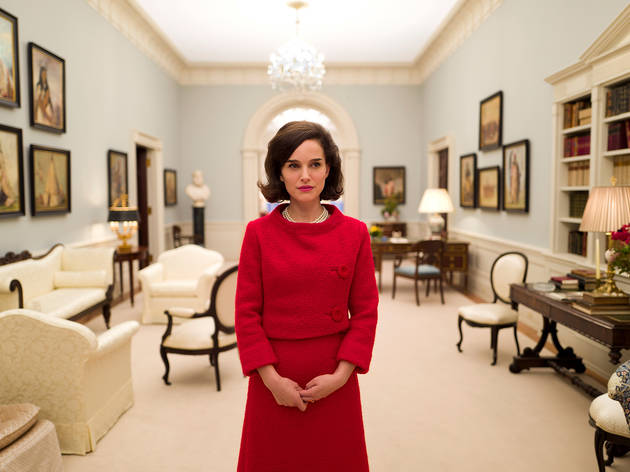 Best Actress
What will win
Isabelle Huppert made a strong run among critics' guilds for her bold work in Elle. But the Academy Awards aren't voted on by critics, but by actual actors, directors and working craftspeople. On a purely quantitative basis, more of them will be charmed by La La Land's Emma Stone than will squirm their way through a rape-centric Paul Verhoeven film.
What should win
Amazingly, Natalie Portman eclipsed her own Oscar-winning performance in Black Swan with Jackie, a daring psychological plunge into the grief of a First Lady, magnified on a global stage. If Portman should pull off an upset, it will be a major indicator of the Trump effect.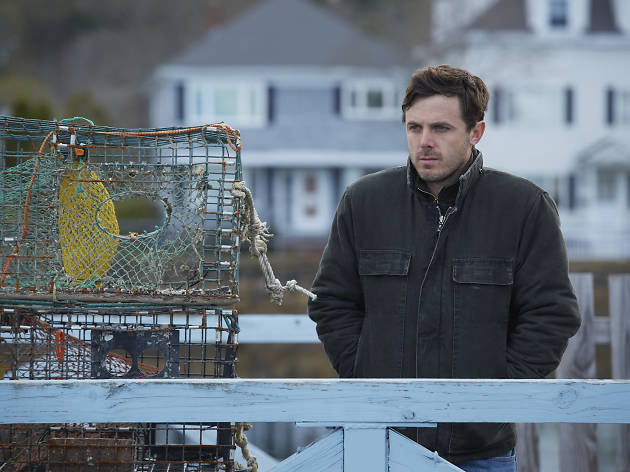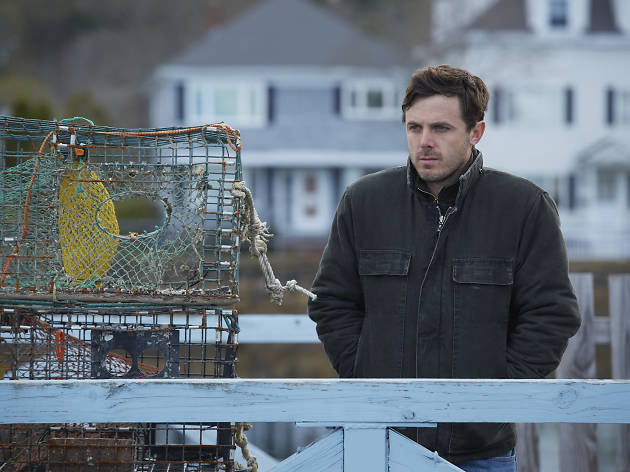 Best Actor
What will win
Denzel Washington gathered late-breaking momentum with his Screen Actors Guild win, his first, for Fences—enough to make him a major threat. And he's beloved by AMPAS, which recently expanded its membership. But the winner of this award will be (and has always been) Manchester by the Sea's Casey Affleck, who has claimed virtually every other awards-season prize.
What should win
Washington's theatrical performance in Fences is wildly overscaled and not even his best work of 2016 (that would be The Magnificent Seven). Casey Affleck's seething turn, on the other hand, is significant for how unsolved it is. It's a performance for the ages, right up there with landmark triumphs by Marlon Brando and Daniel Day-Lewis.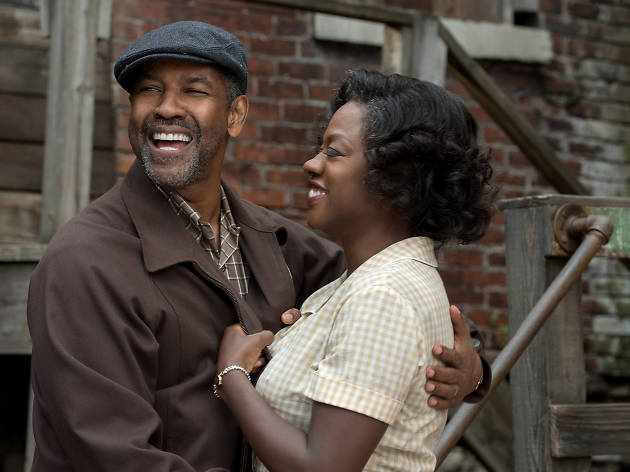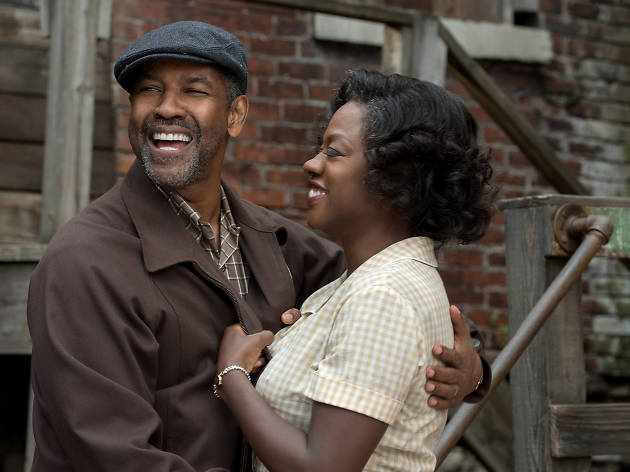 Best Supporting Actress
What will win
If your ballot isn't marked for Fences's Viola Davis, you're doing this wrong. She's more than due for an Oscar, and her force-of-nature performance was galvanizing—exactly the kind of work that AMPAS likes to honor.
What should win
With only a handful of scenes, Manchester by the Sea's Michelle Williams steered her character from frowzy housewife to demolished griever and stole the film in the process. In a year without Fences, she'd be the victor.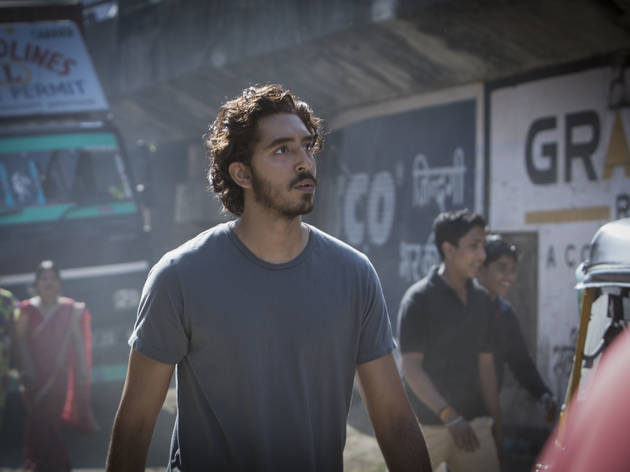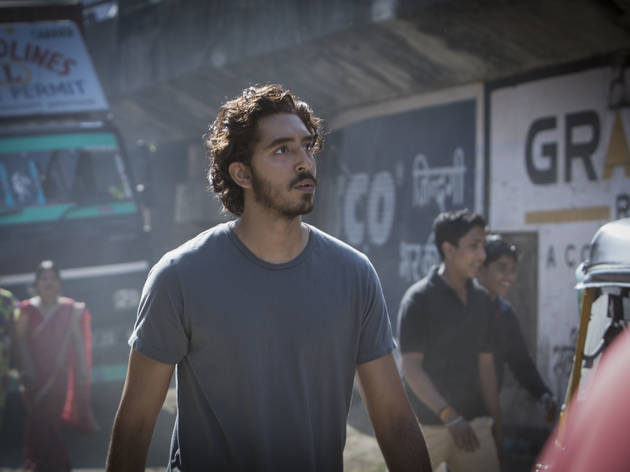 Best Supporting Actor
What will win
For many months, Moonlight's Mahershala Ali has been lining his shelf with awards, but if any category is ripe for an upset, it's this one. We like recent BAFTA winner Dev Patel for the statuette: Lion is a crowd-pleaser and Harvey Weinstein's machine is strongly behind it.
What should win
The bracket is filled with worthy winners, but you'll be hearing a lot more from Manchester by the Sea's Lucas Hedges, who made that film bearable with his teenage character's winning brashness.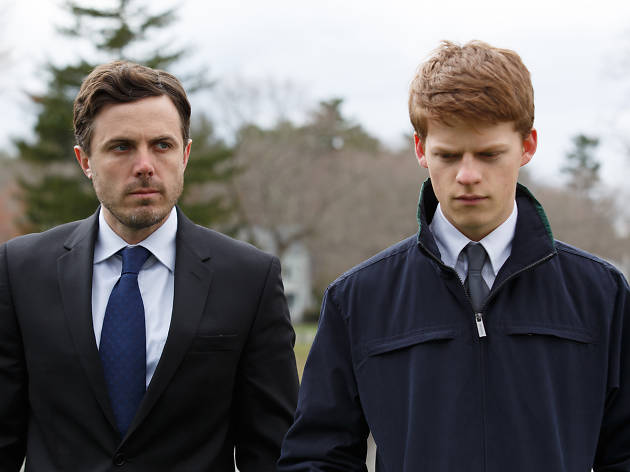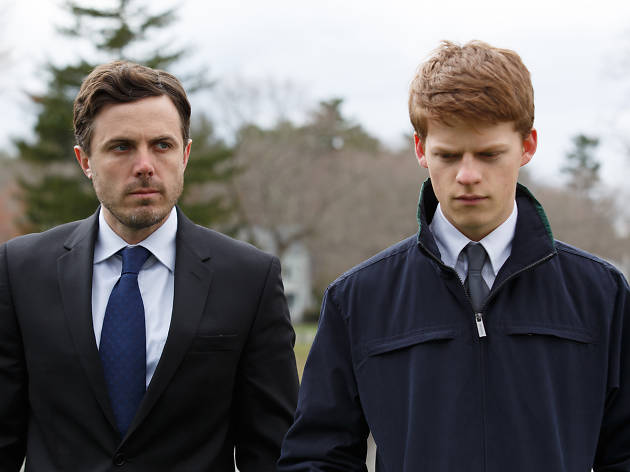 Best Original Screenplay
What will win
A La La Land sweep could carry it to this Oscar as well. But do people really love the story as much as they do the style, the music and the performances? Kenneth Lonergan's literary script for Manchester by the Sea—a masterpiece of storytelling developed in exquisite flashback—will take this award as a consolation for losing Best Picture and Best Director.
What should win
Manchester by the Sea should win as well: Expect justice in this category.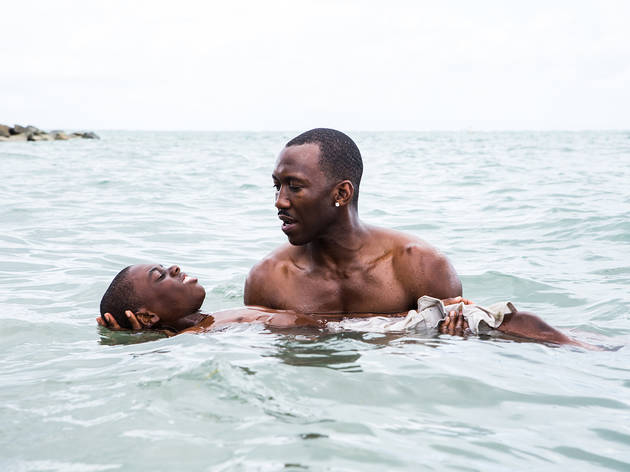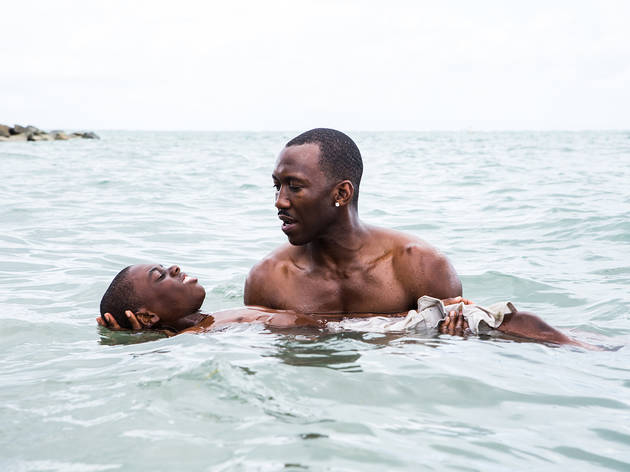 Best Adapted Screenplay
What will win
There was heated discussion over Moonlight's recategorization in this bracket: It's based on a play, but that original source material was shelved before it was ever produced or published. Happily for Moonlight, the path to victory is clearer here.
What should win
Moonlight's script—by the film's director, Barry Jenkins—is a beautiful blueprint, deeply felt and generous with big character moments.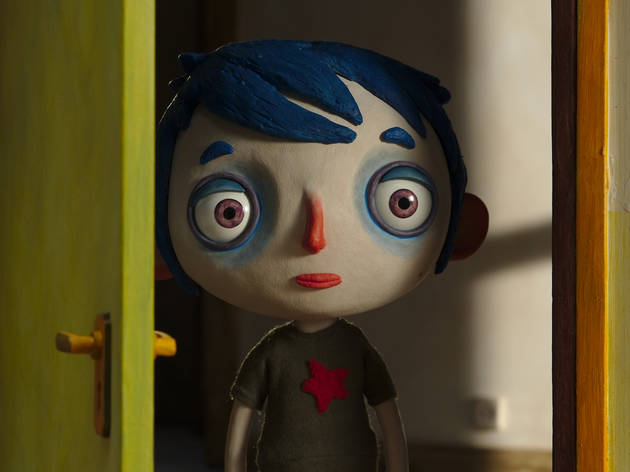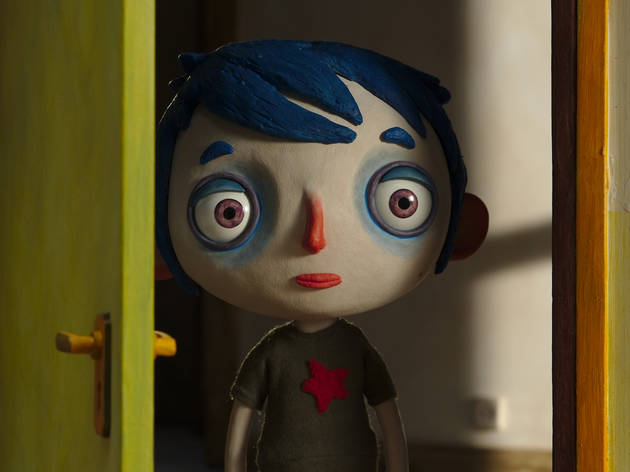 What will win
It's the strongest bunch of nominees in years and with no Pixar front-runner in sight (as there is in most years), the award is up for grabs. We like the well-regarded Zootopia for it.
What should win
The French-Swiss My Life as a Zucchini is both jaw-dropping as stop-motion animation, and heartbreaking in its tale of one resilient orphan.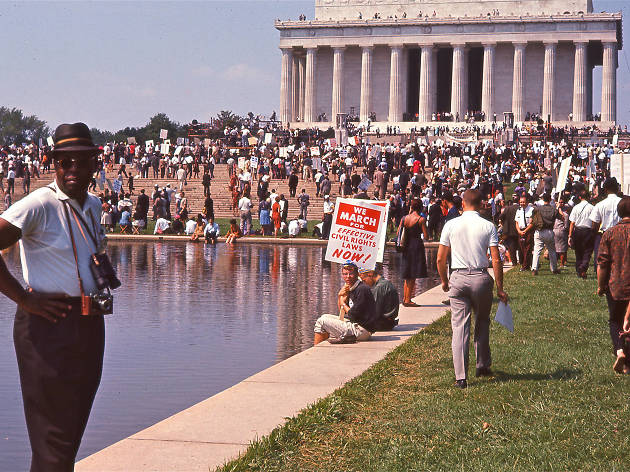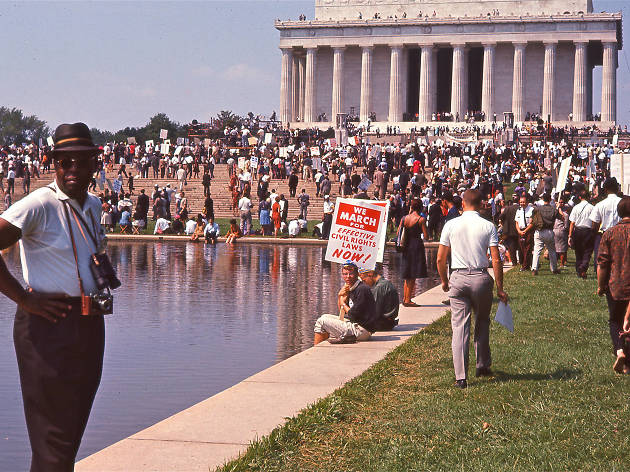 What will win
The very fact that the nearly eight-hour O.J.: Made in America managed to crash this party—even though it was mainly a TV phenomenon—speaks to its legs among the voters.
What should win
O.J.: Made in America is a brilliant piece of long-form journalism, but Raoul Peck's I Am Not Your Negro is even stronger: economical, furious with rage, essential.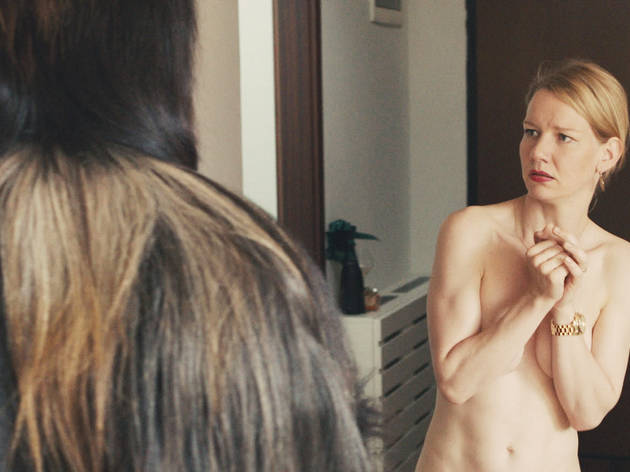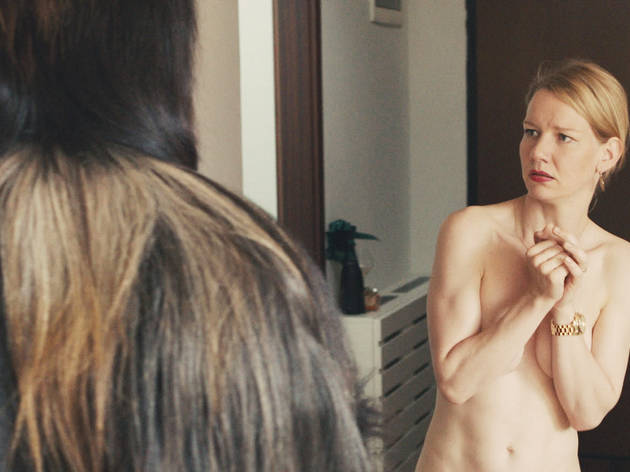 What will win
What a difference a travel ban makes: After Iran's Asghar Farhadi (already a winner of this award for 2011's A Separation) declared he wouldn't be attending the Oscar ceremony in protest, the sympathy for his nominated film The Salesman skyrocketed. Expect a teary standing ovation for an absent winner.
What should win
The Salesman, while strong, is nowhere near the humane achievement of Maren Ade's Toni Erdmann, the most riotous father-daughter comedy ever made.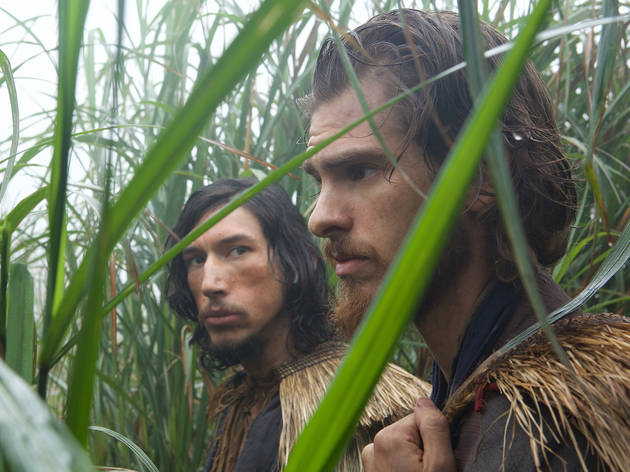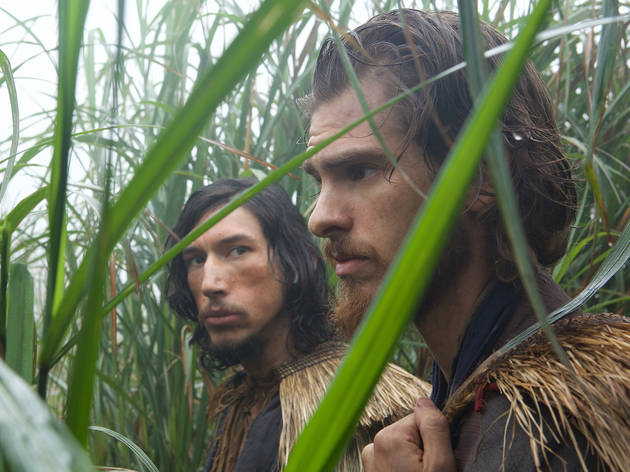 Best Cinematography
What will win
The La La Land juggernaut will take this award handily: It's already picked up a clutch of key cinematography prizes and even the film's haters agree that the film is gorgeous to look at.
What should win
Moonlight, Arrival and Lion all told their stories with stunning visual language. But Martin Scorsese's underappreciated Silence—shot by the gifted Rodrigo Prieto—was tops among them all, offering burning image after burning image.
Looking for more on the Oscars?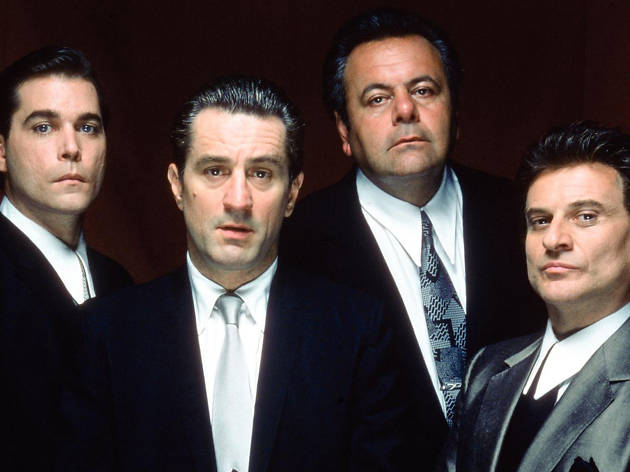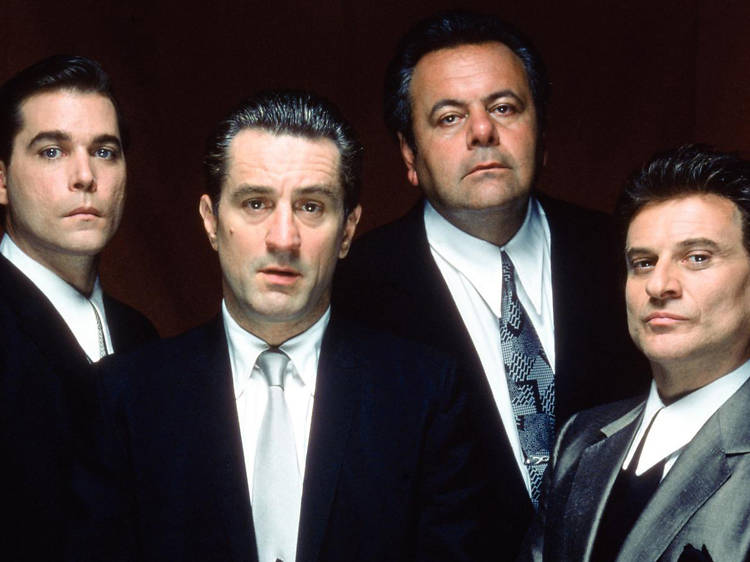 These 10 films, actors and directors have all entered into cinema legend despite having whiffed it on the big night