MNEK knows how to throw a party
The hot-topic, golden-voiced singer-songwriter is throwing a party for his first London headline show and it's going to be dirty and gritty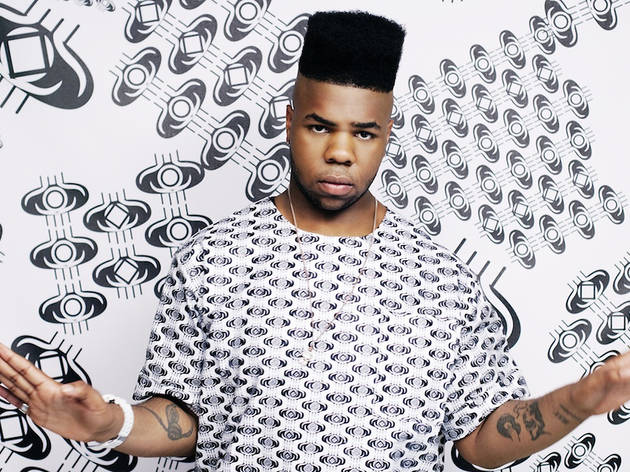 He started writing music when he was nine years old and producing tracks when he was ten. He's collaborated on some huge, house-shaped hits like Duke Dumont's 'Need U (100%)' and Gorgon City's 'Ready for Your Love'. Now, still only 19, Uzoechi Osisioma Emenike, aka MNEK, is throwing a
party to play his first London headline show
.
What gave you the idea for the party?

'I really wanted to put a twist on my first London headline show. So when we came up with the house party idea – and because I love my '90s references and [1990 comedy] 'House Party' is one of my favourite movies – it just felt right.'


Tell us about the live show you've got planned.

'It's me, a drummer, guitarist, two singers and a keys player. We have a lot of fun on stage, we dance around, we joke. There'll be songs from the LP, songs people know me for and some refixes.'


Who have you chosen to DJ at the party?

'(1Xtra's) Clara Amfo was a perfect candidate , she's a good friend of mine. As for Kartel Brown, when I turned 18, one of the first clubs I went to was
Your Mum's House
[at The Nest in Dalston]. Kartel is one DJ who knows how to take it up.'


Are you at Your Mum's House regularly?

'Yeah, me and my friends go there quite a bit. It's got a red-light, dirty, gritty vibe. That's the kind of stuff I'm into, that's what I want to capture at this party.'


What kind of atmosphere are you going for?

'It'll have a house party vibe, but also a dark, underground feel. The venue [Dalston Department Store] was perfect. It's a bit industrial but there's a lot of space and so much you can do with it.'
What makes the perfect house party?
'A good DJ, good booze and having your friends around you. And other apparatus of escapism!'

Speaking of booze, what's your drink of choice?
'As far as shots, I'm a tequila man. For a long drink, the guys from my band have got me onto cranberry and Disaronno. It's a really nice mix.'

Have you sorted your outfit for the party?
'I do know what I'm gonna wear, yes. Me, my stylist, my art director, my management – we've all had discussions about what I'm wearing.'

What room do you end up in at parties?
'What's that song? [sings] "You will always find me in the kitchen at parties." Finishing the fridge.'

What's your best house party anecdote?
'I rented a place on Airbnb for my eighteenth birthday, but I ended up getting drunk and passing out. It wasn't the greatest of moments. There were wine stains and vomit on the bed. I had to pay all the damages, which cost more than it did to rent the place. From what I heard, it was a great party.'
MNEK's Party is at Dalston Department Store on Thu Jul 17.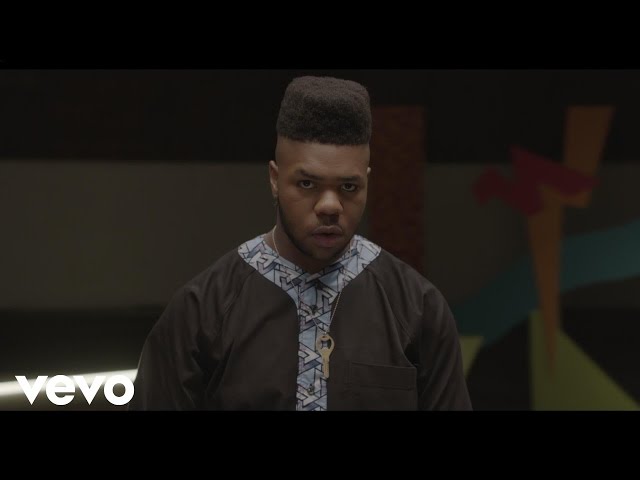 We asked seven DJs how they picked five tracks to play at a huge twentieth birthday party for Bugged Out
Read more
The dubstep pioneer-turned-disco don will be spending 13 whole weeks as the resident DJ at the Shoreditch club
Read more
Ahead of an upcoming club night paying tribute to NYC nightspot Paradise Garage, we ask the DJs involved why the club still matters over 30 years later
Read more
Fancy being blindfolded, bundled on to a bus and led to a mystery location for a party? Now's your chance...
Read more
Read more clubbing and nightlife features