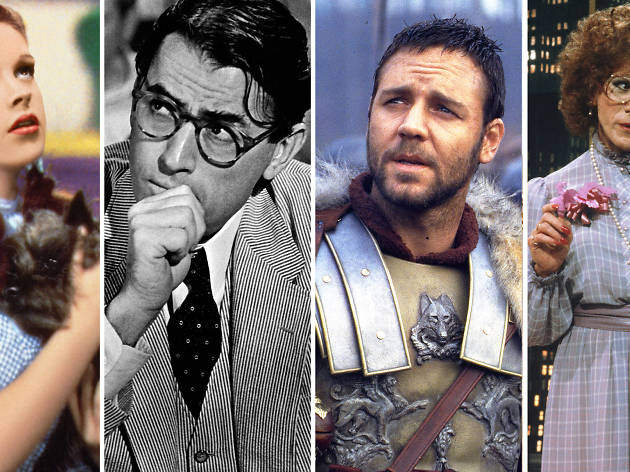 How would you rank the 20 best movies of all time?
We asked the world's leading actors for their favorite films, now it's your turn to get final cut! Rank their top 20 picks.
In shaping our list of the 100 best movies of all time, we asked 73 of the most esteemed actors on the planet (not critics or directors) for their favorites. It was an unprecedented move, resulting in a controversial list that people are buzzing about, one with a different set of priorities: humor, speed, performance, justice and heart. But surely you have your own thoughts. Don't think Tootsie should be quite so high? Are you one of those hardcore fans who thinks (correctly) that The Godfather: Part II is better than The Godfather? Click away! With this chart of the top 20 films, you can boost your favorite picks up, and send the ones you can't stand into turnaround.
RECOMMENDED: Our list of the 100 best movies of all time
More on the 100 best movies of all time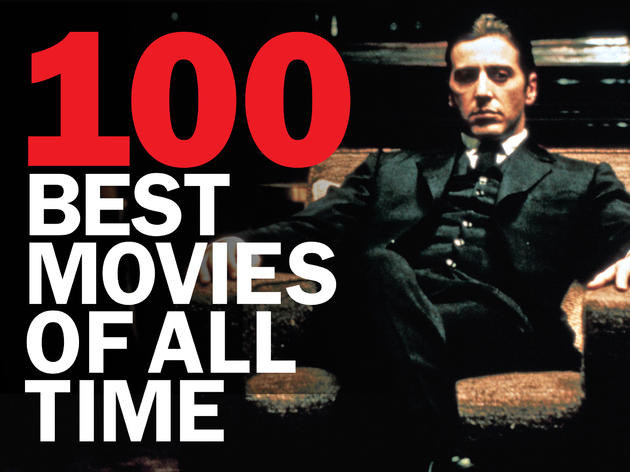 The best movies ever made, from great comedies and classic romances to blockbusters and foreign gems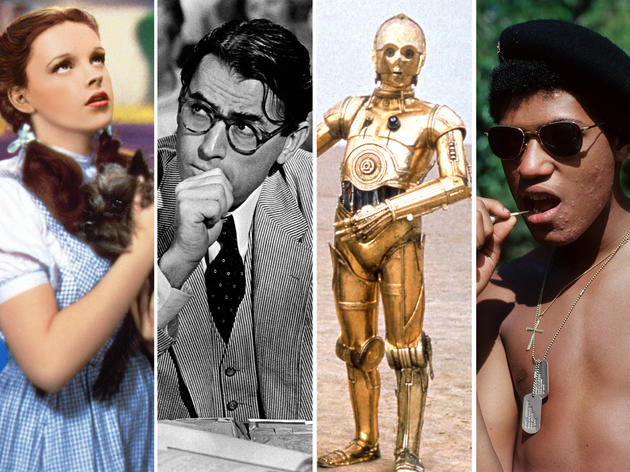 Actors from around the world helped us come up with the top 100 films in the history of cinema—have you seen a majority?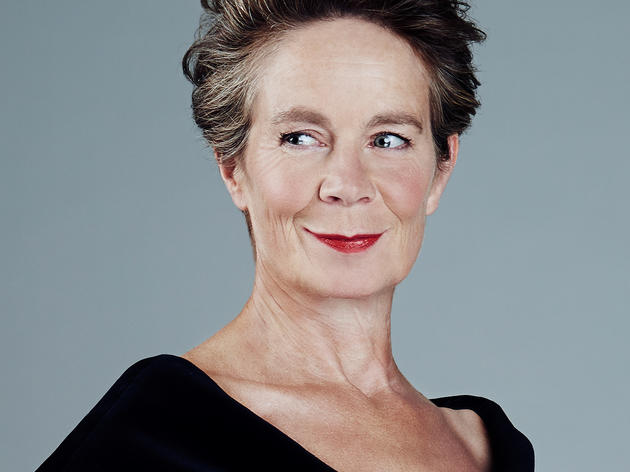 The world's leading actors pick the best movies of all time, including comedies, thrillers, blockbusters and classics