The best acts at Lincoln Center Out of Doors 2017
Here are the top shows to see at this year's edition of the all-outside Lincoln Center Out of Doors Festival
While Panorama and Governors Ball offer one kind of big-tent music festival charm, Lincoln Center Out of Doors holds a unique place in the city's summer music festival calendar. Now in its 47th year, the fest hosts several weeks of (free!) concerts from July 26–Aug 13. As always, the bill harbors an impressively eclectic collection of acts, ranging from funky latin synth-pop to West African covers of the Talking Heads. Fortunately, we culled down the best acts to see at Lincoln Center Out of Doors 2017 to make the series a little more manageable. Check out our picks!
RECOMMENDED: Full guide to Lincoln Center Out of Doors 2017
Best acts at Lincoln Center Out of Doors 2017
1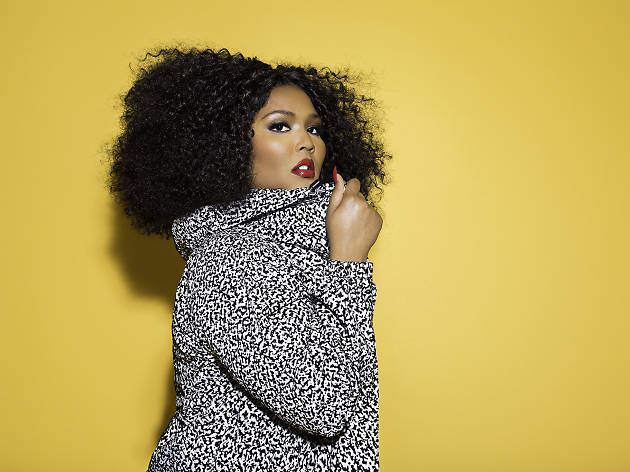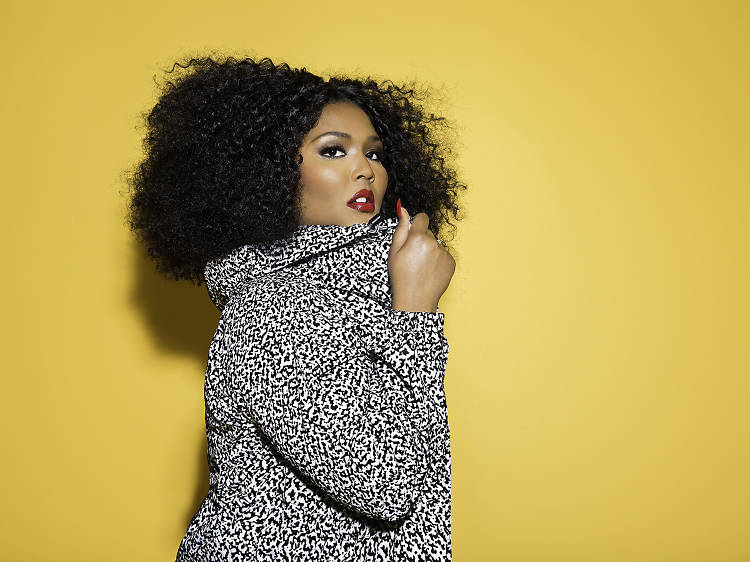 NPR Music's Turning the Tables
It can be hard to get excited about yet another "best of" list being dropped, but we're pretty psyched to see what makes it onto NPR Music's upcoming tally of the 150 Greatest Albums by Women. The countdown will feature records from 1964 onwards where ladies took center stage as artists, songwriters, musicians or producers. For the Out of Doors Festival's opening night, selections from the list will be performed by the likes of Ronnie Spector, Lizzo and Torres. Plus the venerable Rickie Lee Jones performs songs from her 1981 LP Pirates, an album that could anchor its own list of the greatest breakup records of all time. Wednesday, July 26 at 7pm
2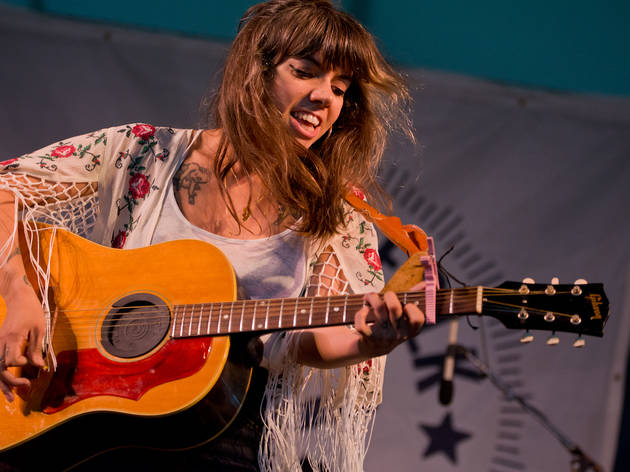 Nosotros Festival
This inclusive fest gathers musicians, activists and spoken-word artists under the Latinx umbrella, with acts that run the gamut from rock (Hurray for the Riff Raff's Alynda Segarra, Xenia Rubinos) to Mexican folk (Las Cafeteras) to electronic (Helado Negro). Don't miss political poetry from Felipe Luciano—one of the principal influences behind Hurray for the Riff Raff's latest album, The Navigator—who no doubt has a few choice words about the current state of the nation. Thursday, July 27 at 7pm
3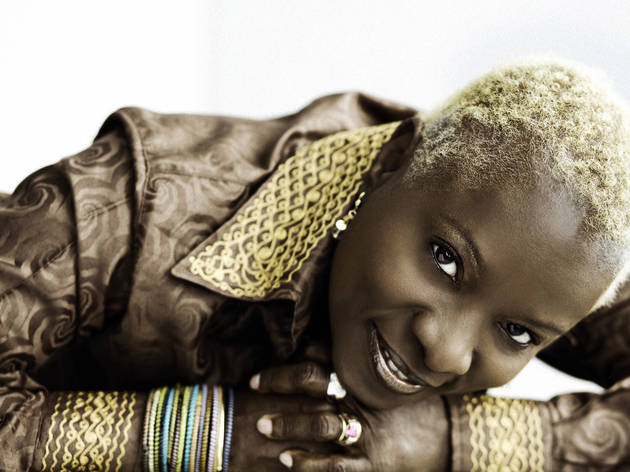 Angélique Kidjo's Remain in Light
When the Talking Heads dropped Remain in Light in 1980, no one had heard anything like it. Heavily influenced by Fela Kuti, the album was a punk rock take on Afrobeat, funk and world music. That groundbreaking record will get a brand new sound when Angélique Kidjo performs it in its entirety, putting her own West African spin on the Heads' reinterpretation of West African music. Things are about to get meta. Wednesday, August 2 at 7:30pm
4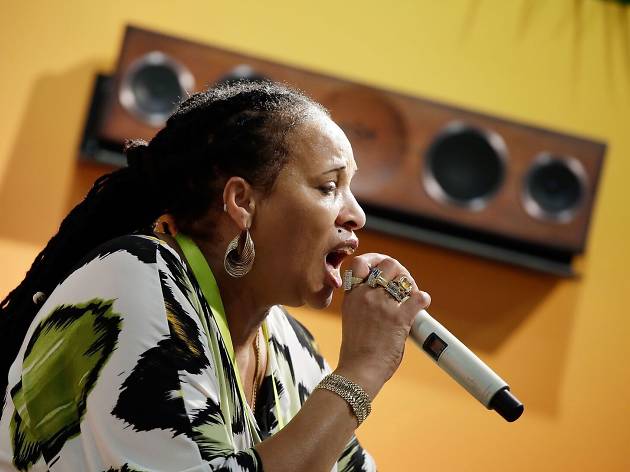 OkayAfrica's Riddim & Beats
Music and culture site OkayAfrica brings easy-going island vibes to the high-strung isle of Manhattan for this Afro-Caribbean throwdown. The double bill will have you showing off all your best Zumba moves, with Afrobeats from London four-piece The Compozers and OG reggae riddims from the queen of summer anthems herself, Sister "what a bam bam" Nancy. Thursday, August 10 at 7:30pm
5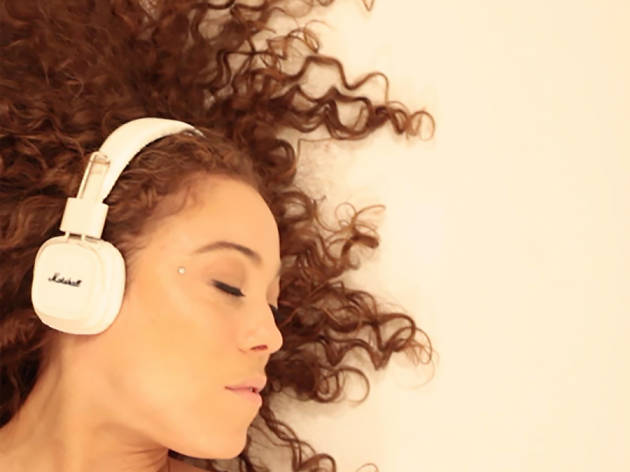 Kendra Foster
Neo-soul singer Kendra Foster's profile rose considerably after fans found her name all over the credits of D'Angelo's sterling 2014 comeback album Black Messiah (she contributed backup vocals and co-wrote 8 out of 12 tracks on the release). But she's been around for quite a while, as both a solo artist and a member of George Clinton's P-Funk All Stars. Her self-titled 2016 album helped the rest of us realize what her more famous collaborators already knew: This girl can groove with the best of them. Friday, August 11 at 7pm
6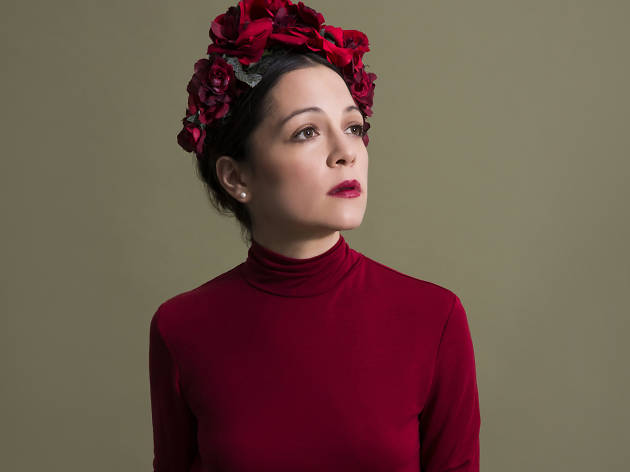 Natalia Lafourcade + Vagabon
Lafourcade's last album won the 2015 Latin Grammy for record of the year. But her newest release, Musas, signals a shift for the Mexican pop star. In it, she pays homage to traditional Latin American music—there's even a cameo by legendary Cuban singer Omara Portuondo (Buena Vista Social Club). Support comes in the form of Cameroon-born, New York–based Vagabon (a.k.a. Laetitia Tamko), a current darling of the Brooklyn indie music circuit. Friday, August 11 at 7:30pm
Looking to grab a bite after the fest?
Grab a bite on your way to Central Park or a pre-show dinner at the best restaurants near Lincoln Center in NYC
Read more