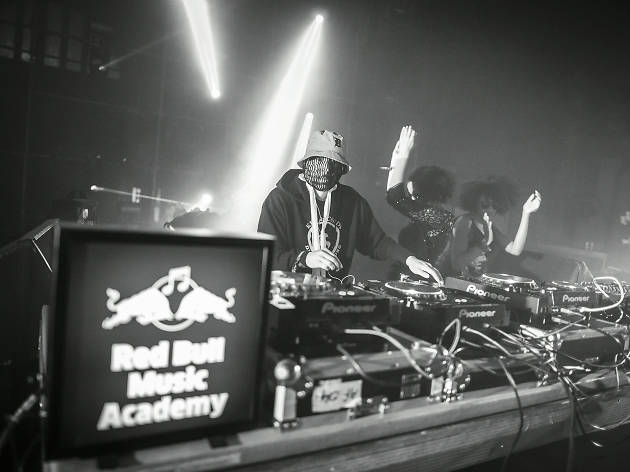 The best acts at Red Bull Music Academy Festival
Our favorite selections from Red Bull Music Academy's diverse series of concerts, lectures and more
What do ambient zither player Laraaji, South African lo-fi gqom music and piano bar renditions of Gucci Mane tunes all have in common? Not a whole lot—save for the fact you can find all these sounds and more at this year's edition of Red Bull Music Academy Festival. The month-long event returns to the city with its typically eclectic selection of the most innovative music around—from club DJs spinning the best techno songs and best house music songs to experimental ambient artists. And as always, you can expect more than just concerts. The fest also features lectures from the likes of groundbreaking filmmaker Werner Herzog and experimental music pioneer Alvin Lucier, as well as an art installation (and performance) from none other than R&B popstar Solange. Here are our favorite selections from the hefty calendar to get you started.
Red Bull Music Festival takes place April 29–May 21. Visit the official website to grab tickets and see the full schedule.
RECOMMENDED: Full guide to summer music festivals in NYC
Best acts at Red Bull Music Academy Festival
Looking for summer tunes?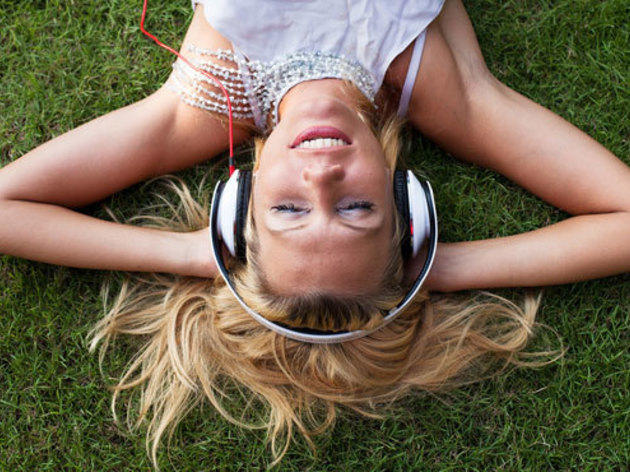 The sun is out and the beach is a bus ride away. Just don't forget to bring our playlist of the best summer songs ever!