The best acts to see at Panorama Music Festival 2017
Frank Ocean, Solange, Tame Impala, Angel Olsen and Future Islands all make our list of must-see Panorama Festival acts
At the height of summer music festival season, Panorama Festival brings one a lineup of heavy hitters and up-and-coming acts. Taking place a month after Governors Ball in the same location, the three-day Randalls Island festival attracts some of the biggest names in hip-hop, indie-rock, pop and beyond. As one of the best events in July, the sprawling multi-stage affair can be a bit overwhelming to navigate, which is why you've got to go in with a plan. Here are our picks. Get tickets here.
RECOMMENDED: Our full guide to Panorama Music Festival
Best acts at Panorama Music Festival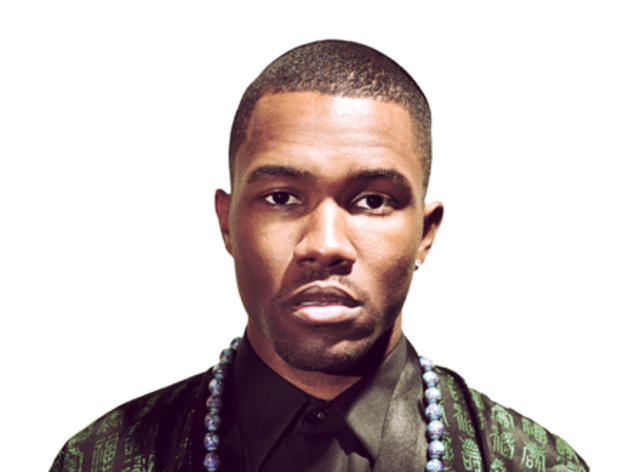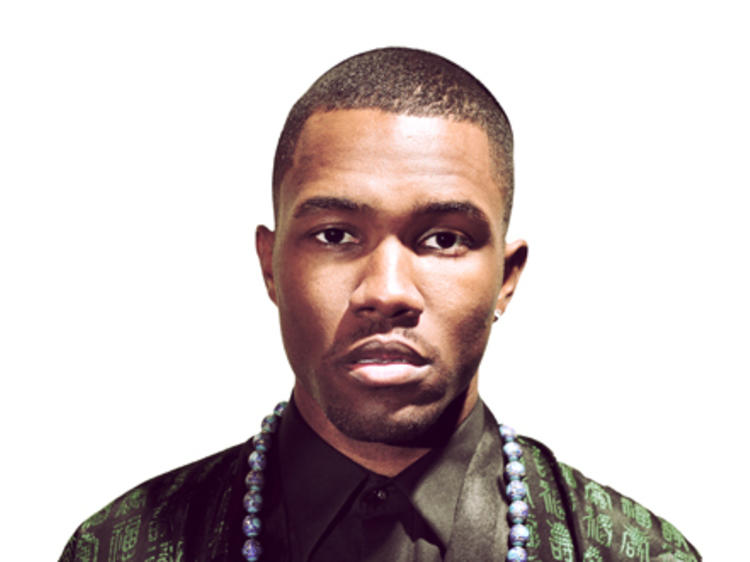 Photograph: Julian Berman
When rumors started emerging that Frank Ocean would headline Panorama Fest, the excitement among music lovers went into full gear. After taking a three-year hiatus from performing live, the pop artist is back with music off his critically-acclaimed 2016 albums, Endless and Blonde.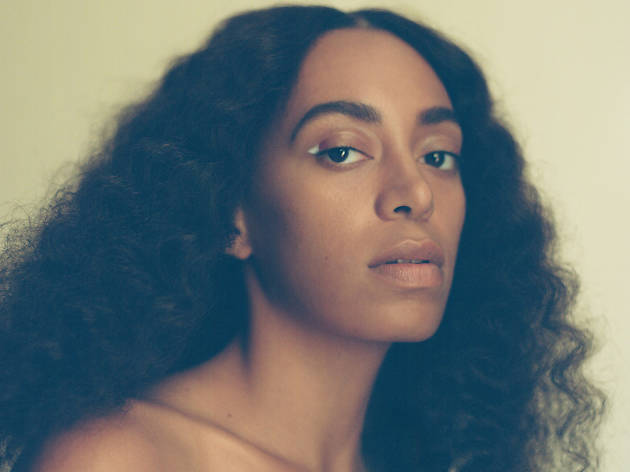 Photograph: Courtesy Carlota Guerrero
With a clear, cohesive artistic vision executed to near perfection, Solange Knowles's 2016 album, A Seat at The Table, only further cemented the singer-songwriter's reputation as a leading voice in R&B. Though the music might ring gentle, smooth and beautifully sweet sonically, the lyrics are decidedly revolutionary, as Solange captures the spirit of modern black womanhood.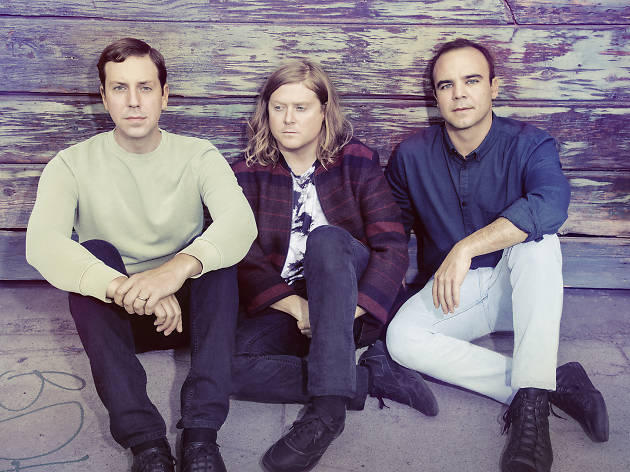 Photograph: Courtesy Tom Hines
Three years after the Baltimore band's career-making performance on Letterman, Future Islands is still captivating fans with frontman Samuel T. Herring's mesmerizing, all-in stage presence. Their new album, The Far Field, echos the '80s new wave sound of New Order and the Cure to great effect.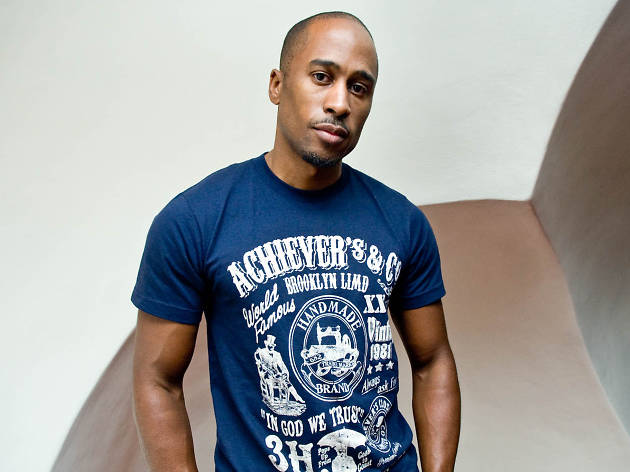 November's We Got it From Here...Thank You for You Service was the first album from the pioneering hip-hop group since 1998—and, boy, was it worth the wait. While the show might not feel the same without Phife Dawg, who died in 2016, the remaining rap heroes Q-Tip and Ali Shaheed, with friends, continue on while respecting Phife's legacy.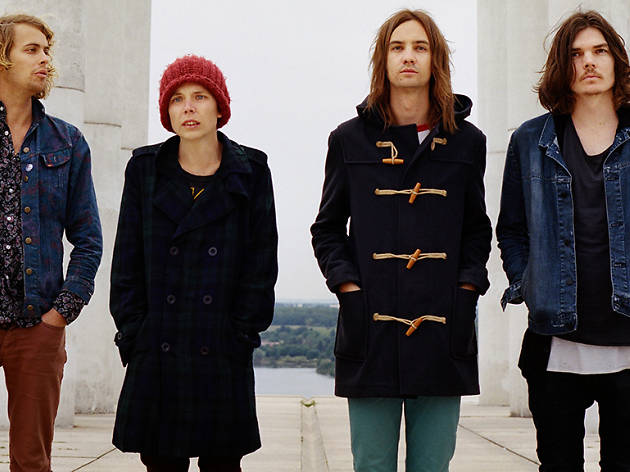 Photograph: Maciek Pozoga
Psychedelic with trickles of funk and R&B floating in and out, Tame Impala's 2015 album Current is like a dreamy cacophony of pop music. The Australian group's live shows are known for coming complete with a colorful, entrancing light show, sure to dazzle on the Panorama's big, outdoor stage.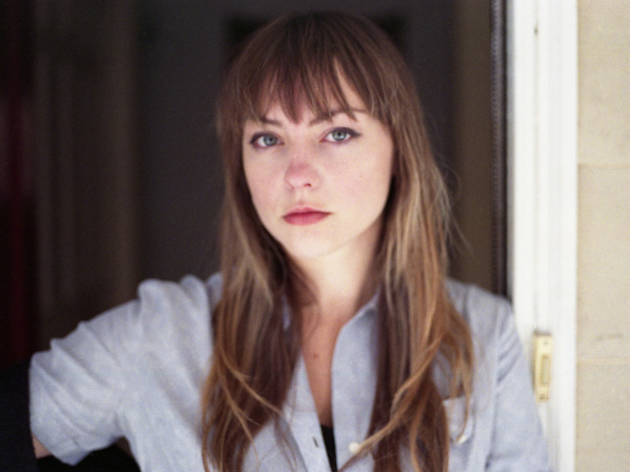 Photograph: Zia Anger
The heart-breaking beauty of Angel Olsen's voice as she sings the confident, folk-rock songs off her fantastic 2016 album My Woman is made all the more awe-worthy live. Get lost in the painstakingly written lyrics as the songs flicker between minimalist and full of sweeping grandeur.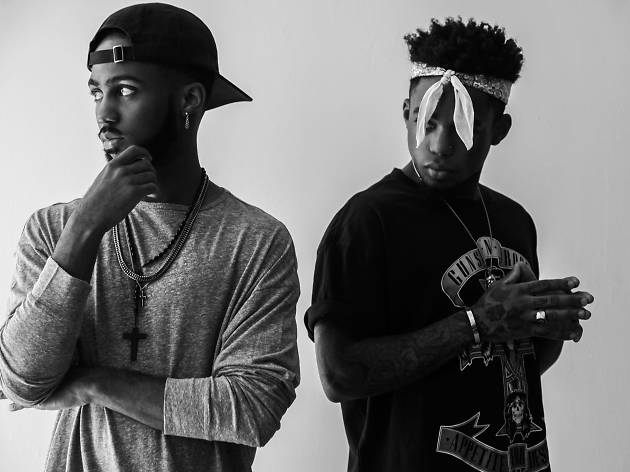 Photograph: Courtesy Alexander Black
R&B duo They. (Drew Love and Dante Jones) produce seductive sex-drenched pop music worthy of your attention. Highlights of its 2017 album Nü Religion: HYENA include "U-Rite", "Motley Crew" and an update of the Dawson's Creek theme song "Dante´s Creek".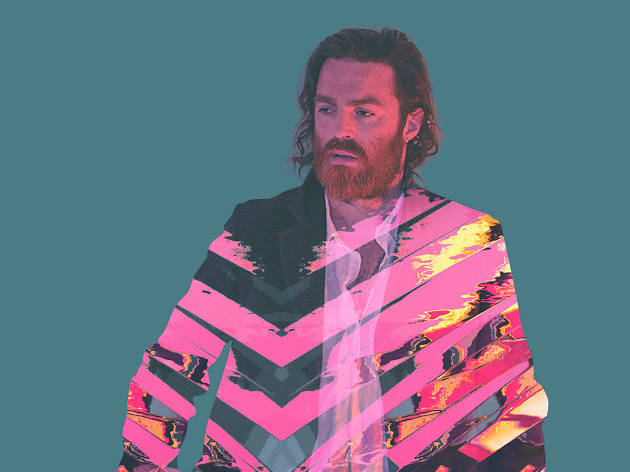 Previously known by the stage name Chet Faker, Australia's Nick Murphy is now touring a releasing music under his true name. As Faker, Murphy rose to fame with his 2014 cover of "No Diggity," and his R&B and soul-influenced electronica is the sort of music that's good for a breezy outdoor sway.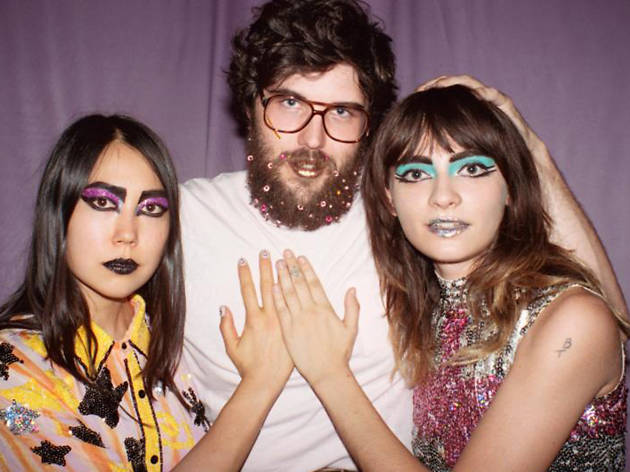 Four years ago, singer and guitarist Clementine Creevy was only 15 years old, recording solo in her room, when her music was discovered by a record label. She became the front person for Cherry Glazerr. But don't let the young age fool you—the group's sophomore effort, 2017's Apocalypstick, is a rolicking rock album, and it seems Creevy and her band are destined to keep growing.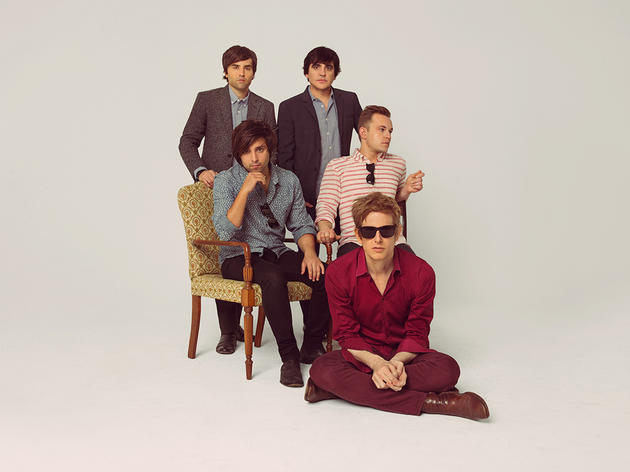 Photographer: Tom Hines
Though Spoon has been a favorite of the indie-rock scene for what seems like forever, the Texas band continues to innovate and take their music to new places. Its new one, Hot Thoughts, is a tight, propulsive dance-rock opus, and one of the band's best yet.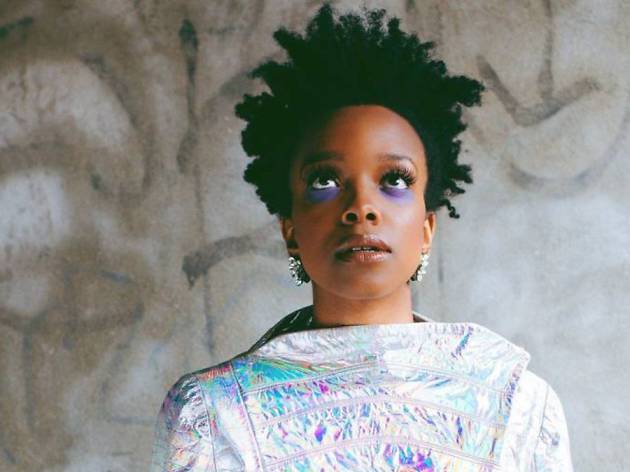 Photograph: Courtesy the artist
Chance the Rapper's "Sunday Candy" served as an introduction to this singer-poet, but she's no longer relegated to a supporting role. See her set for proof those songwriting chops are every bit as heavenly as her unmistakable voice.
Looking for more festivals this summer?
Break out your sunglasses and sunscreen, and get the scoop on all the best summer music festivals happening this year