The best NYC concerts in January 2019
We know it's cold out there, but these NYC concerts in January should give you plenty of reasons to leave the house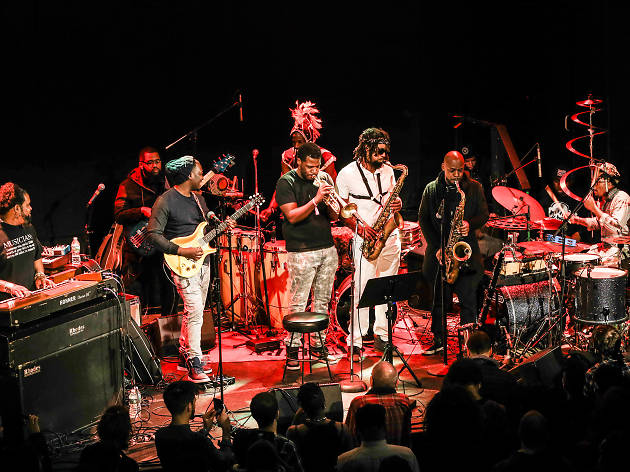 Another new year...another year of live music to see. What a life! Am I right? Hopefully the hangover from your packed weekend of New Year's Eve parties and New Year's Eve concerts has worn off and you're ready to get at it with these NYC concerts in January 2019. The month features top-notch music, including the annual Winter Jazzfest, that will brighten even the most sunlight-deprived month.
RECOMMENDED: Full guide to the best concerts in NYC
NYC concerts in January
Each January, Winter Jazzfest offers a crash course for anyone interest in exploring NYC's jazz scene. Its signature two-night Greenwich Village marathon brings vets and up-and-comers, hordes of music fans and a palpable air of excitement to an array of cozy downtown venues. The shows aren't individually ticketed, so a wristband grants you access to any of each night's shows—as long as a given club doesn't hit capacity, that is.
Music, Rock and indie
Kaufman Music Center, Upper West Side
Working under the name Zola Jesus, Nika Roza Danilova creates unapologetically dramatic tunes that craftily balance arty texture with poppy drive. Expect tunes from her most recent album, Okovi, which marks her return to beloved local imprint Sacred Bones, as she kicks off the inaugural night of the 2019 Ecstatic Music Festival.
Music, Rock and indie
Brooklyn Steel, Williamsburg
While her first album soared through majestic dream pop summits, Michelle Zauner's stellar latest, Soft Sounds from Another Planet, features a revamped sound that veers from shoegaze into '80s synth-pop. Her band has been filling bigger and bigger venues, and deservedly so: Zauner is a confident and captivating performer.
Looking for some tunes to pump you up?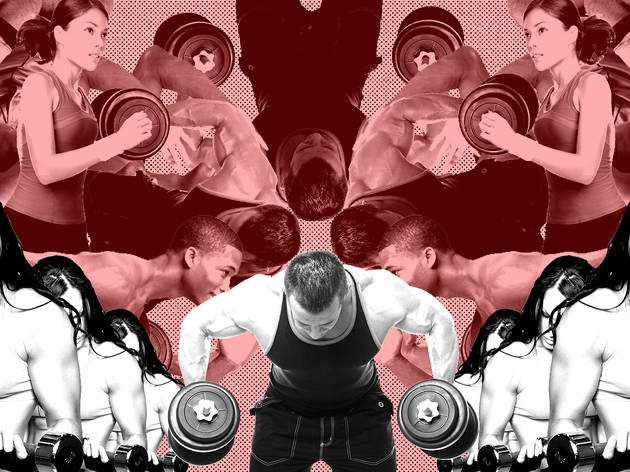 Our experts compile an ultimate pump-up playlist of the best workout songs