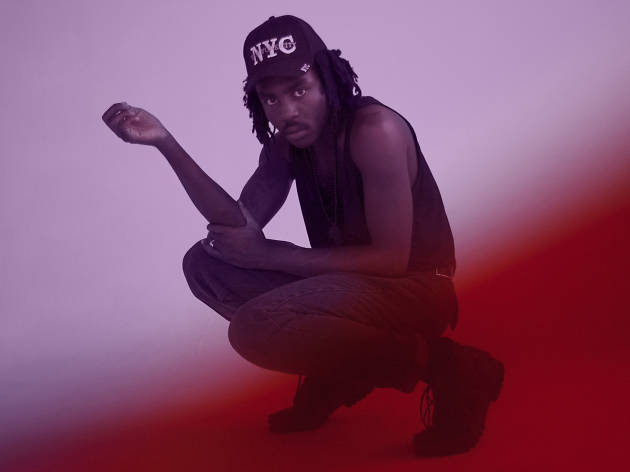 The best NYC concerts in March 2020
Here are your highlights for the month's concerts in NYC including plenty of indie rock shows, pop gigs and more
Update: With the current ban on public gatherings of any size, many of the concerts below may be postponed to a later date or canceled.
Hey, it's March! There's always a host of new things to do in Spring, including a fresh supply of concerts in NYC to keep the best live music venues buzzing. While you might still catch the odd icy temp, keep your spirits high and your sights on the many summer music festivals just around the corner.
RECOMMENDED: Full guide to concerts in NYC
Looking for new music?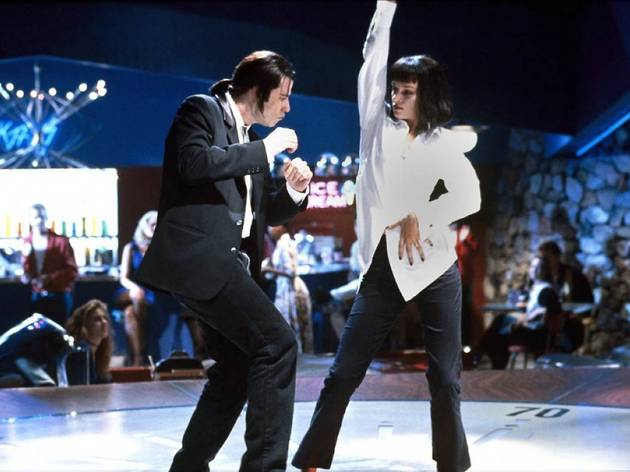 Colloquially, it used to be called the "needle drop"—when a Martin Scorsese or Quentin Tarantino picked a piece of preexisting music and laid it down under a dramatic scene, with seismic results. We've thumbed through our stacks of wax (i.e., Blu-ray collections) to collect cinema's most potent examples, allowing for iconic uses of classical music and jazz along with the expected pop hits. One parameter, though: no songs composed for the movie itself. (Sorry, Simple Minds.) The result is our most toe-tapping list to date. But do let us know if we've left out your favorite jam.