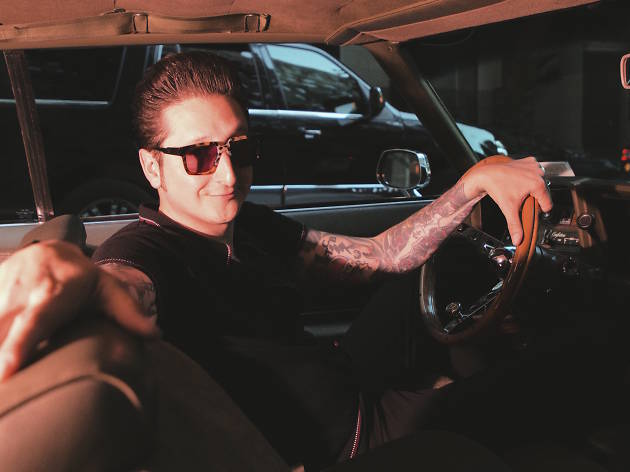 My New York: Brian Newman, Lady Gaga's Trumpeter
Veteran trumpeter Brian Newman shares his favorite spots to play and party in NYC's West Village
"Ladies and gentlemen, Brian Newman!" The trumpet-playing rock-&-roll maven may be known most widely as one of Lady Gaga's and Tony Bennett's beloved collaborators, but for New Yorkers looking to catch inventive, lively jazz, Brian Newman and his band are some of the most reliable performers in town. Newman and his quartet rock crowds with a twice-weekly residency at Rose Bar and a Saturday night show at Fine & Rare. We asked the silky-smooth trumpeter about his favorite downtown spots to catch jazz and grab a drink.
Weekly Gig: Rose Bar
"A typical night at Rose Bar is a mix of different people. We play a lot of great songs from the American Songbook and arrangements of mine of a lot of different songs [from sources] like Nirvana, Thin Lizzy, old '70s jazz. It's a classy but raucous affair." Tuesday and Thursday nights, 8–10pm.
Saturday Night Spot: Fine & Rare
"It's like an old-school supper club, with great food, great drinks, a stage and a piano. It's a different vibe. People sit down, have dinner and enjoy the music. It's beautifully designed. They're getting a lot of great musicians in there, and they're having two or three bands a night. It takes you back to another time. That vibe is easy to create with us at the helm." Saturdays 9pm–midnight.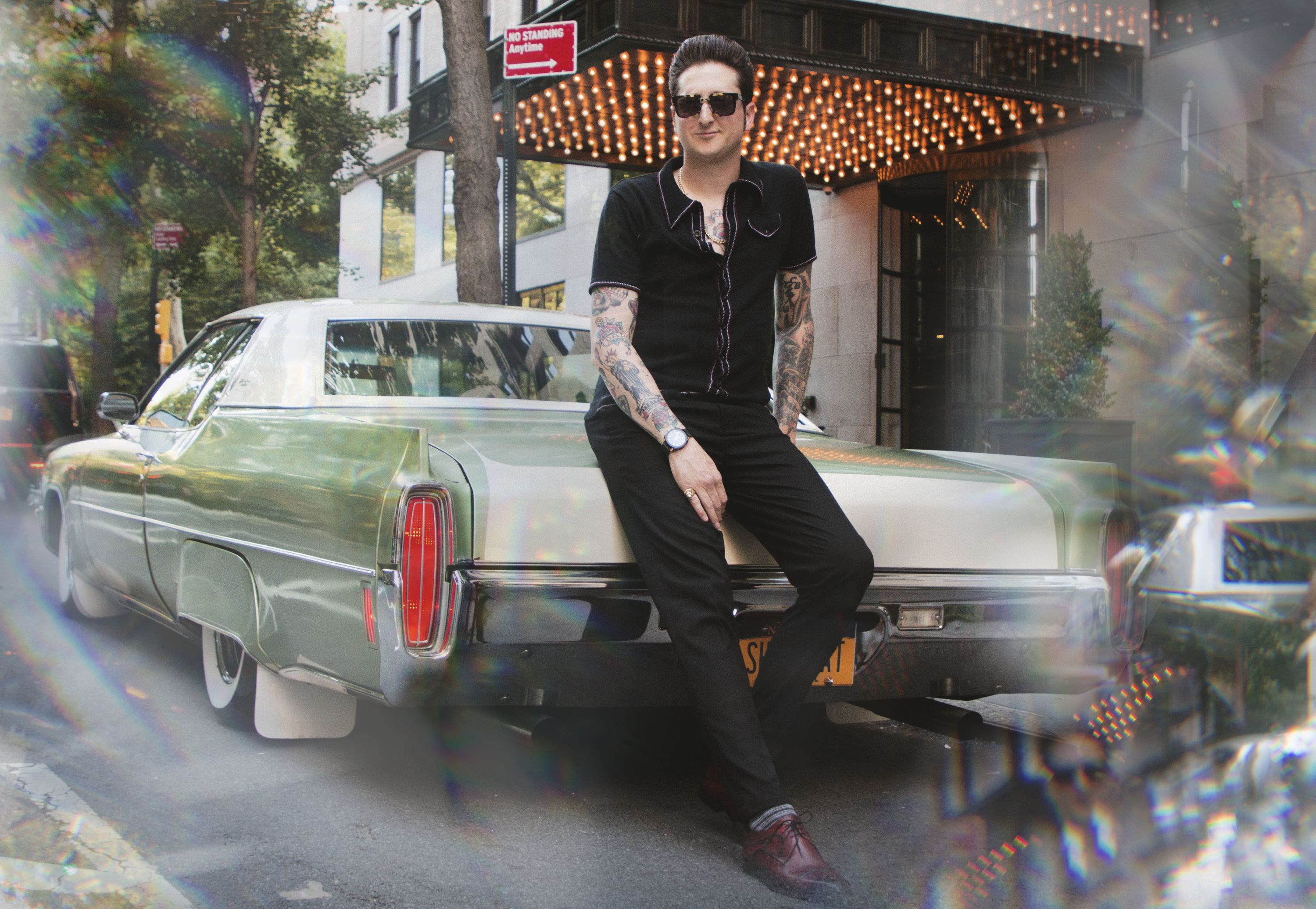 Drinks after the show: Beauty Bar
"I'm still a rock & roller at heart, and a lot of places on the Lower East Side, where we used to hang out, are not there anymore. Beauty Bar is one of the last remnants of that. It's a great place for drinks after the shows."
Night Wandering: West Village
"I really like to go to Mezzrow, 55 Bar and Smalls. Sometimes me and the boys will go down to the Village and catch music there, depending on who is playing. There are a bevy of jazz clubs going with live music till four in the morning, down around Christopher Street and Seventh Avenue. [I love] that feeling of old New York: Nobody is above anyone else or below anyone else. We're all the same, and we're all in the moment."
Craziest Night Out in New York
"We were at the Rainbow Room for Tony Bennett's 90th [birthday], and Gaga and me and the boys did a two-hour set—and then, all of a sudden, Stevie Wonder gets up and plays five or six songs with us. It was a wonderful experience—it had that old New York feel."
Despite what folks in other cities might think, NYC remains the best place in the world for jazz. So many of the city's best jazz clubs feature top talent every night of the week, and there's no shortage of the best music venues to explore. Whether you're looking for a romantic date idea, or flying solo, these shows won't disappoint. RECOMMENDED: Full guide to jazz in NYC