New Year's resolutions to help you improve your life in 2014
Your best year ever starts here. We're arming you with expert tips, classes, cultural pursuits and more to help you fulfill your New Year's resolutions in 2014.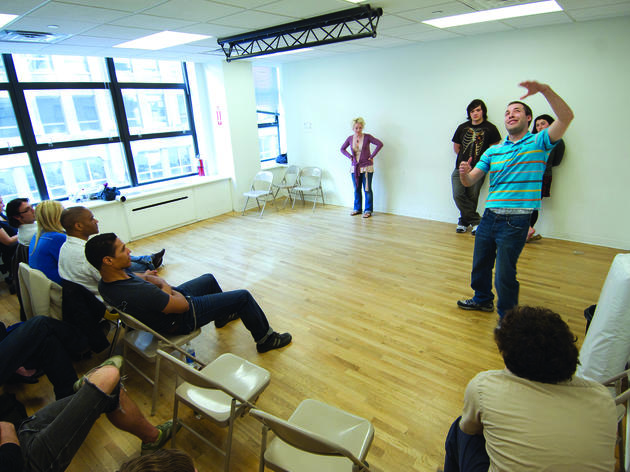 Every year starts with the best intentions for self-improvement, whether you're looking to get fit, meet people, or declutter your apartment. To help you expand your horizons and keep your New Year's resolutions, we've racked our brains and come up with great ways to improve your mind, body and soul in NYC.
RECOMMENDED: New Year's Eve in New York guide
New Year's resolutions for 2014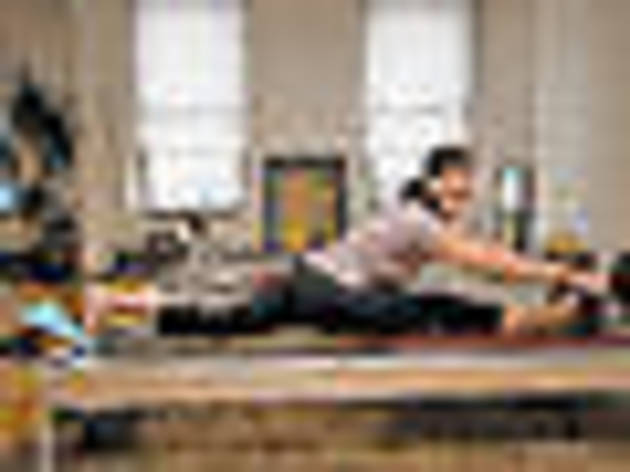 Improve your fitness
Stay in shape and look great with our NYC fitness guide, featuring the hottest trends, cool classes, fun sports, workout routines, and gyms and health clubs. Awesome gym deals Body Reserve Free trial membership: Three daysPerks for new members: Waived initiation fee Crunch Free trial membership: One dayPerks for new members: Fifty-percent off membership (visit website for details) YMCA Free trial membership: One dayPerks for new members: Six guest passes, 12-week intro program Bally Total Fitness Free trial membership: Seven daysPerks for new members: One or two personal training sessions, lower monthly rates if you join by Tue 31 (varies by location) Blink Fitness Free trial membership: One dayPerks for new members: $1 initiation fee, personal training session (at some locations) Boom Fitness Free trail membership: Three daysPerks for new members: Personal training session David Barton Gym Free trial membership: One day (through Tue 31)Perks for new members: Waived initiation fee in January (normally $400), personal training session Edge Free trial membership: One dayPerks for new members: Waived initiation fee Gold's Gym Free trial membership: Three to seven days (varies by location)Perks for new members: One class of your choice Harbor Fitness Free trial membership: One dayPerks for new members: Free gym bag, health-coach consultation, three personal training sessions and unlimited guest passes (varies by location) Mid-city Gym Free trial membership: One dayPerks for
New Year's resolutions for 2013