The public's thirst for all things immersive continues strong.
Case in point: "Welcome to the Continental: The Hotel Bar Experience," a new pop-up at 82 Beaver Street in the Financial District inspired by the much-anticipated John Wick prequel, The Continental: From the World of John Wick.
Set in 1970s Manhattan, the three-part series is scheduled to premiere on Peacock on September 22 and it will delve into the story of the title hotel for assassins, specifically relaying how Winston Scott (a role taken on by Colin Woodell) came to own it.
Unfortunately, Keanu Reeves, who plays the title character in the movie franchise, will not star in the TV series nor will he show up at the downtown Manhattan events (well, we don't think he will).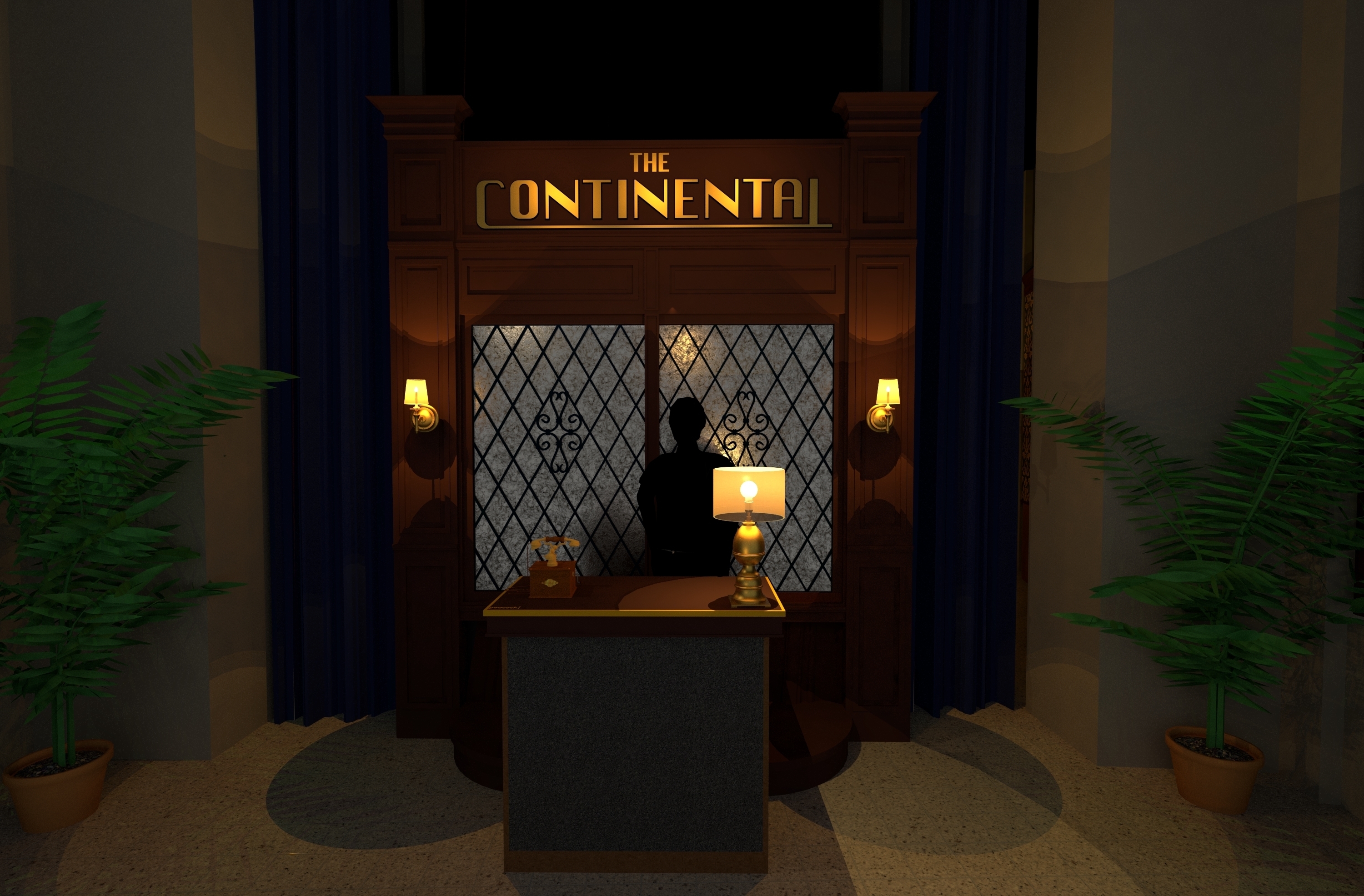 According to an official press release, at the pop-up, guests will be able to "venture into the hotel's cryptic underworld for an unforgettable evening of decadent cocktails and live, interactive storylines with in-world characters and photo ops."
Reservations for the immersive experience are already open and you can make yours right here. The space will be open from September 21 through the 24, from September 27 through October 1 and then again from October 4 to the 8.
Do keep in mind that you must be 21 or older to enter the premises and you will be asked to show your ID at the door.
And if it's another sort of immersive experience that you're after, check out our guide to the very best ones currently happening all around New York right here, including the Malibu Barbie Café and the "Hip Hop Til Infinity" installation now on display at Hall des Lumières.