Immersive installations seem to be quite the thing in NYC these days, with the latest example being a show called "Unspoken." Created by Ann Lewis along with Long Island City's studioSPACEnyc, the exhibit runs at a Chelsea art gallery through February 15 and features curtains of reflective string lit by spotlights in a darkened space.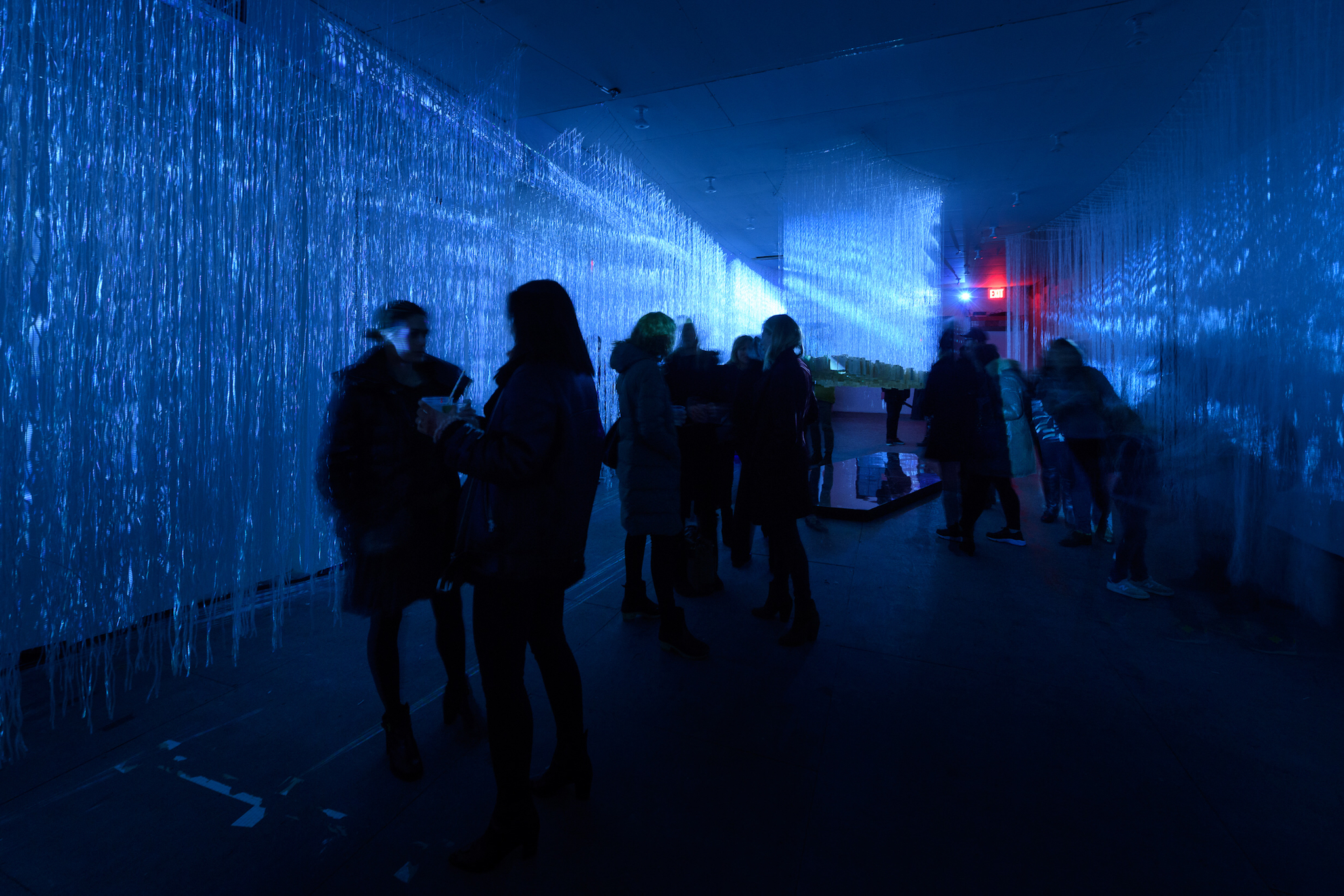 The effect is shimmering, though there's more going on here than just the wow factor. Many of the strands have toe tags (like the kind you find in the morgue) dangling from them, with each tag posing questions like "Do we actually exists?," "Can death be an adventure?" and "What is the ultimate freedom?" Viewers are invited to fill out their answers and meditate on the evanescence of existence as they move in and around—and even lie down under—the strings (some 115,000 feet of them in all).
The show is being presented by content company Killer Impact and is on view Thursday through Saturday, noon to 8pm at 149 West 14th Street in Chelsea. Admission is free, though you might want to bring a pen.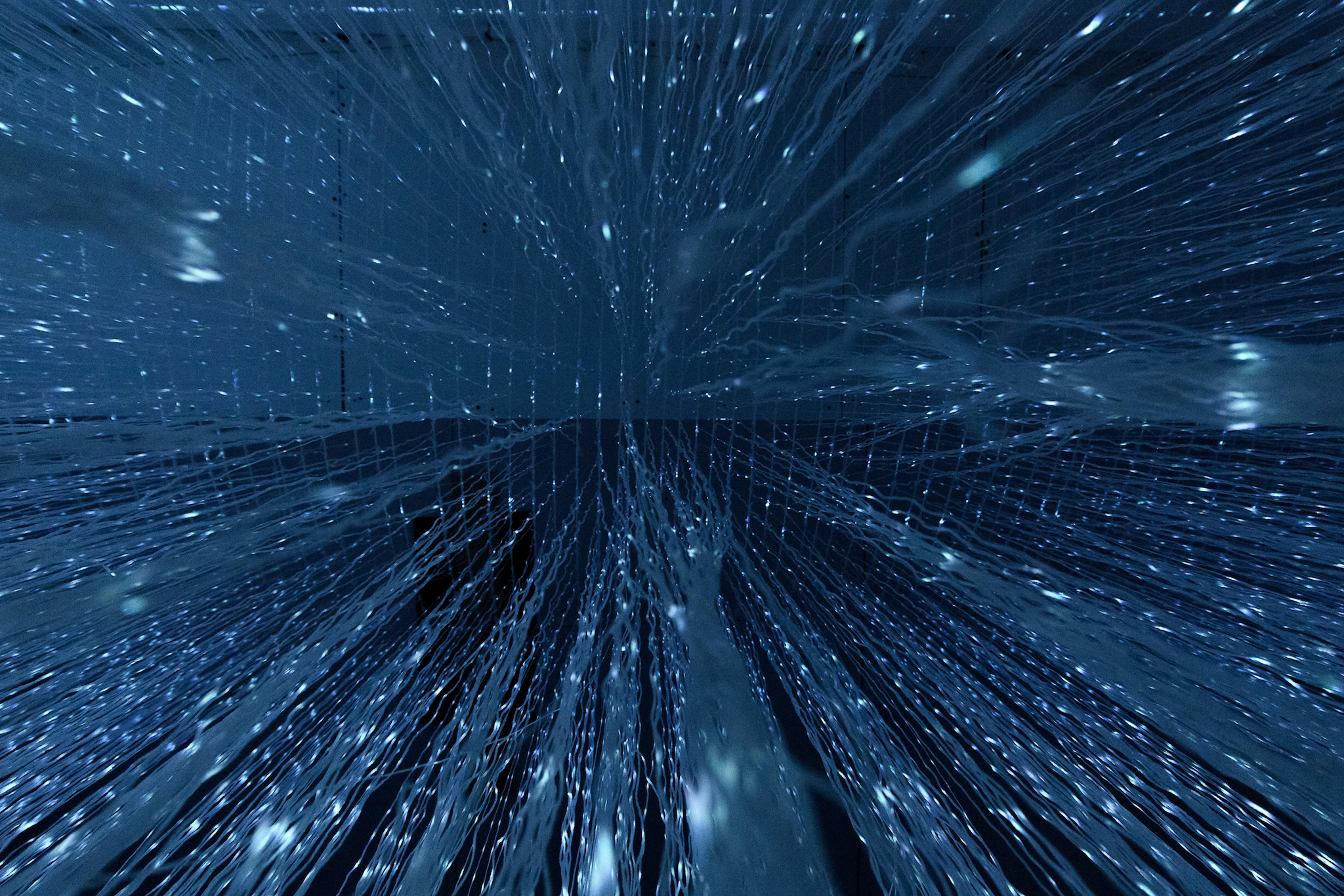 Sign up to receive great Time Out deals in your inbox each day.