Summer finally arrived in New York this weekend, for a minute at least, as the eighth-annual Governors Ball took over Randalls Island. The scary forecast turned out not bad at all—rain held off for the most part with sprinkles only coming toward the end of Saturday and Sunday's headlining sets. As for the music, there were no huge surprises. But no news is good news, right?
On Friday, acts like Sir Sly and Two Feet started things off with offered sunny, energetic indie-rock and bluesy indie-pop, respectively. Their inclusive, perfectly enjoyable music was typical of this year's fest, which aimed for broadly appealing sounds paired with niche legacy acts and big headliners. On the fest's first night, Post Malone was an obvious draw for the teenage set that's come to define the festival. Meanwhile on the main stage Yeah Yeah Yeahs proved its that aughts-rock throwback was still good for a party. Pop signer Shawn Mendes injected some obvious star power into the afternoon. Then Jack White brought things home with big-stage guitar theatrics. For all the talk of the guitar's demise, the instrument was omnipresent all weekend, blending seamlessly into laptop pop and Auto-tuned rap.
RECOMMENDED: Full guide to Governors Ball 2018 in NYC
The food lineup was arguably just as much a star as the music. There were all the trendy dishes that you know and love from Instagram, like DŌ, Wowfulls and Ramen Burger. And there was actually delicious grub, too, with Roberta's slinging one of the best pies in NYC and Sweet Chick making Gov Ball the latest stop on its path to world domination. Attractions like a mini golf course transformed into a beer (and tequila) garden didn't hurt either. But of all the food at Gov Ball, the highlight may actually have been the free Caramel M&M's being handed out throughout the crowds (gratis LaCroix sparkling water was also plentiful).
By Sunday night, the busy site and surging crowds were starting to show some fatigue. Though the grounds were littered with, well, litter, concert goers rallied through their two-day-old hangovers for Eminem. With a crowd sizably bigger than that for Jack White (sorry, Jack), the rapper took the stage at precisely 9:15pm. He mercifully shot off most of his pyrotechnics before the rain came down at 10pm, singing through the drizzle for the rest of his set. There was no appearance from his rumored GF Nicki Minaj (or "wifey" as Em referred to her coyly) but 50 Cent did show up . The duo performed "Patiently Waiting" and others before Em closed things out with his classic "Lose Yourself."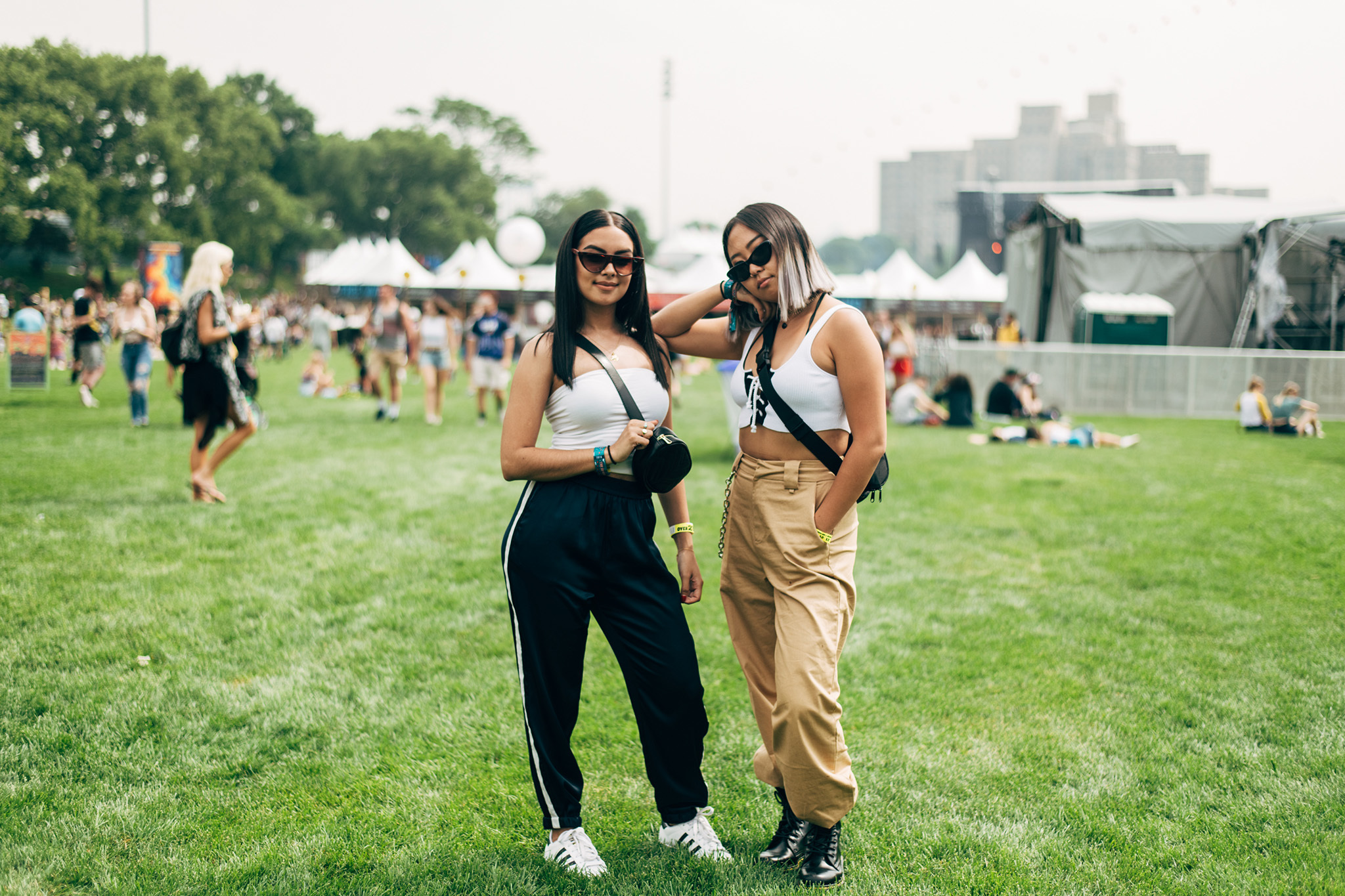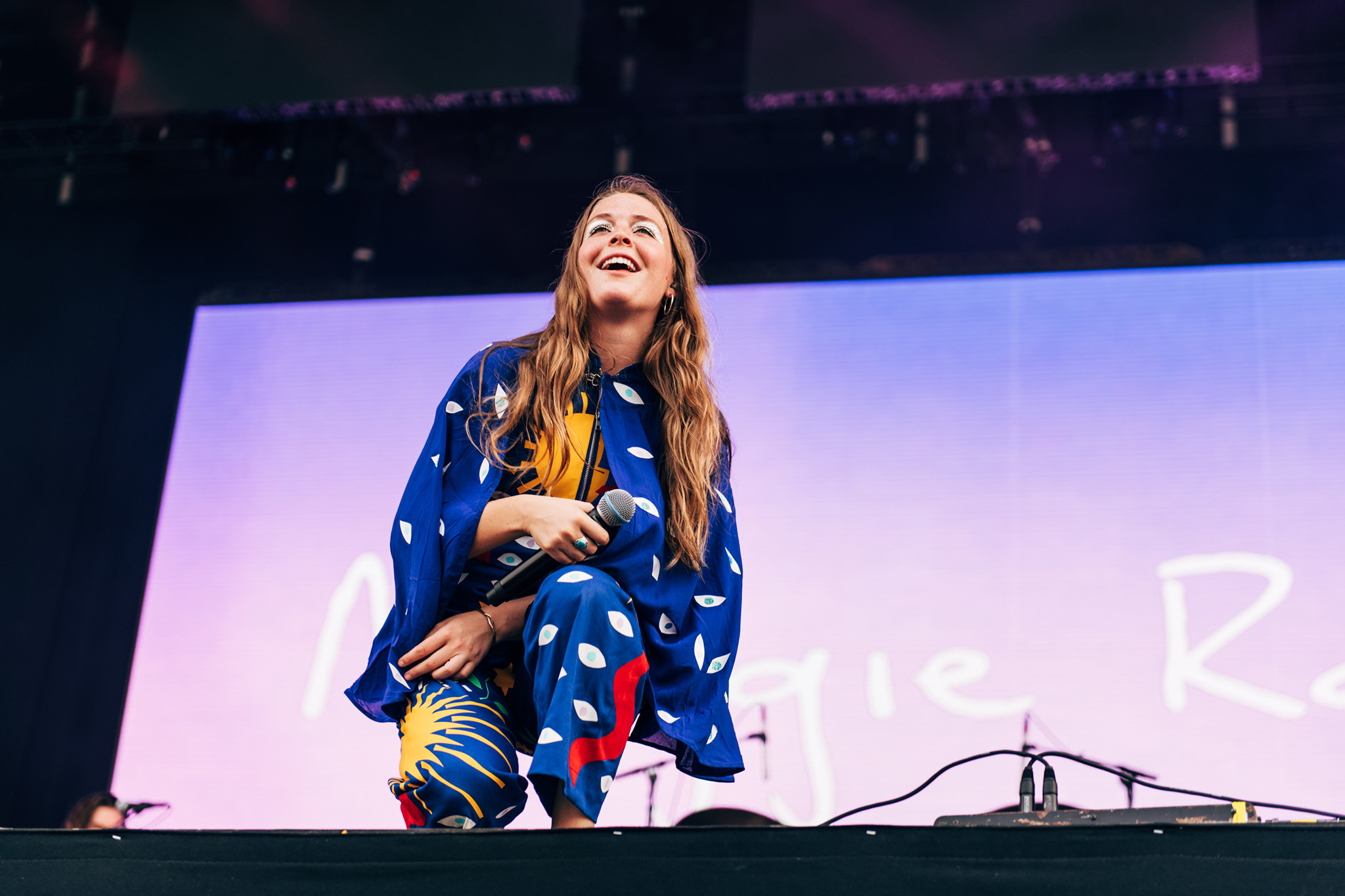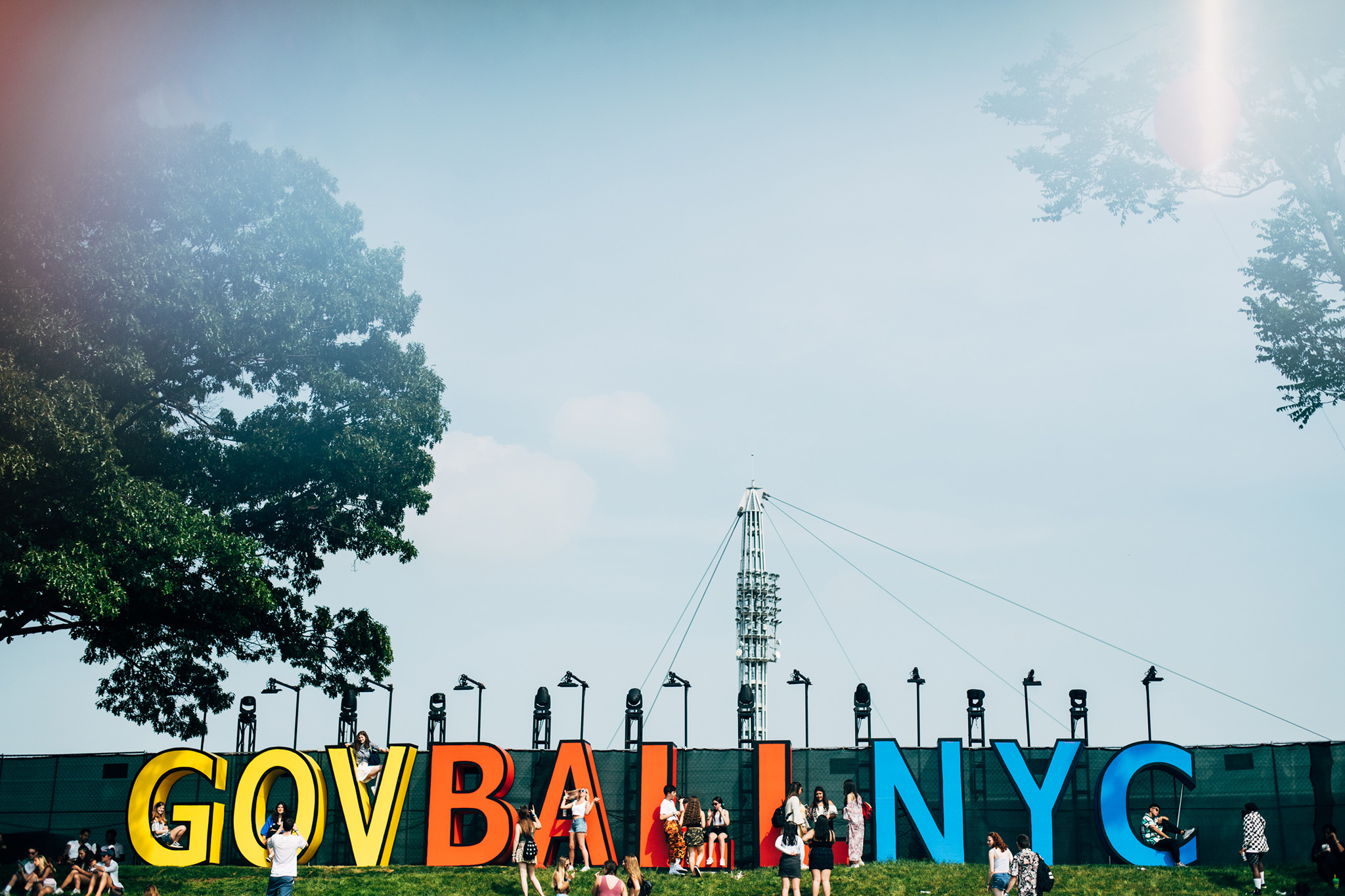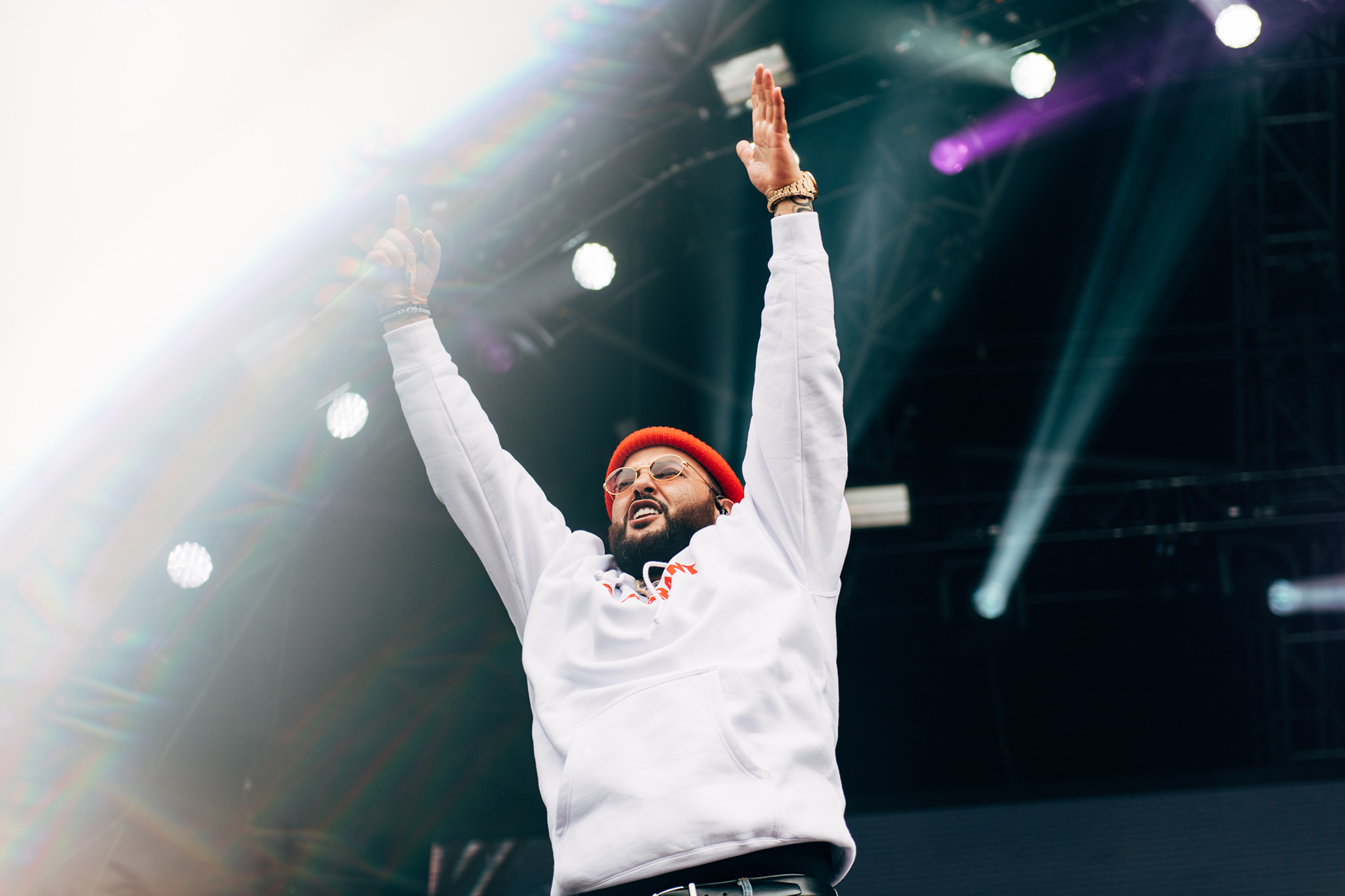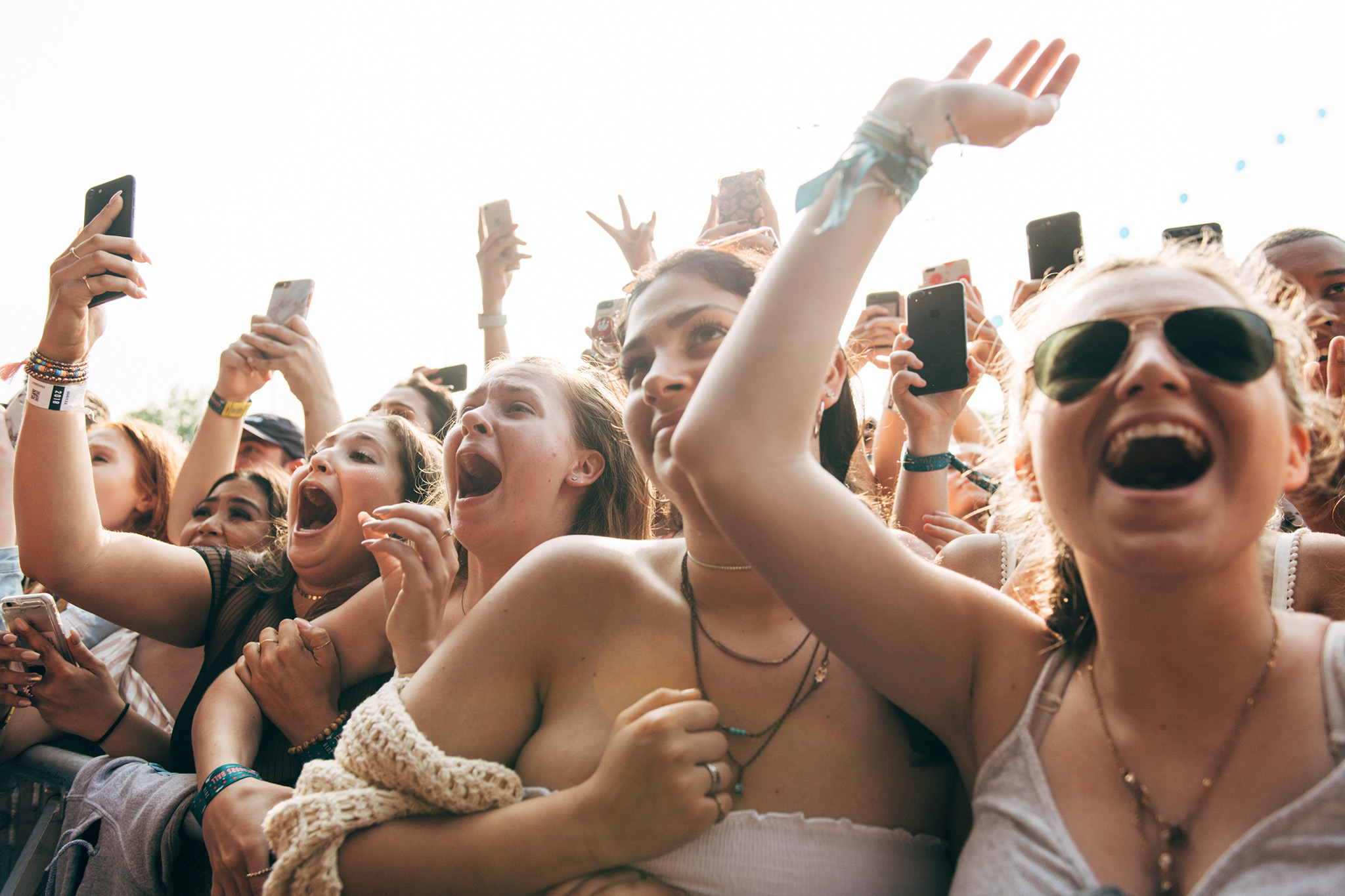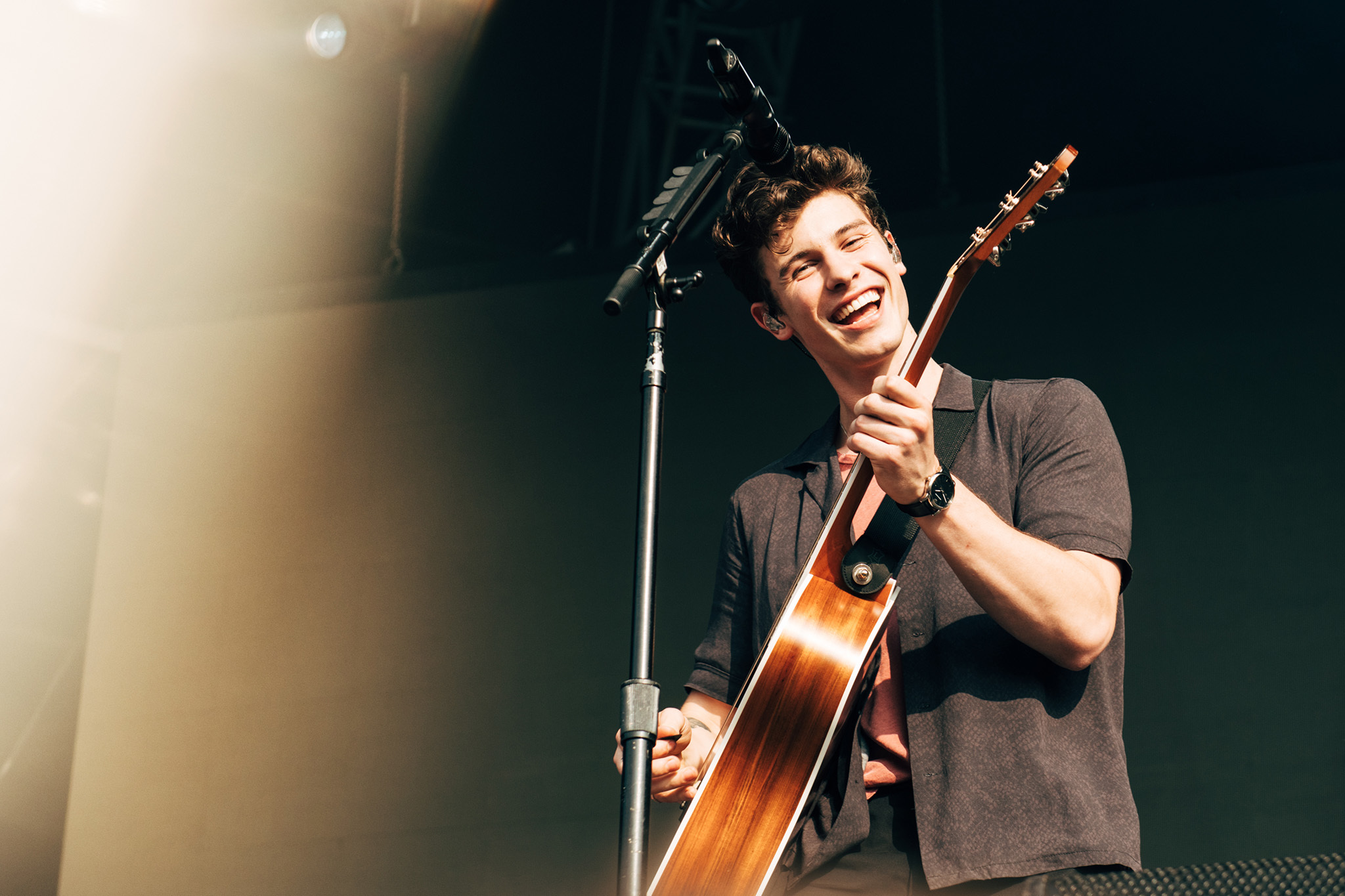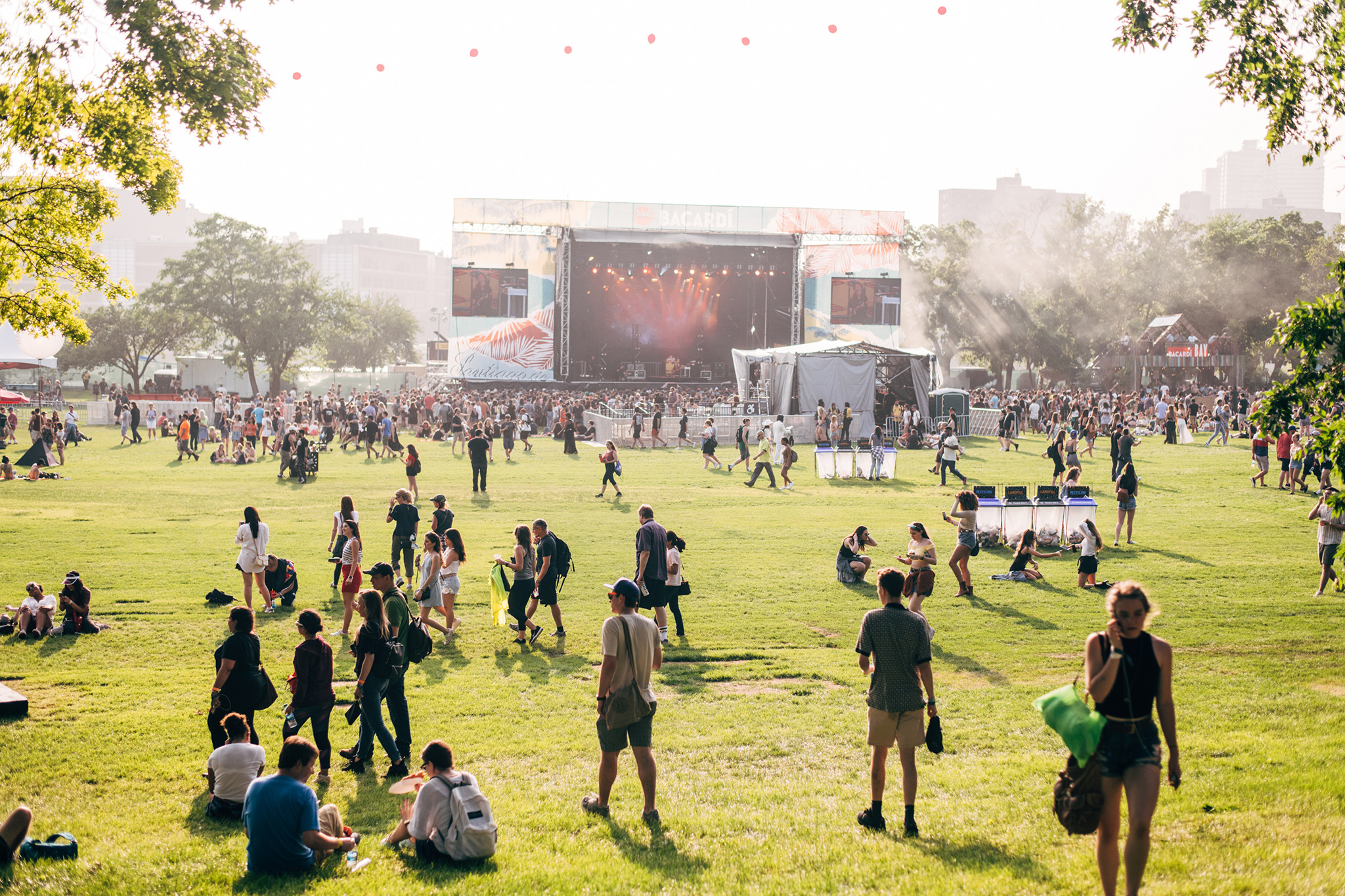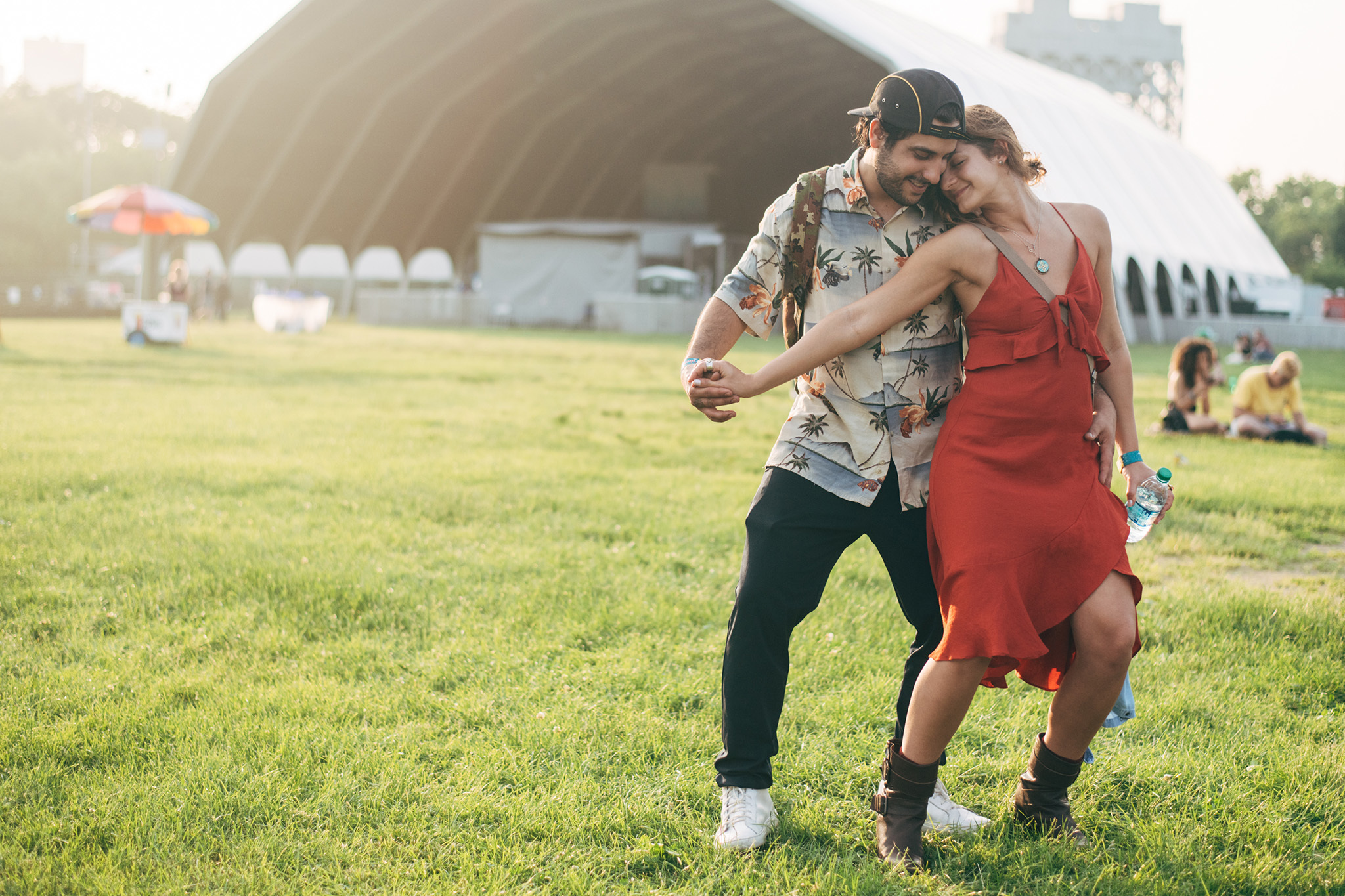 Sign up to receive great Time Out deals in your inbox each day.