The definitive ranking of the best pizza in New York City
On the hunt for the best slice? We sent a pizza expert across the five boroughs to find New York's best slices and pies.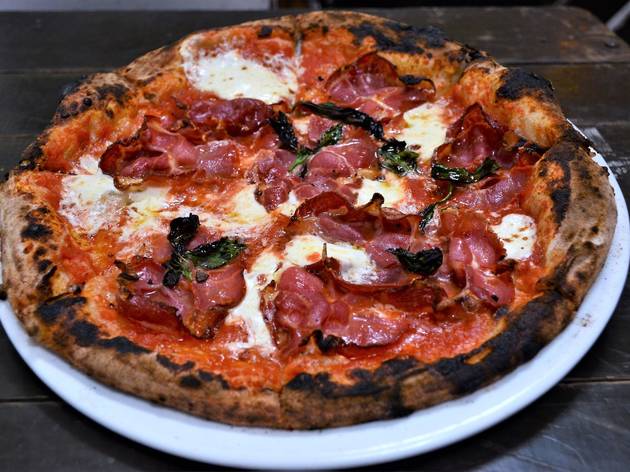 We are fortunate we live in a city where the pizza is so good, even the dollar slices aren't half bad. Think of all the good pizza we eat in a given year. Yes, even the vegan and deep-dish varieties. Now think about all the good pizza we don't! It's tragic. Among the best pizza in the world, most of it resides within our five boroughs. Whether you want to avoid long lines, be in the know about the next big thing, or give a new shot to an overlooked favorite of yesteryear, here is the best New York pizza you haven't had (yet).
RECOMMENDED: Full guide to the best restaurants in NYC