Four decades after its initial debut, the terrifying Halloween movie franchise is coming back to theaters this month just in time for the Halloween holiday.
CineLife Entertainment will re-release Halloween (1978) and its sequels, Halloween 4: The Return of Michael Myers (1988) and Halloween 5: The Revenge of Michael Myers (1989) in more than 300 theaters across the nation, including five in NYC. Screenings kick off on Thursday, October 5 and increase in frequency as Halloween approaches.
RECOMMENDED: The best Halloween events for 2023 in NYC
In New York City, you can see the movies at 10 theaters: Rooftop Cinema Club in Midtown, Roxy Cinema in Tribeca, LOOK Dine In Cinema W. 57th in Hell's Kitchen, Nitehawk Cinema in Williamsburg, Skyline Drive-In in Greenpoint, Syndicated Bar Theater Kitchen in East Williamsburg, Linden Boulevard Multiplex Cinemas in Brooklyn, Jamaica Multiplex Cinemas in Queens, Alamo Drafthouse Staten Island, and Alamo Drafthouse Yonkers. Here's how to find a showing near you.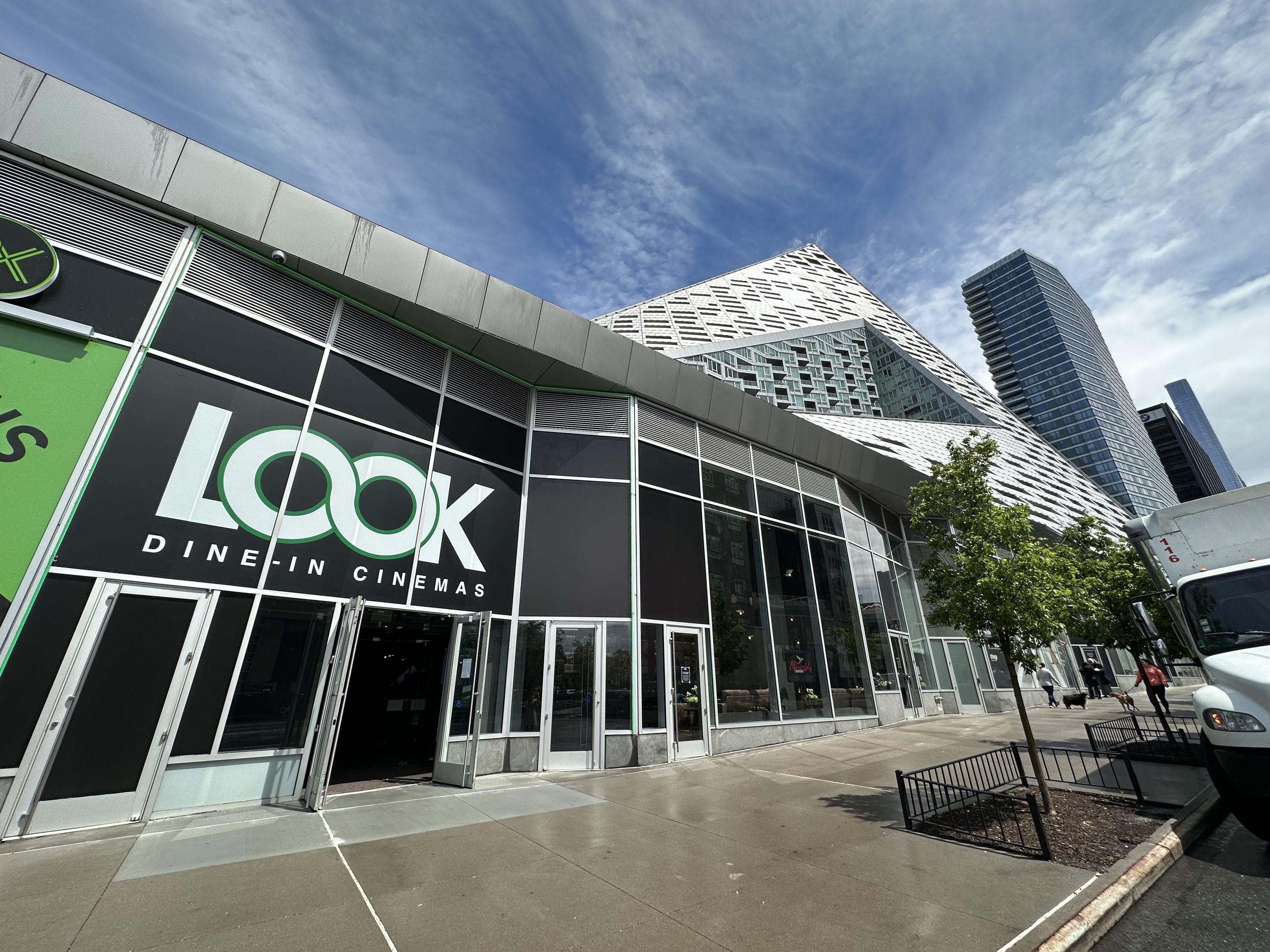 The Halloween series, which celebrates its 45th anniversary this year, came to cinemas and drive-in theaters nationwide on October 25, 1978. "The renowned film, which has maintained an unprecedented and growing following for 45 years, is often considered a catalyst for today's horror films as it showcased a frightening story that Hollywood had never seen before," according to a press release from CineLife Entertainment.
The original plot follows Michael Myers, the infamous villain who turns a night of Halloween tricks and treats into something much more sinister for three young women, including Laurie Strode, Jamie Lee Curtis' breakthrough role. A decade later in 1988, Halloween 4: The Return of Michael Myers, premiered followed shortly thereafter by Halloween 5: The Revenge of Michael Myers.
Time Out's film critic named Halloween among the best Halloween movies of all time, writing: "It wasn't the first slasher movie per se, but John Carpenter's ingenious minimalist nugget about suburban teens and an unstoppable killer is easily one of the most influential horror films ever—especially for its percolating synth score, echoed as recently as It Follows. Jamie Lee Curtis is the last word in 'final girls,' and that faded white mask still gives us the cold sweats."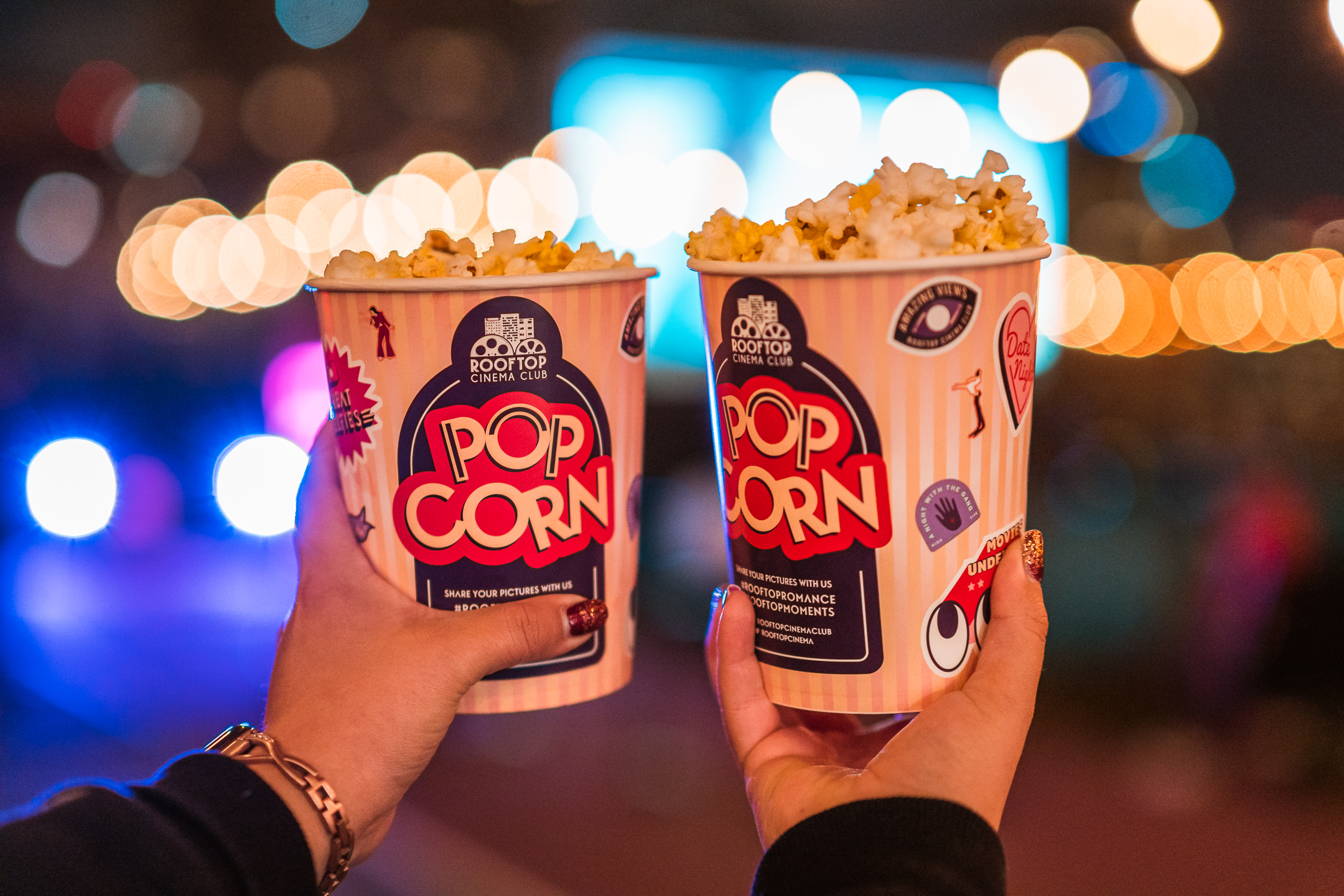 CineLife Entertainment partnered with Compass International Pictures and Trancas International Films to bring the series to theaters once again.
"The iconic Halloween series combines one of the most thrilling and chilling characters in the history of cinema with the Halloween holiday, making a trip to the theaters for these films during this time of year an incredibly awesome experience," Ryan Freimann, SVP of Trancas and Compass, said in a statement. "Making the re-release of these films a tradition for new fans of the franchise and those who have been with us since the beginning is an honor."
If you're looking for even more seasonal movie magic, check out the horror movie graveyard at The Oculus' Halloween House, more Halloween movies at Rooftop Cinema Club and a screening of Hocus Pocus at Vale Cinema Club.