The best acts to see at Electric Zoo 2016
Navigate the eighth annual Electric Zoo festival with our guide to the party's best DJs and performers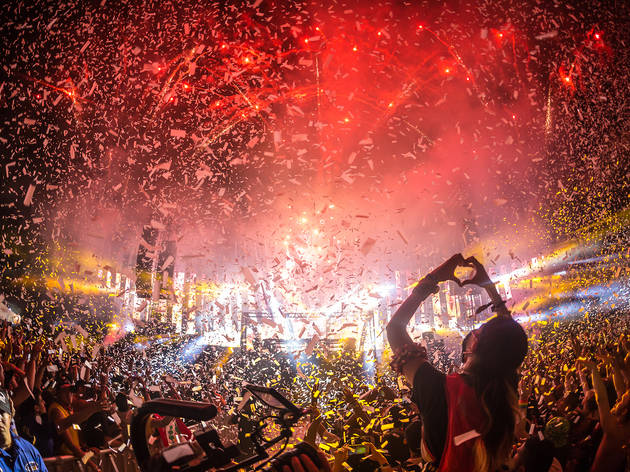 Electric Zoo 2016 is set to bring a smattering of EDM acts to Randall's Island this Labor Day weekend, providing a nice change of setting from the parties and clubs in NYC usually populated by its headlining and up-and-coming acts. Here are our picks for the best acts to see at the festival.
RECOMMENDED: Complete Electric Zoo guide
Best acts to see at Electric Zoo
1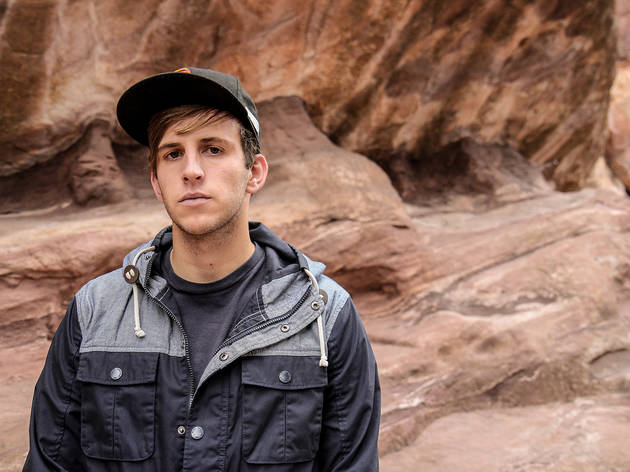 Illenium
Illenium is an act that will have you weeping at the start of a track and head banging by the end. He'll be bringing his live show all the way from Denver to spoil fans with his melodic brand of experimental future bass. Fans of Porter Robinson will fit right in, although expect Illenium to get a little heavier with dubstep and trap when the crowd allows it.
2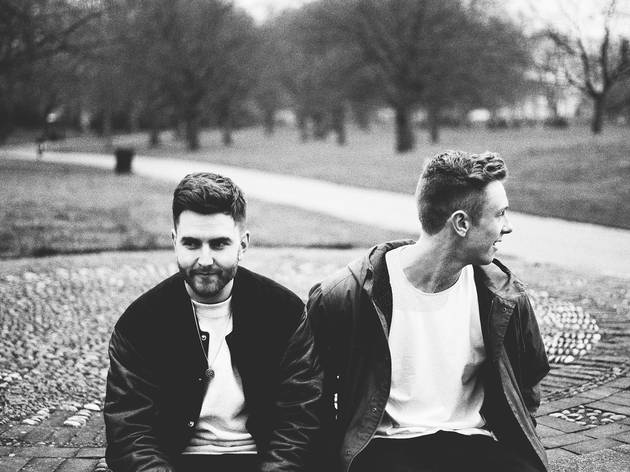 Bicep
The Bicep project is firm in its motive: quality house and techno curation. The duo hails from Belfast, and in addition to a flourishing DJ career, they run the Feel My Bicep blog, which features underground house, disco, techno and an array of dance music cuts. They've been quiet this summer due to a world tour that has them stopping at EZoo before hitting the West Coast, so don't miss your chance to hear what they've been working on in their DJ set.
3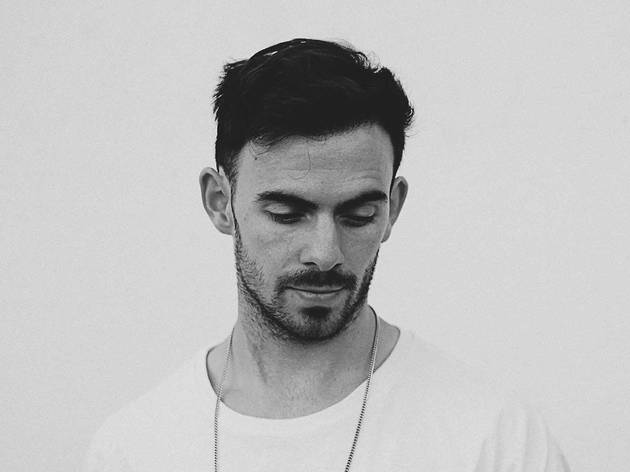 Patrick Topping
Even though the UK's Patrick Topping is one of the younger house artists on our list (Age 27), he has the resume of a veteran. His 2014 track "Get Beasty" peaked at number one on Beatport's techhouse chart after being picked up by Jamie Jones' Hot Creations imprint. At this time last year, he was playing Atlanta's TomorrowWorld, an achievement he can add to a hefty list of international festival bookings including Glastonbury, Hideout, Tomorrowland and now Electric Zoo.
4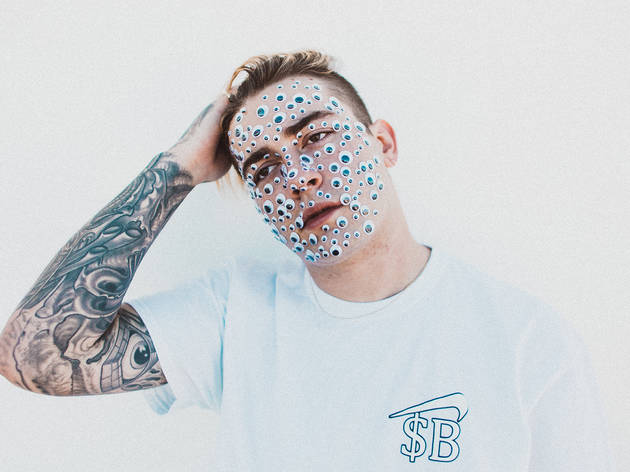 Getter
Now is the time to witness the second great awakening of Getter. The LA resident came up in the golden years of tear-out dubstep, but has since expanded his sonic signature to feature a more introspective representation of his eccentric personality. He will be performing at Electric Zoo in celebration of releasing a new EP, Wat the Frick, so you can expect a slew of new material.
5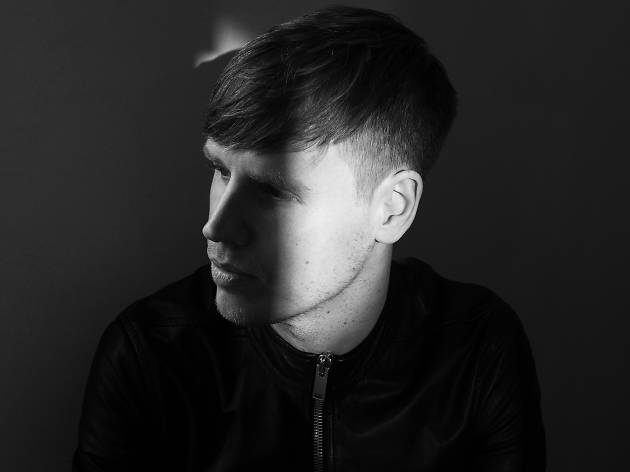 Joris Voorn
Joris Voorn is entering his 20th year as a DJ and has proven his chops through every fad and trend that has hit the scene. His 2014 release, Nobody Knows, was named Billboard's Electronic Album of the Year, and he continues to push house and techno with a constant flow of remixes and originals. As a regular on the european circuit, it is a special treat to catch the Dutchman stateside.
6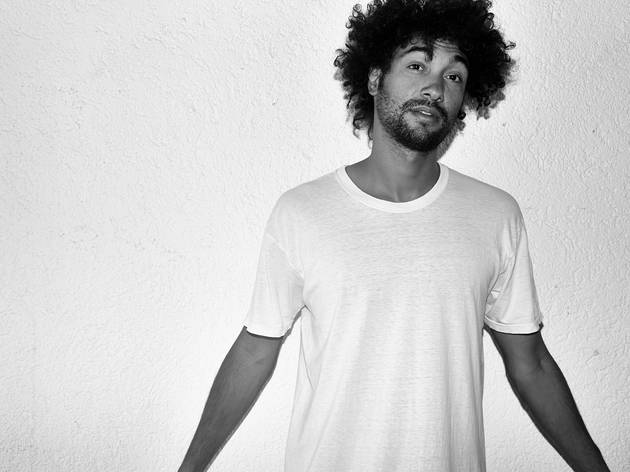 &ME
Berlin's &ME made a point of modesty when he came on to the scene in the early 2000s: There's the music, there's the audience and very lastly there's "&ME." His sound traverses the house and techno spectrums, and he always keeps something fresh queued up. His 2016 nomination for Best Deep House DJ by the DJ Awards heralds a pinnacle moment in the producer's career, and you won't want to miss what he has up his sleeve for EZoo.
7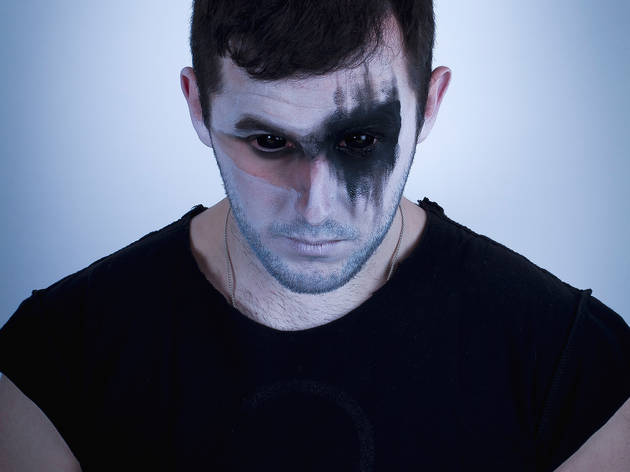 Spor
Jon Gooch, known under his electro house alias Feed Me and his drum & bass alias Spor, is one of the cleanest sound designers to ever stand behind the turntables. His Spor sets are primarily filled with UK D'n'B, although he might sneak in some dubstep classics and experimental trap tunes for a change of pace. Here's a rare opportunity to see him perform as Spor, so don't miss this opportunity.
8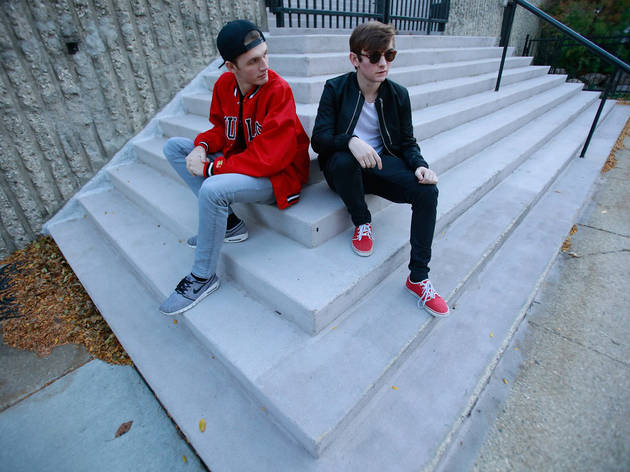 Louis the Child
It's kind of late in the game to just now be hearing about Louis the Child, but the Chicago duo is still in the middle of a meteoric rise to the top of future bass. Their 2015 hit single, "It's Strange," received a tasteful nod by Taylor Swift when she added it to her Songs That Will Make Life Awesome playlist, and since then, the boys have been featured in Pitchfork, Huffington Post, and Buzzfeed.
9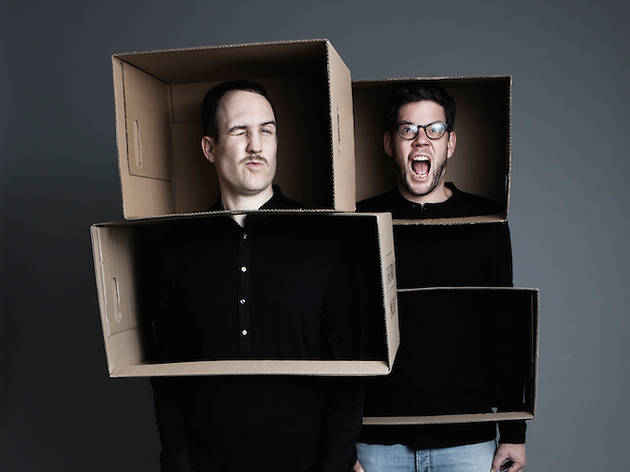 Åme
Åme is a fifteen-year-old deep house collaboration between Germany DJs Kristian Beyer and Frank Wiedemann that's known for its prime selects. The duo has a unique background that allows its members to switch up their shows depending on the mood. At their DJ sets, Beyer is the sole performer; however, when playing live, as they are at Electric Zoo, Wiedemann commands the show.
10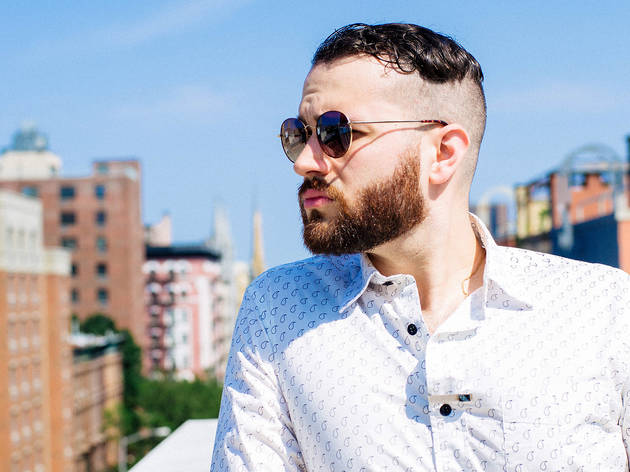 Fatherdude
Fatherdude is a bit of an anomaly when it comes to musical classification, which is why his live sets are so enthralling. He represents New York's eclectic soundscapes by fusing his setlist together with soul, r&b, hip-hop, dance, electronic and pop. He's riding off the success of his debut EP, The Balance, brought to life by a full band at EZoo.
Looking for tunes before you head out?
Here's our roundup of the best house music of all time, including cuts by the legendary Frankie Knuckles and Larry Heard
Read more
Sponsored listing
Retroclubnyc
Nostalgia: Right now, it's the lifeline New Yorkers are desperately clinging to, just to get us through some tough times. Look no further than Chelsea newcomer Retroclubnyc, an old-school dance club geared toward people in their thirties and forties rather than the usual crowd of twentysomethings. The lack of blatant signage outside the bar evokes a speakeasy, with only a bouncer to indicate you've arrived. Inside, four bartenders work a long, black bar lit with lamps made from booze decanters. On the decent-sized dance floor in the back, a woman whips her hair around under three glittering disco balls. A recent Friday night had the DJ spinning '90s club hits, followed by James Brown, Donna Summer and Michael Jackson. There's currently no cover charge and Retroclubnyc is also planning theme nights; One friendly bartender mentioned that they were working on a drag night for Halloween. For a blast from the past, go way back with the slightly herbal Sloe Gin Fizz ($12), the Galliano-doused Harvey Wallbanger ($12) or the zingy tang of gin and lemon juice that is a Tom Collins ($10). Relive your 20s and order the vodka and Midori Melon Ball ($12) or the SoCo and amaretto Alabama Slammer ($12). Try specialty shots like the Mind Eraser, B-52 or Irish Car Bomb (all $8). You can also splurge on signature cocktails like the Retro with gin and St. Germaine, the Coco-Loco Martini with Godiva liqueur, or the Mia-Pia Margarita (all $17). Throwback drinks are $8 during happy hour on Thursd
Venue says: "Doors open 5pm thurs-fri with 2-for-1 Happy Hour - 9pm thurs-sat featuring the best dance music from the 70s, 80s, 90s to today!"