Heads up! We're working hard to be accurate – but these are unusual times, so please always check before heading out.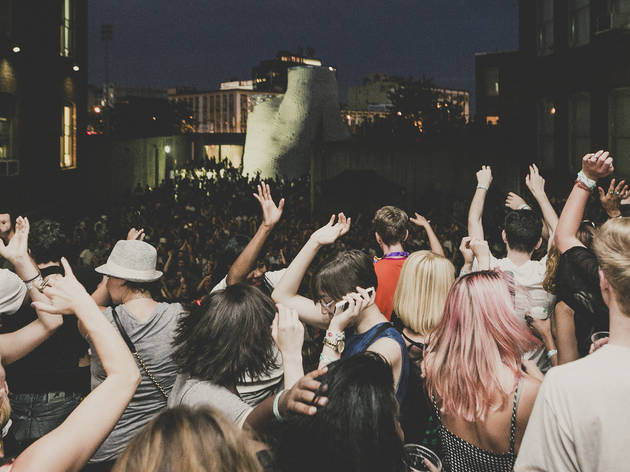 Four must-see acts at MoMA PS1 Warm Up
MoMA PS1's Warm Up is underway: Here are four imperative acts that are reinventing electronic music for the future
MoMA PS1's Warm Up kicked off last month, but the summer music festival's best acts have yet to take over the L.I.C. art museum's courtyard. With a stacked lineup of DJs performing every Saturday, we decided to cherry pick the best of the best by highlighting four acts that are going above and beyond genre stereotypes. From U.K.'s finest musical curators to one of America's hottest hip-hop artists, here are this summer's unmissable acts making electronic music more exciting than ever.
RECOMMENDED: Full guide to MoMA PS1 Warm Up
Best acts at MoMA PS1 Warm Up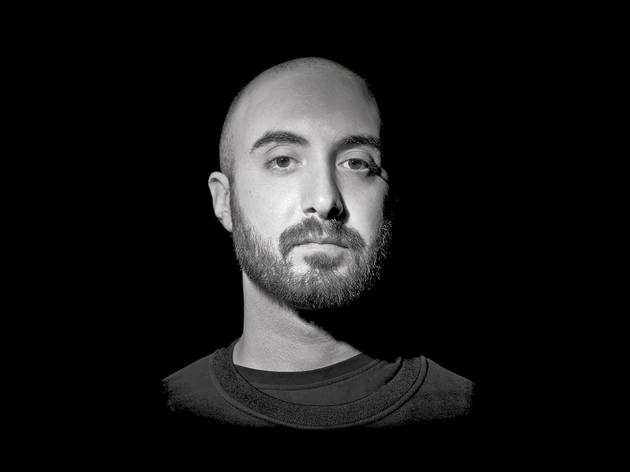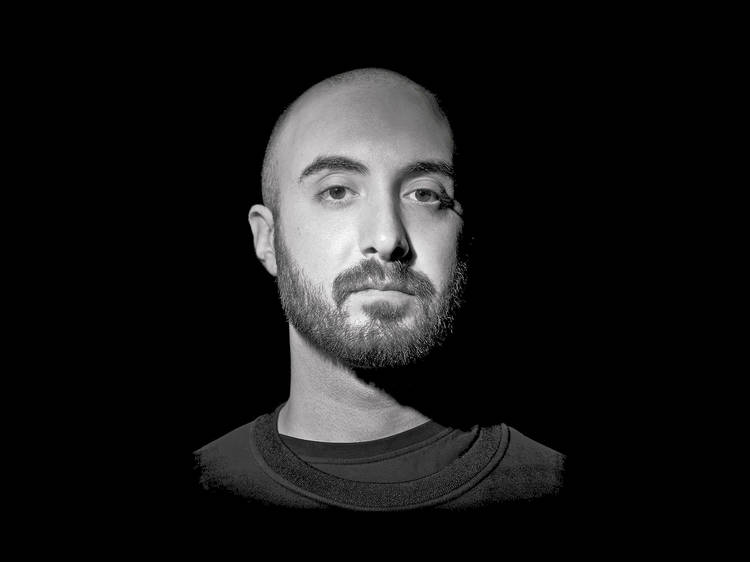 Photograph: Nick Griffiths
New Jersey's Mike Volpe is one of today's hottest hip-hop producers, pioneering a style that blends ambient and experimental electronic music with ethereal beats and woozy rap vocals. His productions for Lil B—including 2010's hit "I'm God"—sparked a meteoric rise that's resulted in credits on records by A$AP Rocky, the Weeknd and FKA Twigs. Volpe has dropped three mixtapes of his own, and his Warm Up gig comes the day after the release of his highly anticipated debut album, 32 Levels—featuring guests such as A$AP Rocky, Lil B and Vince Staples. We wouldn't be surprised if unannounced guests join Clams for this one.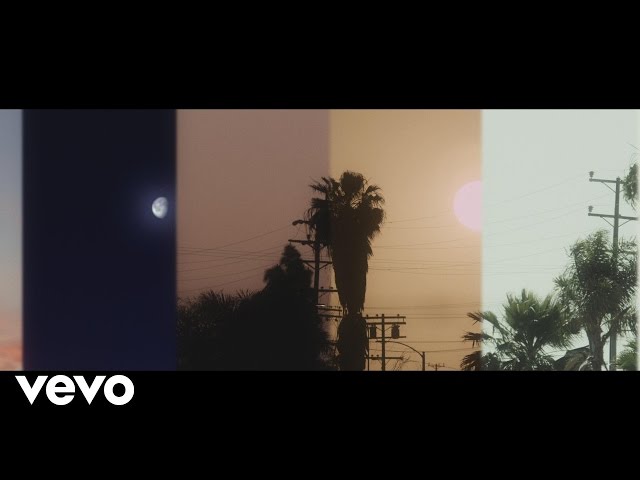 Photograph: Nick Griffiths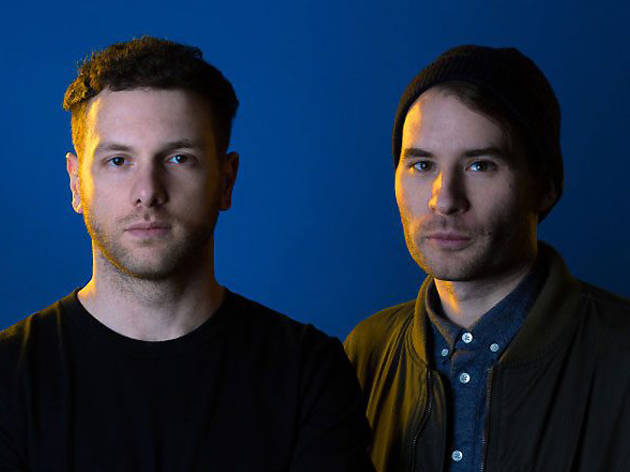 2. Mumdance b2b Logos; August 13
Mumdance has come a long way since his early days with Diplo's pop-dance label Mad Decent. After a brief hiatus from 2011 to 2013, the U.K.-born artist took his sound from electrohouse to experimental grime, collaborating with fellow British producer Logos on multiple EPs of jarring, futuristic bass music. The two launched their own label, Different Circles, in 2014 with a vinyl-only release of beatless club tracks and, in 2015, put out the full-length album Proto, inspired by early '90s hardcore and jungle. Expect the DJs to trade textural ambient, murky grime and breakneck hardcore at this back-to-back set.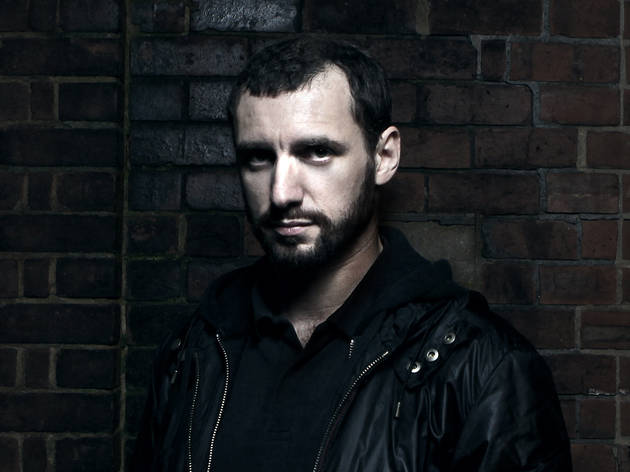 3. Special Request; August 13
Already an established house and techno producer and DJ for more than a decade, Leeds, U.K., native Paul Woolford took on the Special Request alias in 2012 to channel a more rugged, raw sound. The project was inspired by years of listening to pirate radio shows during the first wave of jungle—the fast-paced rave subgenre related to drum 'n' bass—in the early '90s, and the resulting releases combine the genre's boundless, organic energy with Woolford's pristine production techniques. They say that jungle is making a comeback; see for yourself as one of its top ambassadors makes a rare stateside appearance.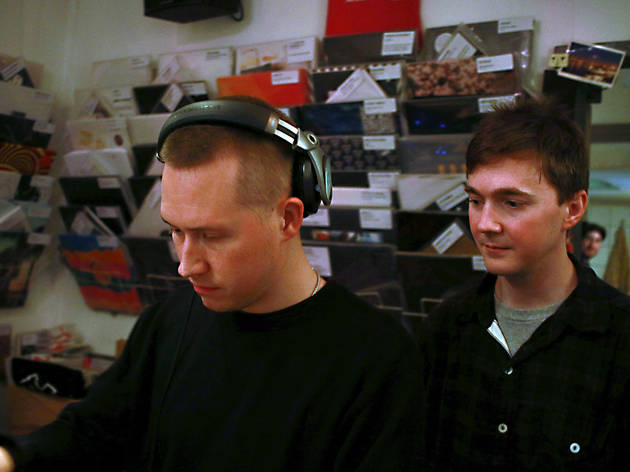 Photograph: Courtesy Creative Commons/Flickr/Rene Passet
4. Joy Orbison + Ben UFO; August 20
Ben UFO, a rare top-tier DJ who eschews making his own productions, cofounded the groundbreaking dubstep/techno/house label Hessle Audio in 2007, and his one-of-a-kind sets frequently span the electronic-music spectrum. Peter O'Grady, known for his ever-mutating bass-music-meets-house sound as Joy Orbison, combines a background in jungle and U.K. garage with a diverse taste ranging from the Beach Boys to J Dilla. His 2009 debut single, "Hyph Mngo," immediately became the epitome of forward-thinking dubstep. Together, the pair spin a wider array of genres than almost anyone in the U.K. dance-music scene.
Photograph: Courtesy Creative Commons/Flickr/Rene Passet
Looking for more parties in NYC?
Check out the best parties New York's nightlife has to offer, from club nights to globally renowned label takeovers