Reader takeover 2017
We're giving you the keys! Here are the most killer things to do in New York, according to you, dear readers.
Our readers impress the hell out of us. So for the first time ever, we decided to let them take over our baby, Time Out New York. See how this week's cover collage came together, find out their picks for having a blast in town, and read their (pretty damn entertaining) reviews of what's new in the city. For more expertise (from us), dig these New York attractions, our roundup of the best of 2017 and the 101 best things to do in NYC.
Interested in being a Time Out New York Tastemaker? Get all the details here!

Watch the cover come to life!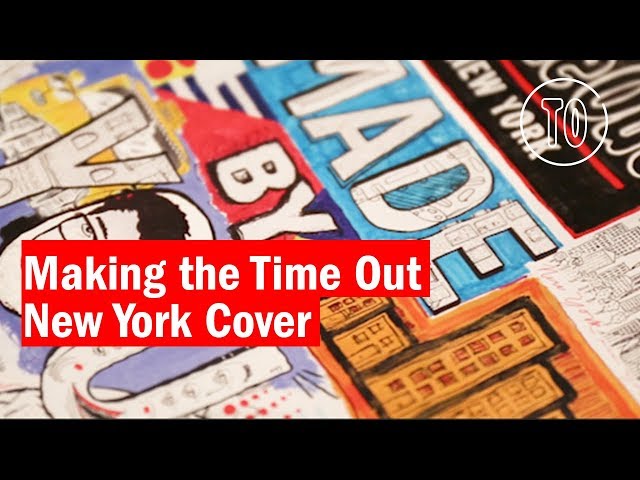 Reader takeover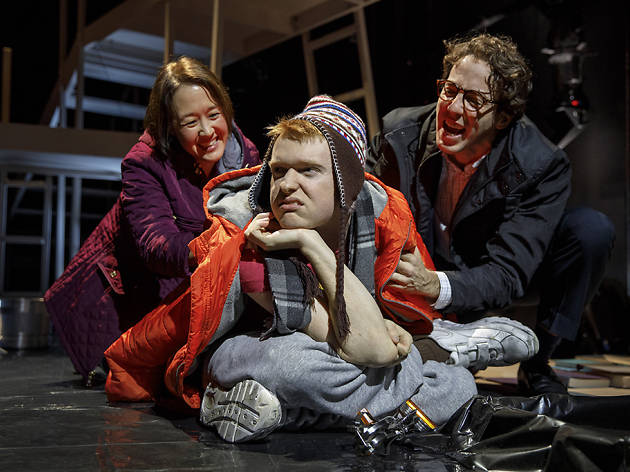 REVIEW: Uncommon Sense
One of our reader's let us know about this Broadway show!
Buy
Show more