Best dessert places to score sweets in New York City 2012
These restaurants, bakeries, cafes and dessert places offer some of New York City's most alluring and satisfying sweets.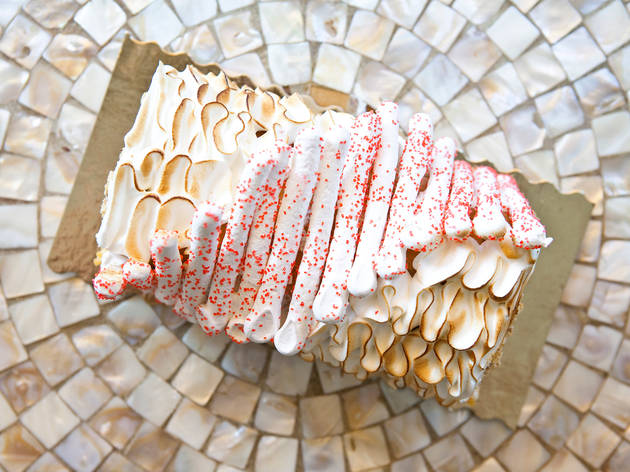 1/10
Photograph: Jakob N. Layman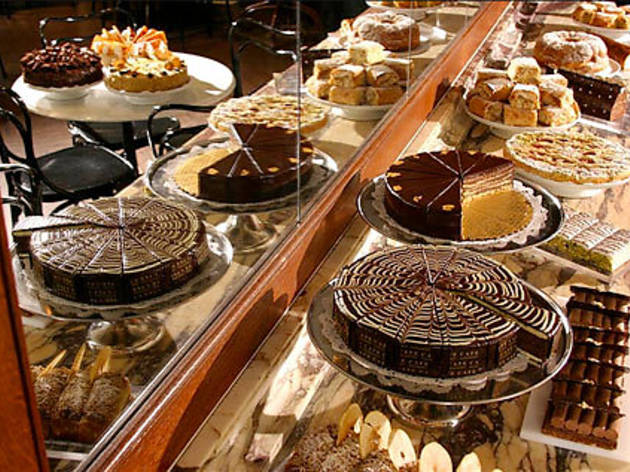 2/10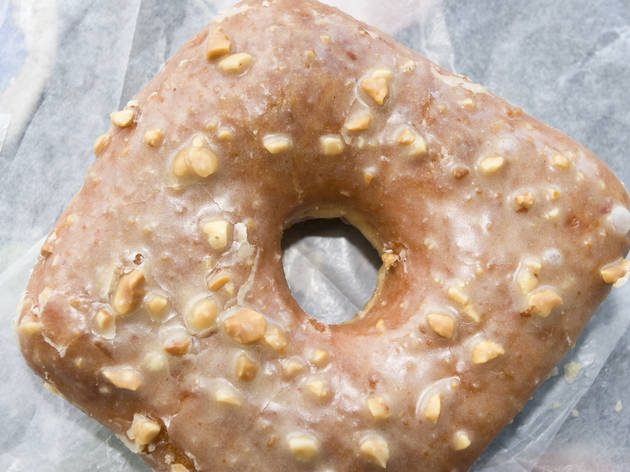 3/10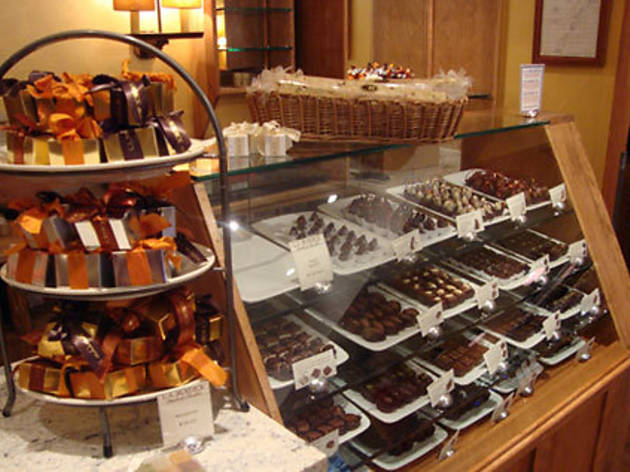 4/10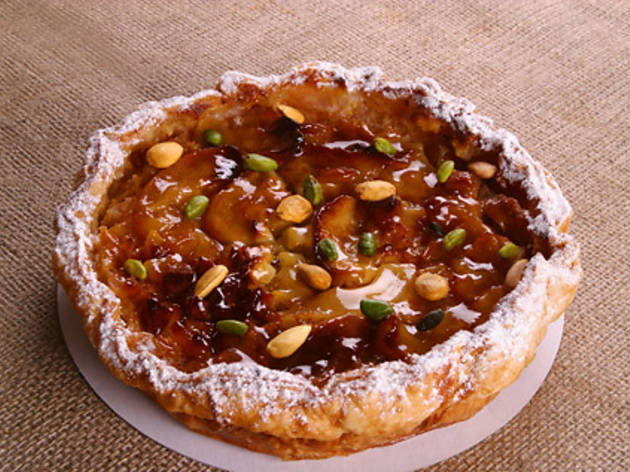 5/10
Photograph: Felipe Coronado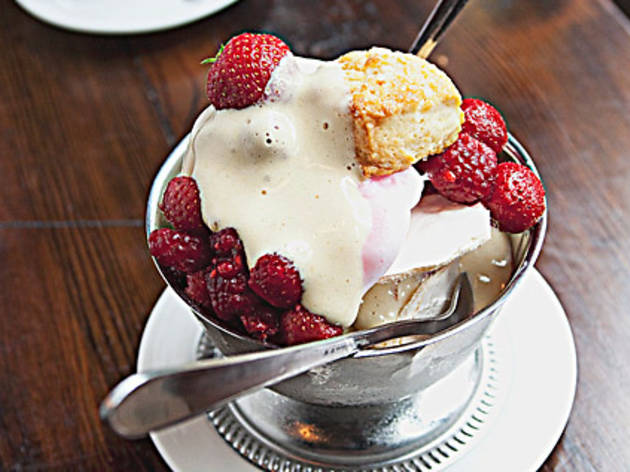 6/10
Mixed-berry fantasia at Locanda Verde (Photograph: Marlene Rounds)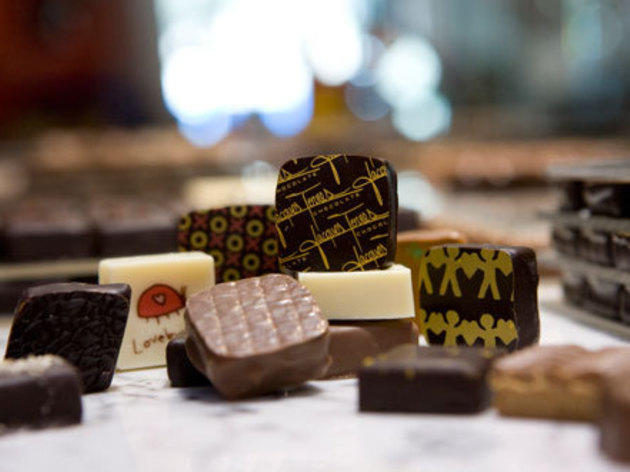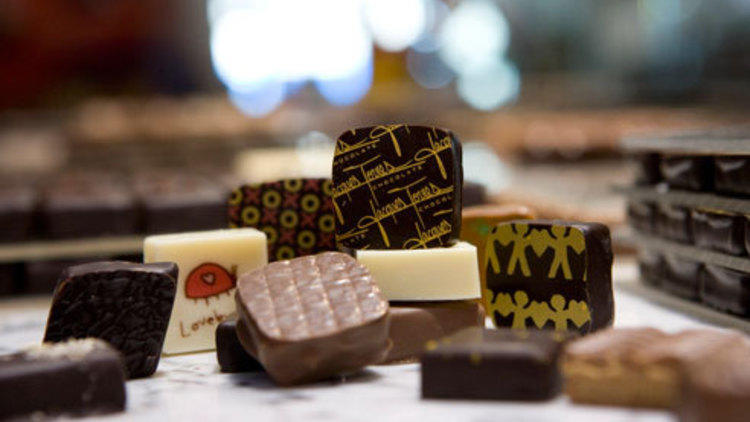 7/10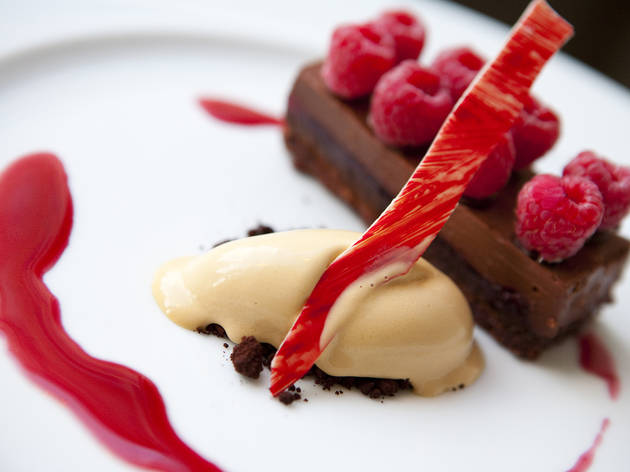 8/10
Photograph: Jakob N. Layman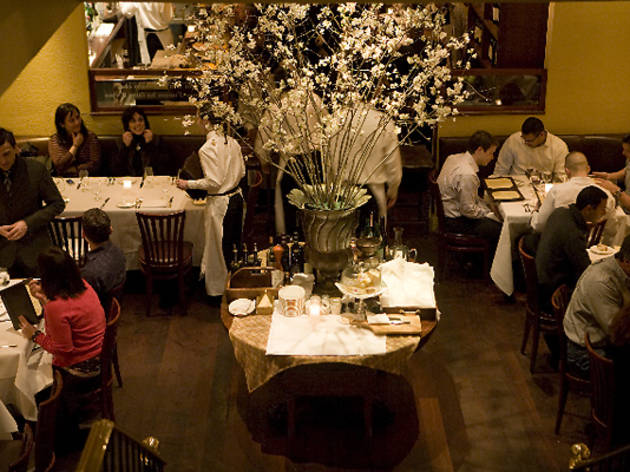 9/10
n/a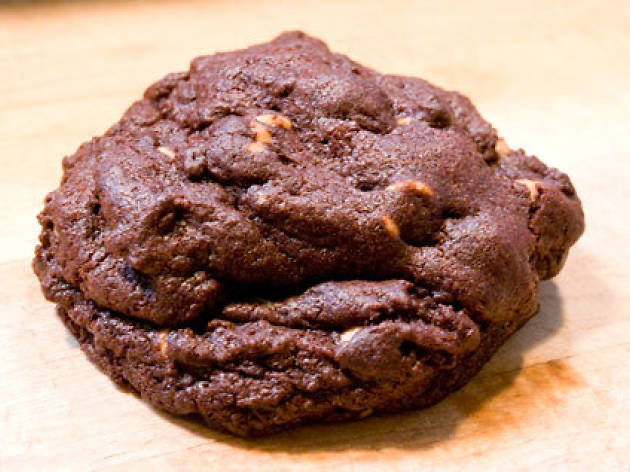 10/10
Dark Chocolate Peanut Butter Chip Cookie at Levain Bakery
Manhattan is a dessert island. Some of our brightest culinary stars have come out of pastry kitchens, building careers out of gorgeous cakes, burnished custards, and jaw-dropping tarts. To honor these sugary masters we've plunged our spoons into some of the best desserts in New York City, coming up with this concise list of the top places to get your sweet fix. From savory restaurants with superstar pastry chefs to blockbuster bakeries offering refined goodies, here are the ten best places to get dessert in New York City. Did we miss your favorite dessert shop? Let us know in the comments.
Sponsored listing
Blu on Park
While New York's steakhouse stalwarts (Keens, Peter Luger) remain staunchly true to their original forms, today's newer meat meccas have redefined the boundaries of the genre. From glitzy extravagance (and Bieber appearances) at Bowery Meat Company to laidback fun (and $19 cuts) at Quality Eats, it's clear there's no one way to cut that cake. For their take on the trope, European proprietors Emir Muhic and Gigi Dzidzovic (DiWine) adopt the meet-in-the-middle approach, taking over the first three floors of a renovated 1920s-era brownstone with a contemporary-minded restaurant that also channels the building's old-time grace with gray-stained wood panels, sleek marble counters and a working fireplace.  In the 132-seat space, diners can settle elegant Windsor-style chairs for an array of traditional and creative starters, as well as seven cuts of steak—all tag-teamed by co-chefs Russell Rosenberg (the Boathouse) and Dusan Celic (DiWine). A crab cake ($22), garnished with marinated jicama, apple salad and remoulade was wonderful—you'll fight over the last bite. The jumbo shrimp cocktail ($18) featured plump, finger-long crustaceans served over ice, the cocktail sauce fiery from just enough horseradish. Of course, if you're at a steakhouse, you're going to go for the beef (why bother if not?). A gargantuan ribeye ($49) arrives at the table still sizzling, flanked by béarnaise and peppercorn sauces. The well-seasoned cut is perfectly cooked, so the sauces are gilding the lily. Yo
Venue says: "Join us for Happy Hour Mon-Sun 4pm-8pm, Oysters $1.5, Draft Beer $6, Well Drinks $8, House Wines $8, and Cocktail of the Day $10"