The best places to buy a winter coat in New York
Damn—it's cold out there! If you haven't geared up for frigid temperatures yet, these shops with winter coats can help.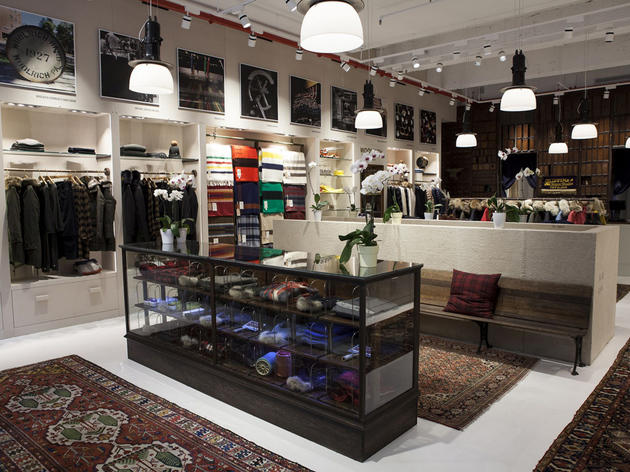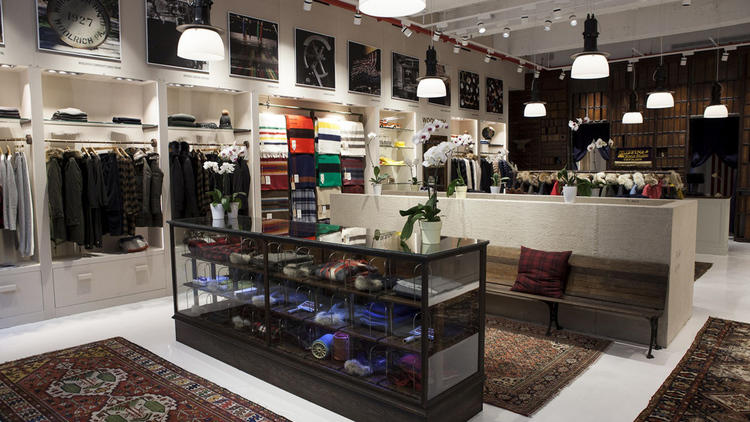 Is your winter coat warm enough to survive the next big snowstorm? One of the most unfortunate things to do in winter is freeze your butt off, so in case the city dips into a deep freeze this year, you better be prepared. Gearing up for the colder months requires a coat that can withstand the elements, and it needs to be cute, too. That's why we've mapped out the best shops to pick up a parka that you actually won't mind wearing for what feels like half the year. Whether you're going for a splurgeworthy style or a wallet-friendly contender, these local retailers—who we've ranked starting with the most affordable—will help keep you nice and warm, regardless of your budget. Once you've secured your cold-weather protector, check out our recommendations for where to go sledding and drink after in NYC as well as the best places to be cozy this winter.
RECOMMENDED: Full guide to shopping in NYC
Best places to buy a winter coat in New York
Looking for a winter hat as well?
At a great hat store in NYC, find everything from the perfect topper for a costume party to unironic fedoras