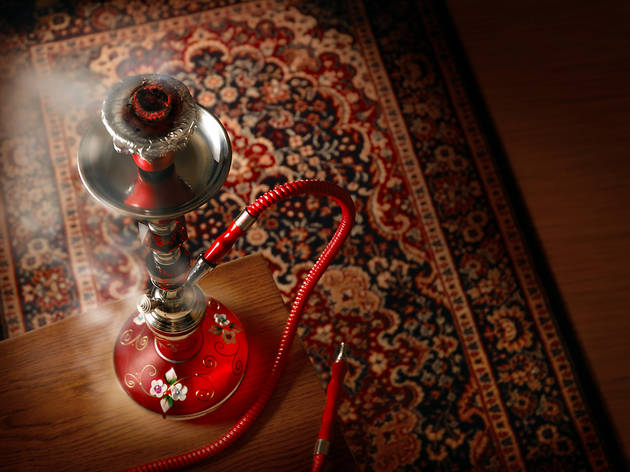 The best smoke shops in NYC
At a great smoke shop or tobacco store in NYC, find all the cigarettes, bongs and hookah pipes you could want
At a smoke shop in NYC, you can find anything you need to satisfy your smoking needs. These are the best tobacco stores and vape shops in the city, so head here the next time you want to light up (or find an alternative to cigs). Whether you want to look classy AF at a cigar bar or you're already shopping for a new bong for 4/20 events, you should know the choice smoke shops in New York.
RECOMMENDED: Full guide to shopping in NYC
Looking for a hookah bar?
Puff, puff, pass in style as you relax with some blueberry mist at these eight great hookah bars in NYC