The eight best smoke shops in NYC
Find all the cigarettes, bongs and hookah pipes you could want at NYC's top smoke shops and tobacco shops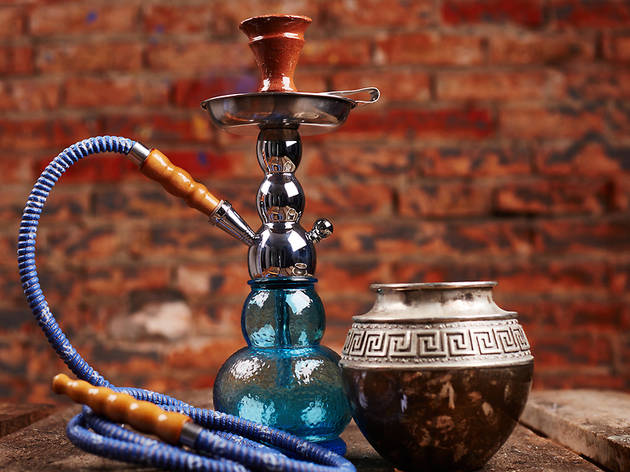 Sure, smoking is one of those bad habits that make you an asshole anywhere except NYC, but if you just can't quit (or are looking for an alternative to cigs), stop by one of the city's best vape shops or a tobacco shop. Whether you want a fancy cigar or hand-blown glass hookah pipes, these eight smoke shops will have everything you need.
The best smoke shops in NYC
Looking for the best cigars?
Check out a cigar shop in New York City, the best place to get your smoke on or pick up a well-deserved gift
Read more