The best stationery stores in NYC
Get over to a great stationery store that offers modern greeting cards, invitations, paper goods and more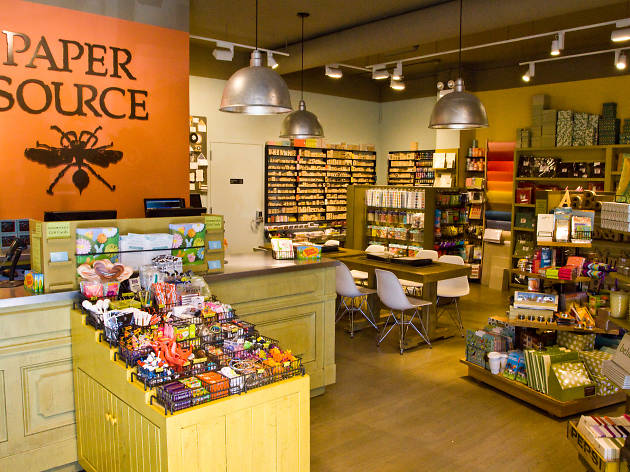 After visiting the city's best gift shops, you need to find the right stationery store for you. Whether you're on your way to pick up a birthday cake for your BFF and forgot a card or you're looking for über-professional new business cards, these quirky stores will have exactly what you need to inject some pizazz into your paperwork. Print isn't dead, we promise.
RECOMMENDED: Best places for shopping in NYC
Missing Time Out magazine?
You can still read our latest issue from the comfort of your couch
Read online
Best stationery stores in NYC
Looking for more gift ideas?
Things to do, Literary events
New York's one of the most literary cities in the world, and that's never more evident than when wandering in its brilliant independent bookstores and specialty bookshops. And because Amazon's recommendations have got nothing on a face-to-face chat with a professional bookseller, find the best bookstore NYC has to offer for browsing new fiction or picking up the year's best books. RECOMMENDED: Best places for shopping in NYC