DIY Christmas gifts you can make in NYC classes
When something store-bought just won't cut it, turn to one-of-a-kind DIY Christmas gifts that you can make in NYC classes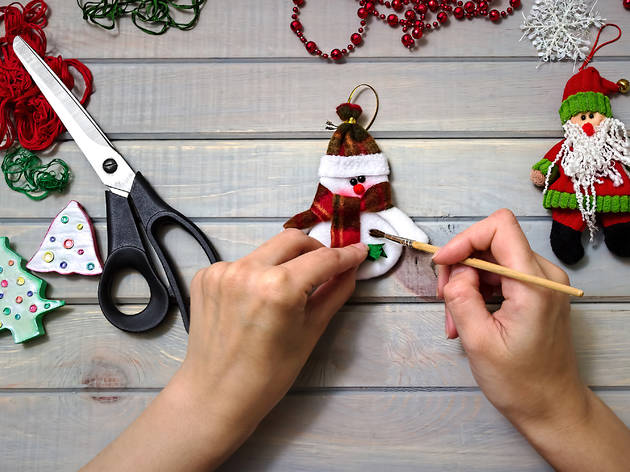 Instead of searching holiday markets in NYC for homemade Christmas gifts, just make them yourself in one of these DIY classes. Whether you want to give out holiday cards stamped with a hand-carved design, one-of-a-kind ornaments or cozy knitted sweaters, you can learn all the skills you need in crafting classes in NYC. Even if your DIY Christmas gifts don't come out exactly the way you wanted, you're bound to get some credit for making something with love instead of springing for a cheap Christmas gift.
RECOMMENDED: See the full holiday gift guide
DIY Christmas gifts you can make in NYC classes
Looking for more Christmas gift ideas?
The stockings were hung by the chimney with care, in hopes that these fabulous stocking stuffer ideas soon would be there
Read more