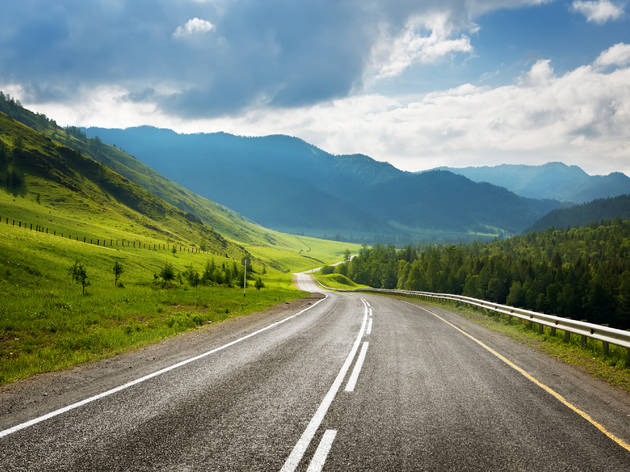 15 essential road trip supplies
Camping trips, weekend getaways and long drives are much more enjoyable with these road trip supplies on hand
Even lifelong New Yorkers need to escape the city every now and then. Next time the open road calls to you, pack the car with these essential road trip supplies and hit the highway. Whether you've got a glamorous weekend getaway planned or you're headed for a rustic campsite and outdoor adventures galore, this packing list will keep you comfortable, safe and entertained on your journey. So what are you waiting for? Crank up a playlist of road trip songs and get out of town!
Essential road trip supplies
Ready to plan your next trip?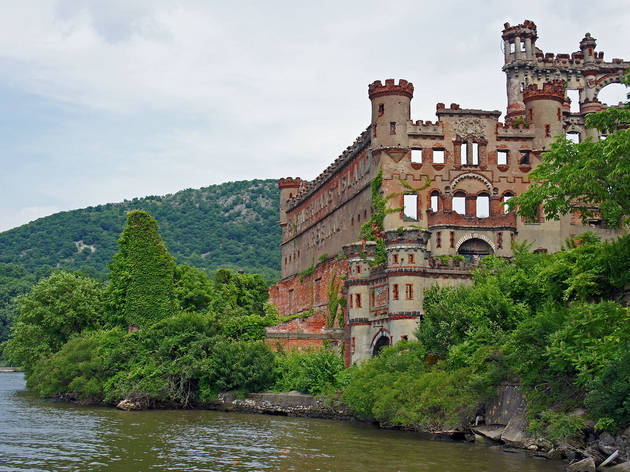 Photograph: Courtesy CC/Flickr/H.L.I.T.
Perfect for the vacationer who isn't satisfied until they've visited at least one historic site or art gallery, these trips include plenty of outdoor adventures and gorgeous out-of-town spots