Everything you need to survive summer in NYC
These must-haves will keep you cool, calm and collected during even the sweatiest summer in New York City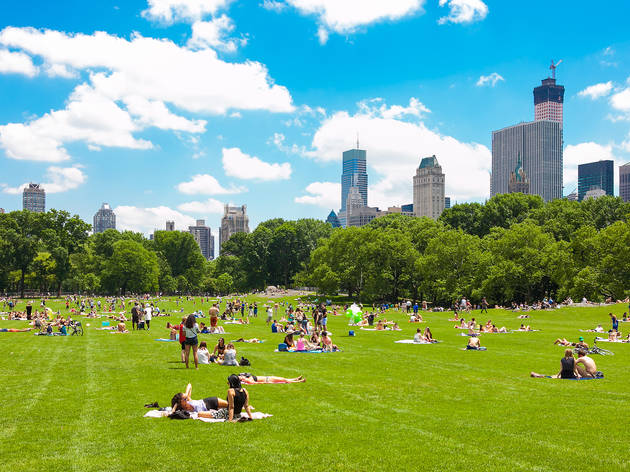 Ah, summer in New York City: The season of outdoor concerts, boat parties, summer festivals and more things to do than you could possibly fit into three months. The one problem? The muggy, humid and hot-as-hell weather that so often sweeps into town with the hordes of tourists on vacation. Combat the sweaty subway platforms and chronic lack of air conditioning with these summer must-haves. From handbag essentials to lightweight fans to skincare, we've got a list of everything you need for a less-sweaty June, July and August. All you need now is a frozen cocktail or two.
Everything you need to survive summer in NYC
Need another way to beat the heat?
Find a shady spot in one of the best NYC parks, cannonball into the nearest swimming pool or just grab an ice-cold cocktail when the heat gets too unbearable
Read more