13 ways to cool off in NYC
Sweltering weather got you down? Survive an unbearable heat wave with these ingenious ways to cool off in NYC.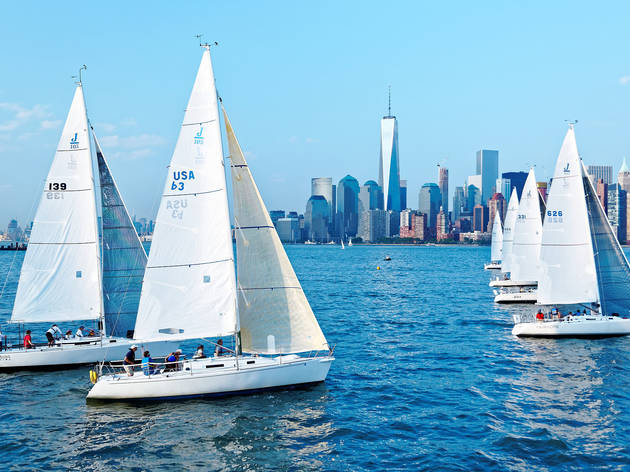 Every summer, New Yorkers get a few truly sweltering days, when no amount of window unit air conditioning can stop you from sweating. Instead of resigning yourself to the terrible weather, beat the heat with these clever ways to cool off in NYC. Find a shady spot in one of the best NYC parks, cannonball into the nearest swimming pool or just grab an ice-cold cocktail at one of the many rooftop bars in NYC. Your dreams of outdoor adventures might have to wait for a more temperate day, but hey—at least you can console yourself with ice cream.
RECOMMENDED: Full guide to things to do in the summer in NYC
13 ways to cool off in NYC
Need to get out of town for a few days?
There are always plenty of things to do in NYC, but when you find yourself yearning for wide open spaces, it's time to book one of these cultural weekend getaways.