14 things New Yorkers need for their daily commute
You never know what will go wrong with the subway next, so stock up on these essentials for your commute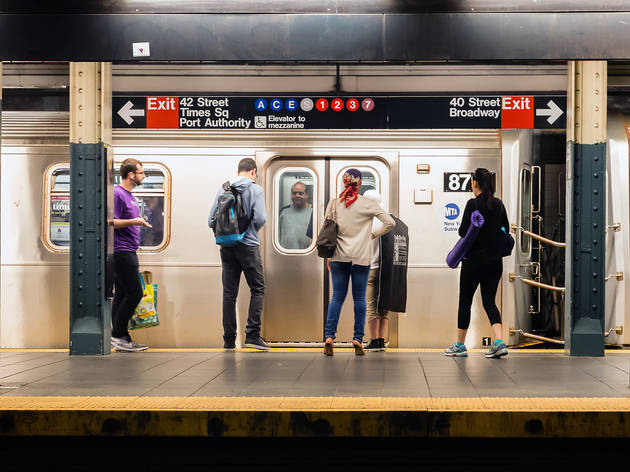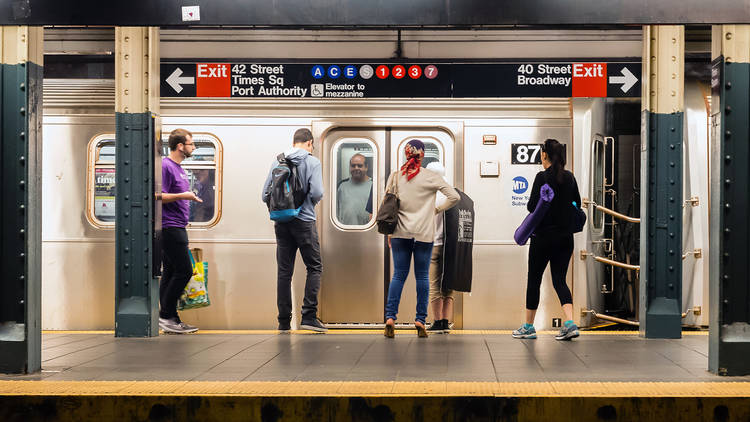 New York City might seem glam to outsiders, what with all the beautiful NYC buildings and iconic attractions, but that illusion dissipates the second you ride the subway. When you're stuck between stations in a subway car with no air conditioning, it doesn't feel like the the concrete jungle where dreams are made of—just like your own personal hell. Welcome to the Big Apple, folks. Make your daily commute just a tiny bit more bearable by stocking up on these subway essentials. Combine these supplies with our best NYC subway hacks and you'll be ready for whatever nonsense the MTA can throw at you.
Everything New Yorkers need for their daily commute
Dealing with nasty weather?
These essential supplies will keep you nice and dry in even the dreariest weather