The most beautiful NYC buildings
These stunning NYC buildings—from Flatiron to the World Trade—will have you falling in love with the city all over again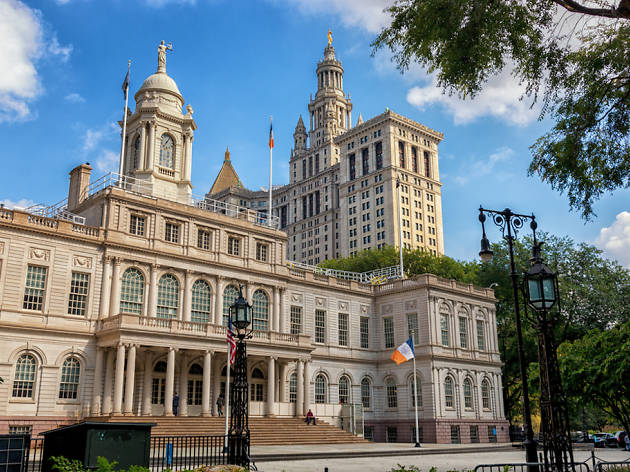 By

Time Out New York contributors and Howard Halle
|
Try as they might, no other city can compete with the density and diversity of New York's skyline. From cloud-busting towers to stolid brownstones, Gotham sports a mind-boggling profusion of offices, residences, civic institutions, churches and museums in a vast array of architectural styles. Who, for instance, hasn't stood in awe of the Empire State and Chrysler Buildings or marveled at the sight of the Guggenheim? Indeed, while Gotham is filled with attractions and distractions, it is its buildings that define the city in the mind's eye. New York's very history is written in glass, steel and stone—as you can see in our compilation of the most beautiful NYC buildings.
RECOMMENDED: Full guide to New York attractions
Most beautiful NYC buildings
How will NYC's skyline look in the future?
Check out the super tall towers that will alter the look of New York City's skyline within five years
Related video
Check out the crazy changes that are happening to the NYC skyline