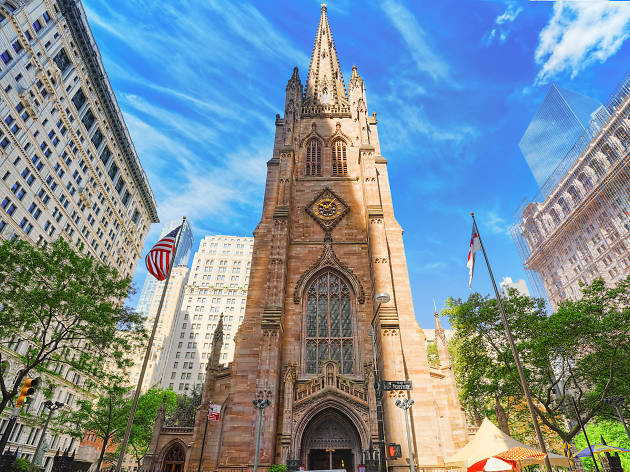 The most beautiful NYC buildings
These stunning NYC buildings—from Flatiron to the World Trade—will have you falling in love with the city all over again
Whether it's skyscrapers and art museums or residences and civic institutions, no other city in the world hosts as many buildings as New York City. The variety is staggering, and while many other cities try to outdo NYC's skyline, it remains unsurpassed. With so many landmarks, it's hard to keep track of them all, but to get you acquainted with New York's amazing architectural landscape, we offer this guide to the most beautiful buildings in NYC.
RECOMMENDED: Full guide to New York attractions
Most beautiful NYC buildings
How will NYC's skyline look in the future?
Check out the super tall towers that will alter the look of New York City's skyline within five years
Related video
Check out the crazy changes that are happening to the NYC skyline