10 things New Yorkers need when it rains
You'll be thankful you bought these rainy day essentials the next time a sudden downpour strikes NYC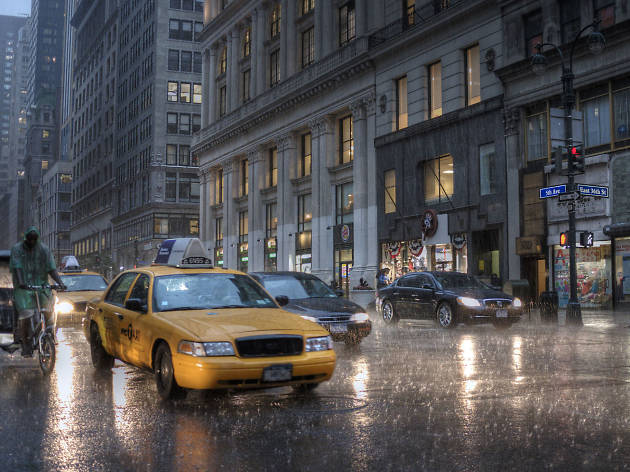 Much as we'd like to believe that spring in NYC is all cherry blossoms and sunshine, the truth is, March, April and May can still bring some terrible weather. And while there are plenty of indoor activities and other things to do on a rainy day in NYC, you still have to brave the elements at some point. Whether you have a long commute into work or just need to make it from your front door to a cab, these essential supplies will keep you nice and dry in even the dreariest weather. Stock up on these things New Yorkers need when it rains and you'll never have to suffer through a flipped umbrella or soggy feet again.
10 things New Yorkers need when it rains
Looking for more New York essentials?
It's tempting to think you're done once you book your airfare and a cheap hotel, but don't overlook your packing list