See every star on Broadway and Off right now
Hollywood and TV's stars shine bright on Broadway and Off, and here's where you can gaze at them from the front row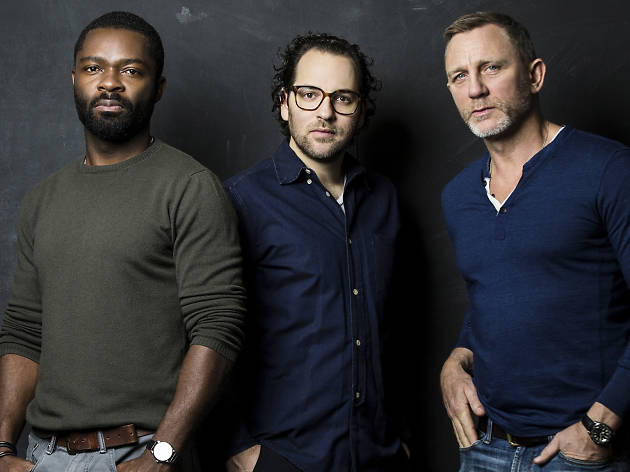 New York City is famous for catching sight of Hollywood stars and TV celebrities walking their dogs, eating at restaurants or just chilling in the West Village (we see you, Sarah Jessica Parker). While the mark of the true New Yorker is not to squeal and point at A-listers, sure: It's cool to see Al Pacino's Shylock when not remembering his performance in one of the 100 best movies of all time. Well, stars often crop up in the best Broadway shows and if you don't mind spending some cash, you can see your favorite actors and singers live on stage. Here are the luminaries currently brightening the Great White Way and beyond.
Find every star on Broadway and Off
Looking for more theater?
Adventurous theatergoers looking for great plays and musicals can get details, reviews and tickets for Off Broadway shows in New York