The five best affordable apartments in NYC (week of October 7)
At about $1,000 per person, these NYC abodes—scattered across Manhattan and Brooklyn—are worth the money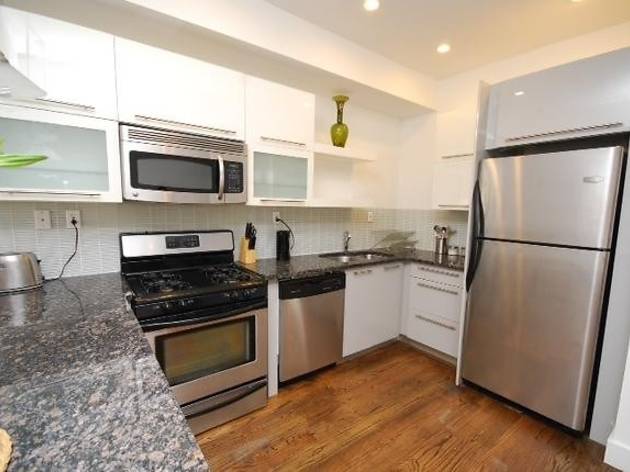 Affordable apartments in NYC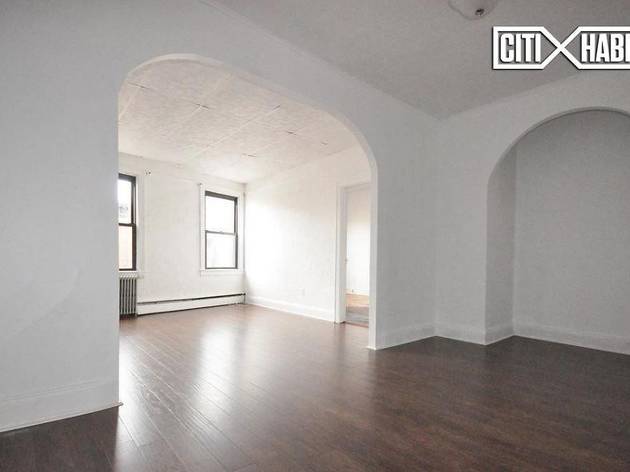 Two bedroom in Williamsburg for $2,200 a month ($1,100 per person)
When looking for an apartment in Brooklyn's famously cool neighborhood, it's hard to find anything anywhere near a grand a month that doesn't also come with some drawbacks. Which is why this place, just blocks off the Graham stop and short walk to the Grand and Lorimer stations, is such a steal. Not only is it in prime location for going out at night and fast access to Manhattan, it also boasts huge bedrooms, a nice-size kitchen and a big living space for relaxing when you get tired of living in the center of the it all.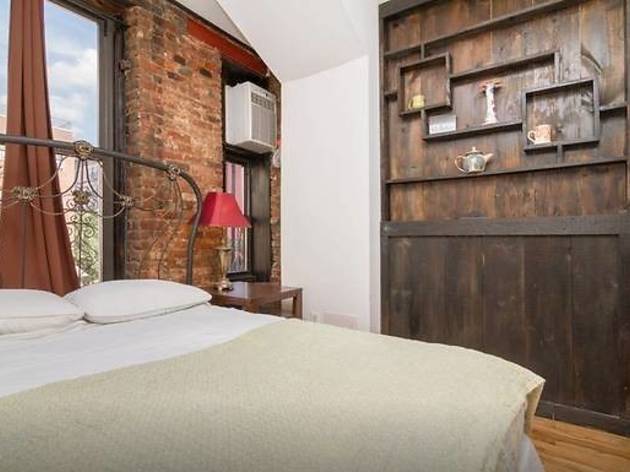 Four bedroom in the East Village for $4,200 a month ($1,050 per person)
Normally any apartment at this price in the East Village would either be practically in the East River or would have bedrooms the size of broom closets. Not so here, where each of the four bedrooms can each fit a queen and you're right on First Ave just south of the L on 14th Street. Before hitting up the hundreds of bars and restaurants right outside your front door, take advantage of the large living room and invite people for a snack. Don't worry about making a mess—your unit has it's own dishwasher and laundry should spaghetti sauce get everywhere.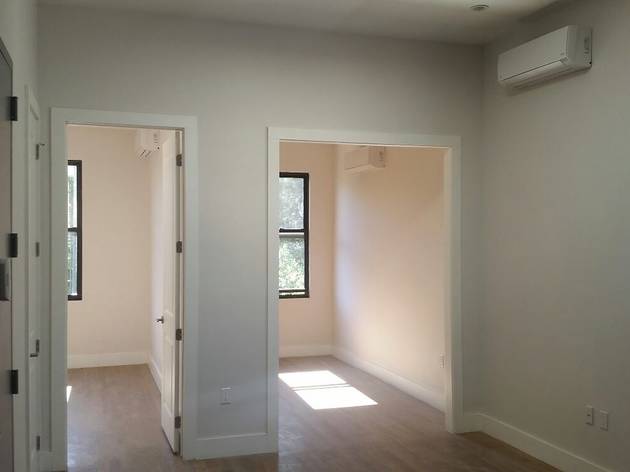 Three bedroom in Ridgewood for $2,750 a month ($917 per person)
It wasn't too long ago when everyone started hailing Ridgewood as one of the best up-and-coming neighborhood in the city and for good reason: This Queens neighborhood keeps plenty of old-school charm while still welcoming the occasional new restaurant or bar to its quiet streets. In this recently renovated apartment you can expect new stainless steal appliances and central AC—a feature you and any fur-babies (dogs and cats allowed) will appreciate when the weather gets warm.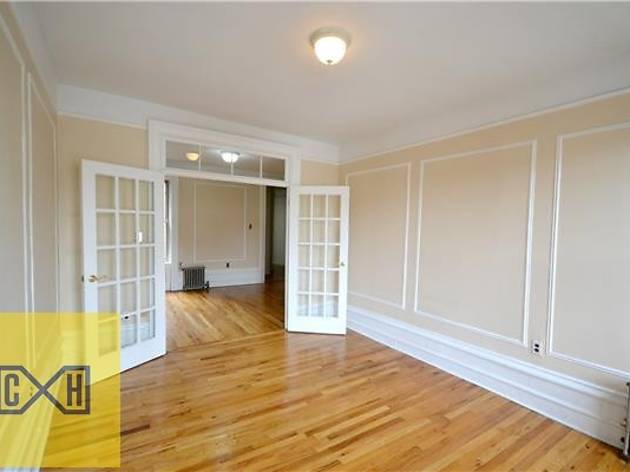 Three bedroom in Morningside Heights for $2,950 a month ($984 per person)
For any Columbia students or folks looking to enjoy the live just north of the Upper West Side, this apartment might be a dream come true. Large windows, a kitchen with plenty of cabinet space and the french doors into the living room make this apode feel homey already. It's location just a few blocks west of Central Park means you're never far from a perfect picnic or a beautiful bike or run, while the convenience of the nearby trains ensure you'll make it to midtown and the rest of Manhattan in no time.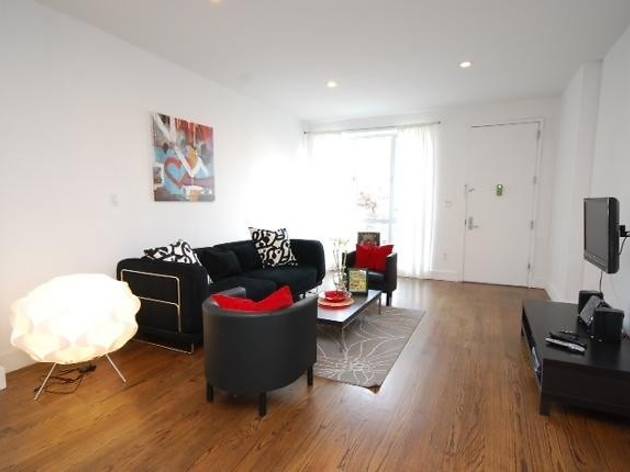 Four bedroom in Crown Heights for $3,300 a month ($825)
Just because this pad comes with the lowest price tag on this list, doesn't mean it doesn't have plenty to offer. The new build comes with plenty of details a modern renter could desire, including an updated kitchen with granite counters and plenty of storage, hardwood floors and high ceilings. Sure, living with three other roommates might seem like a lot—but considering the size of the bedroom shown and the access to an outdoor space, you should be able to get alone time whenever you so desire.